Broad Ripple Mixed-Use
KBSO Consulting played a pivotal role in shaping a dynamic mixed-use development in Broad Ripple, IN, overseeing the mechanical, electrical, and plumbing design for two distinct building types. The development encompasses a mixed-use building designed for residential housing and retail tenants and another dedicated to office space, including a parking garage. The office building serves as the national headquarters for Eight Eleven Group.
Approximately 111,418 square feet
Project Completed: 2022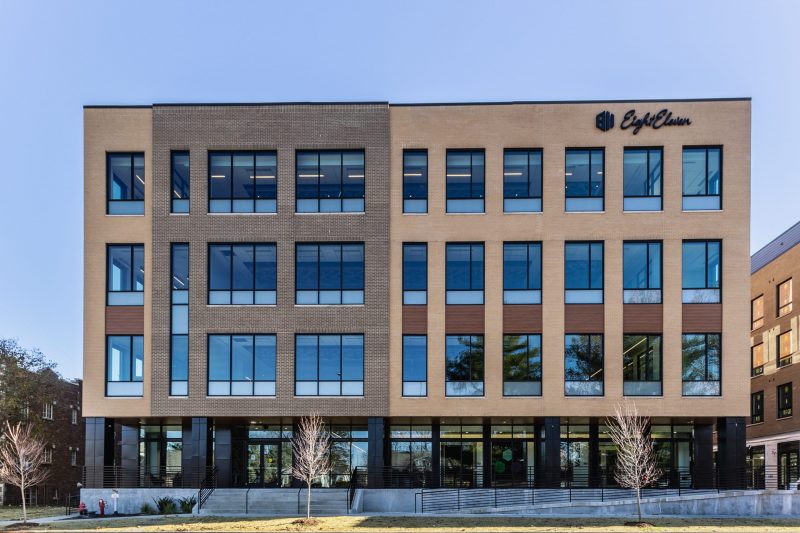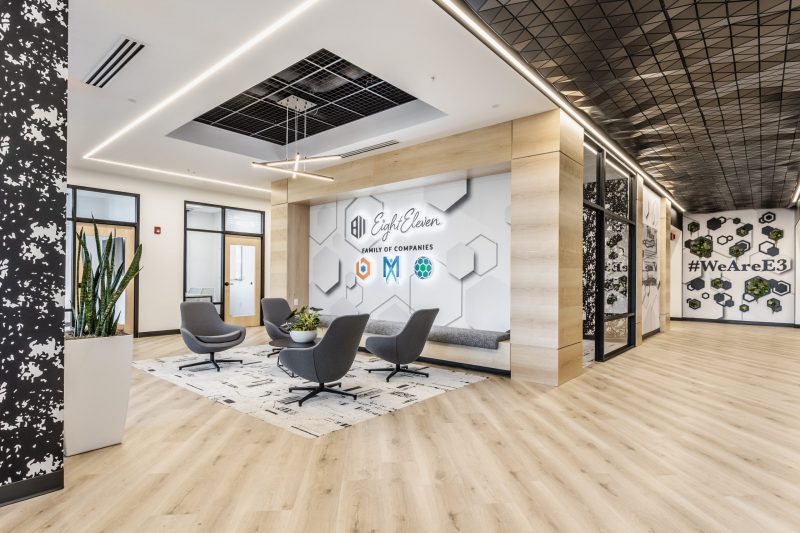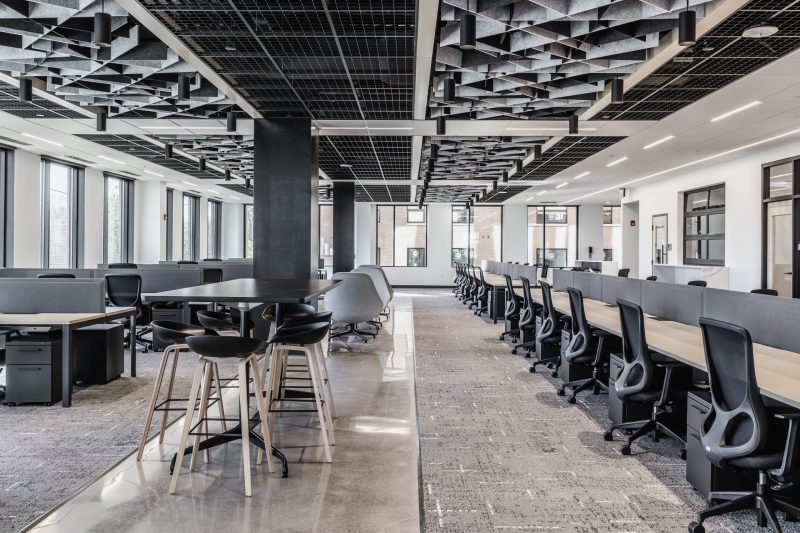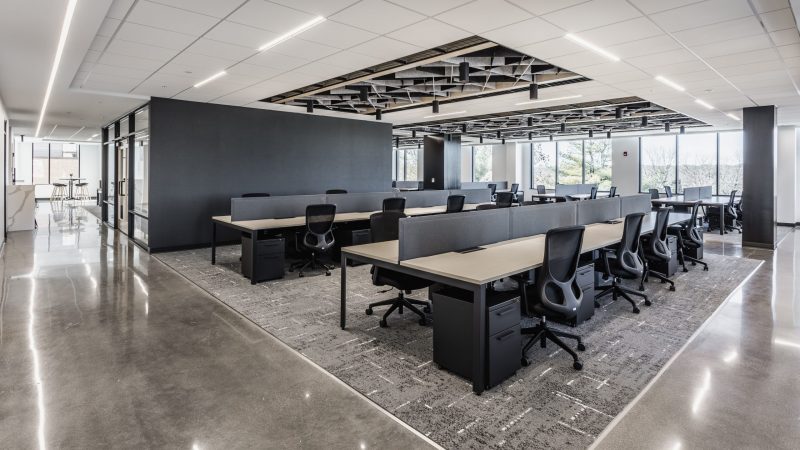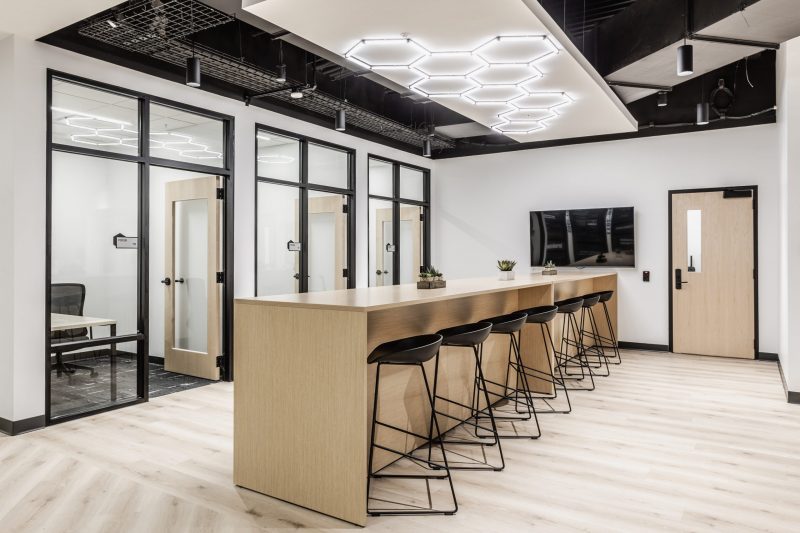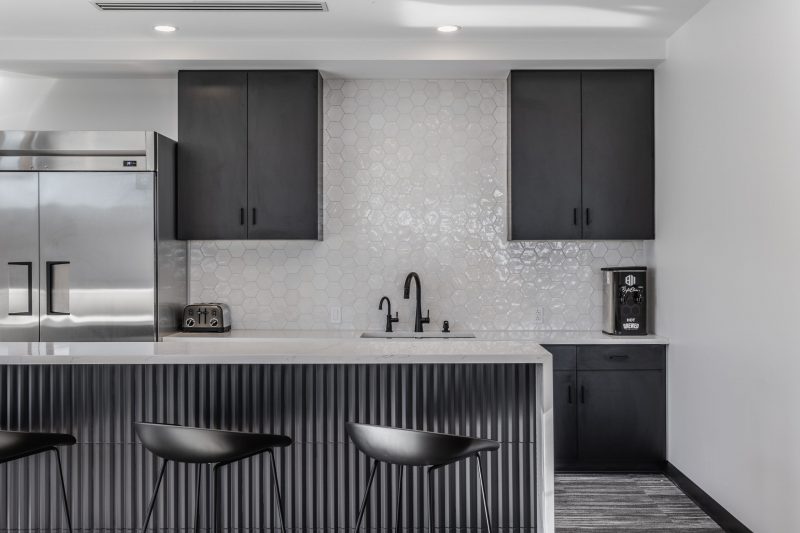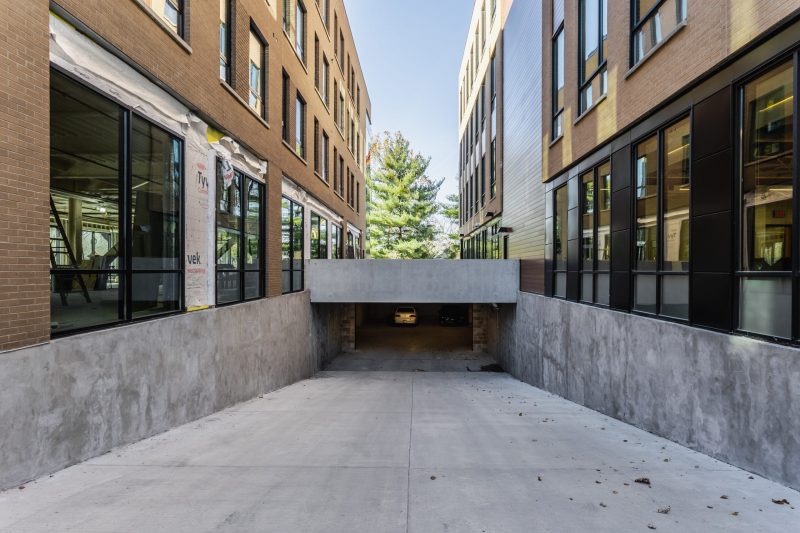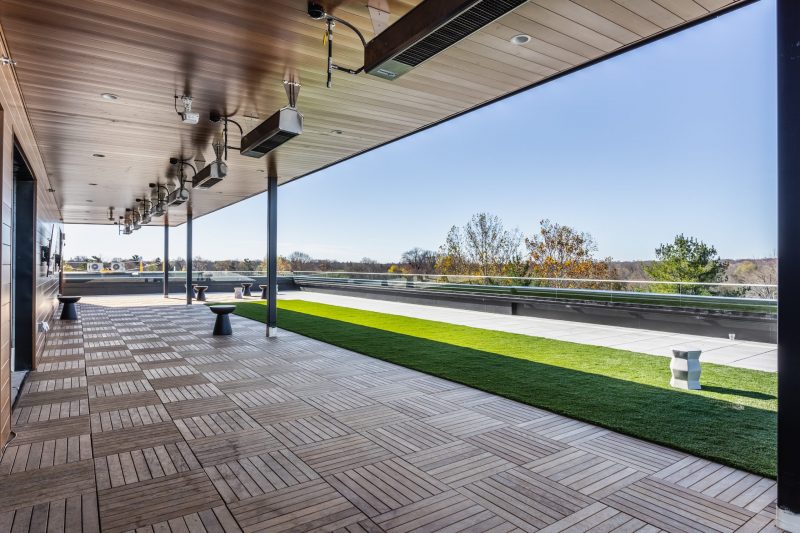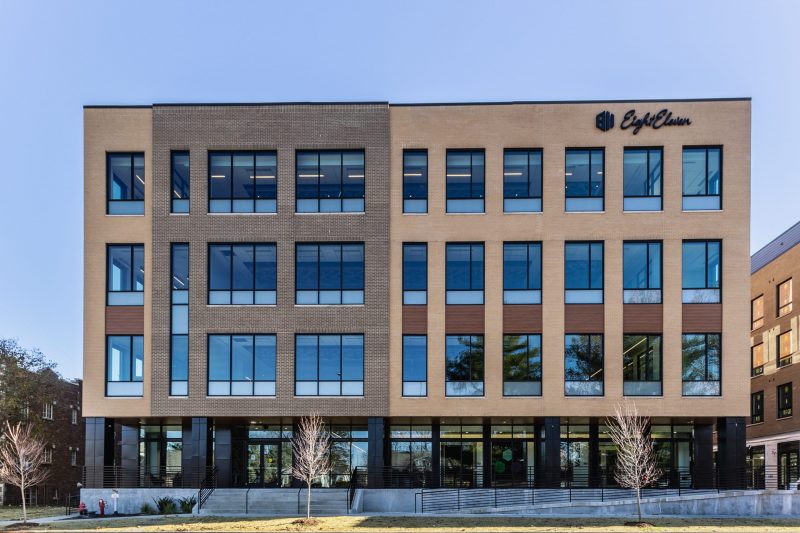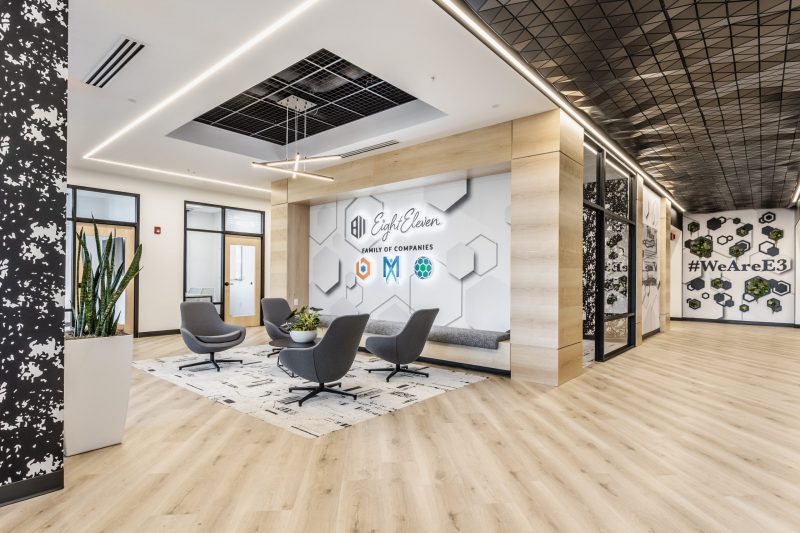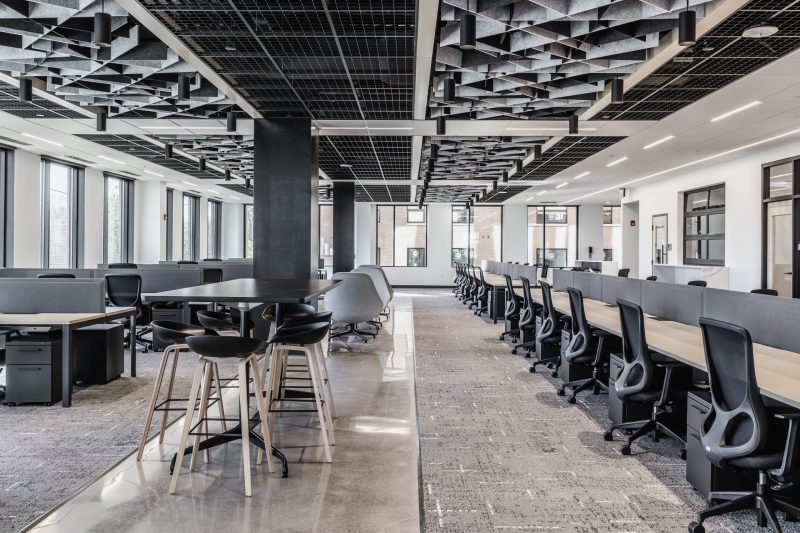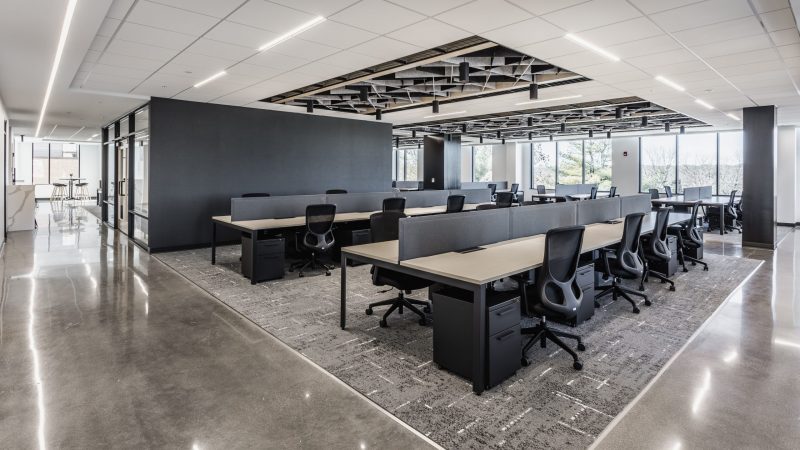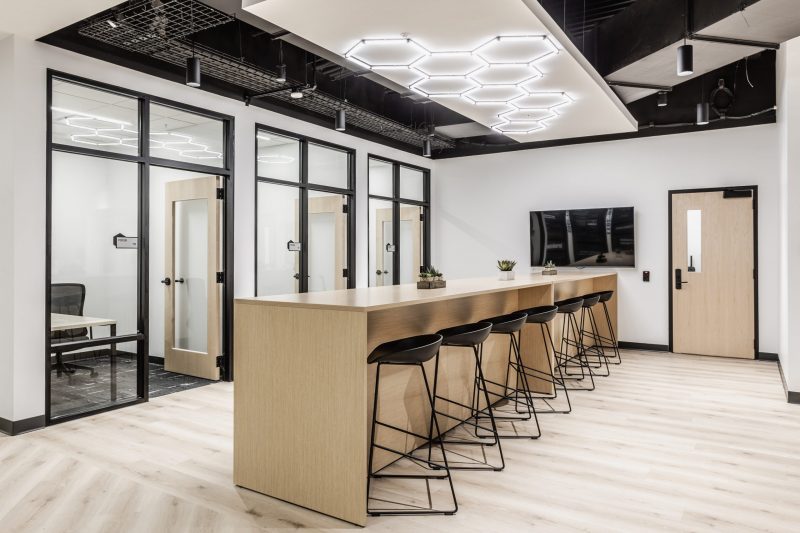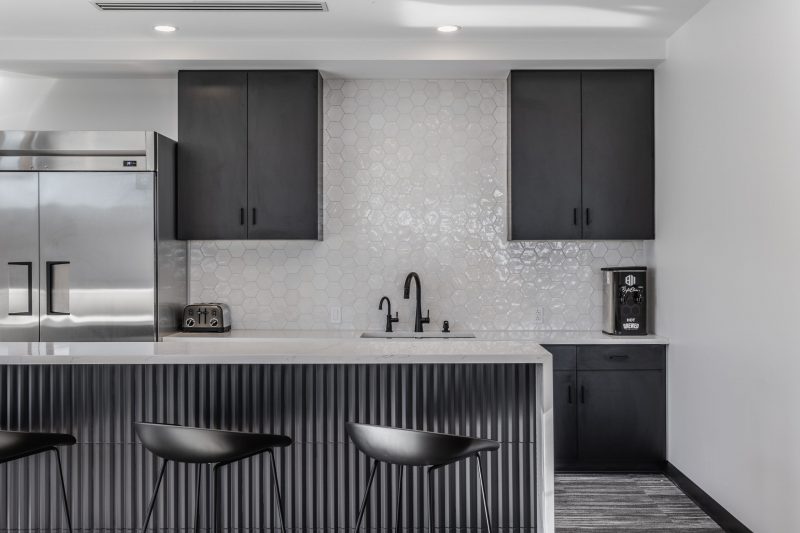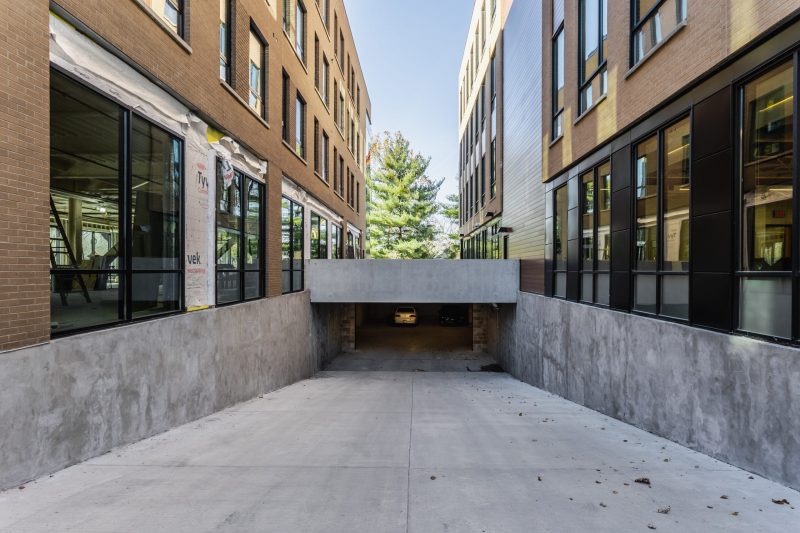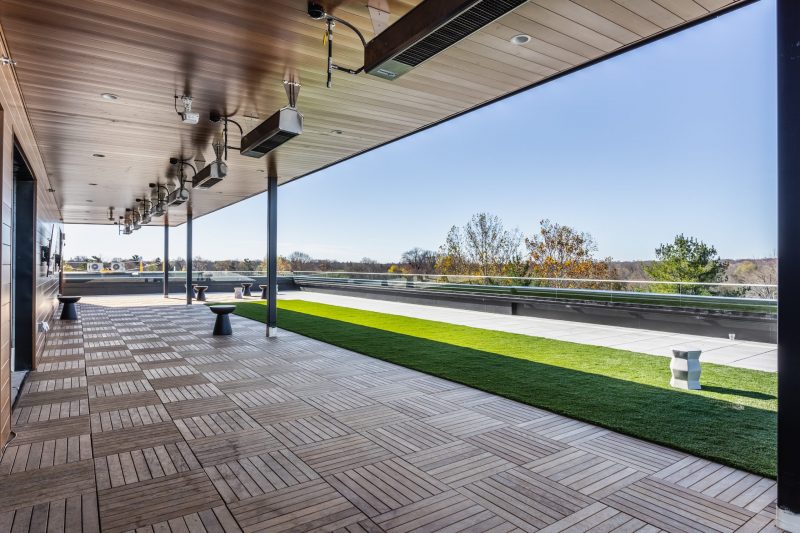 Ready for Better?
Better technology. Better energy savings. Better service. Better results.