Provenance
Located at Discovery Park in West Lafayette, IN, this development features seven three-level buildings. These structures were designed with amenity spaces, retail areas, and private garages to accommodate all 250 dwelling units, featuring multiple floor plans. Responsible for the mechanical, electrical, and plumbing design, KBSO Consulting played a pivotal role in the successful execution of this comprehensive construction project.
Approximately 307,201 square feet
Project Completed: 2022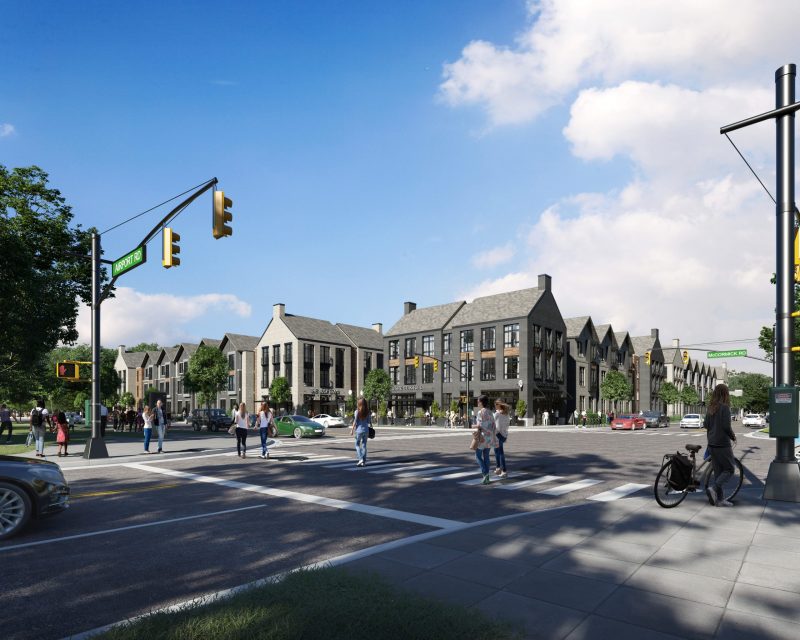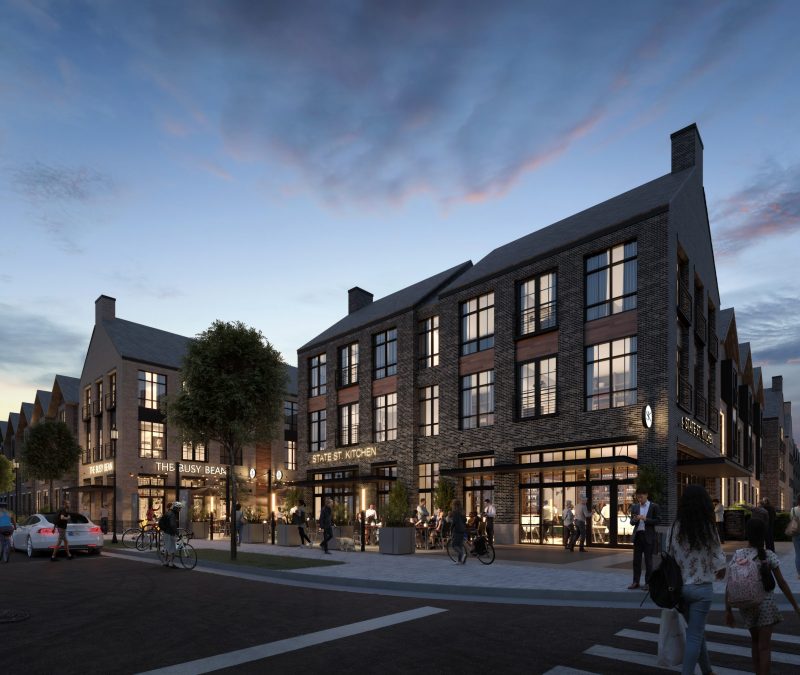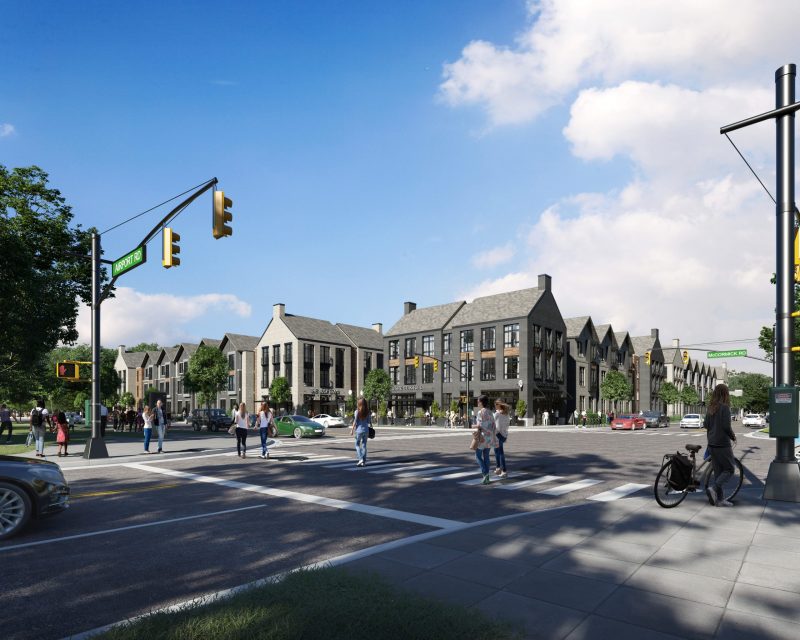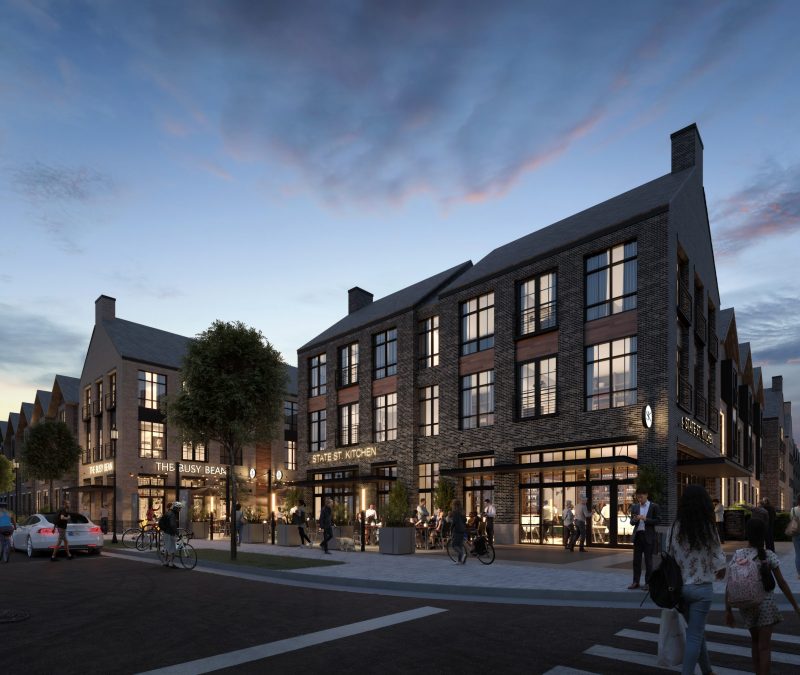 Ready for Better?
Better technology. Better energy savings. Better service. Better results.