The Railyard at Midtown
The Railyard at Midtown West features mechanical, electrical, and plumbing design for 208 apartments, ranging from 1-bedroom units to 3-bedroom units and 2-bedroom lofts. The building also includes 2-levels of enclosed parking requiring mechanical ventilation. Common areas include leasing offices, community paces and a fitness center. The building will also include 2 courtyards, one of which will house an elevated pool.
Approximately 100,000 square feet
Projected Completion: December 2019
Photography by Thompson Thrift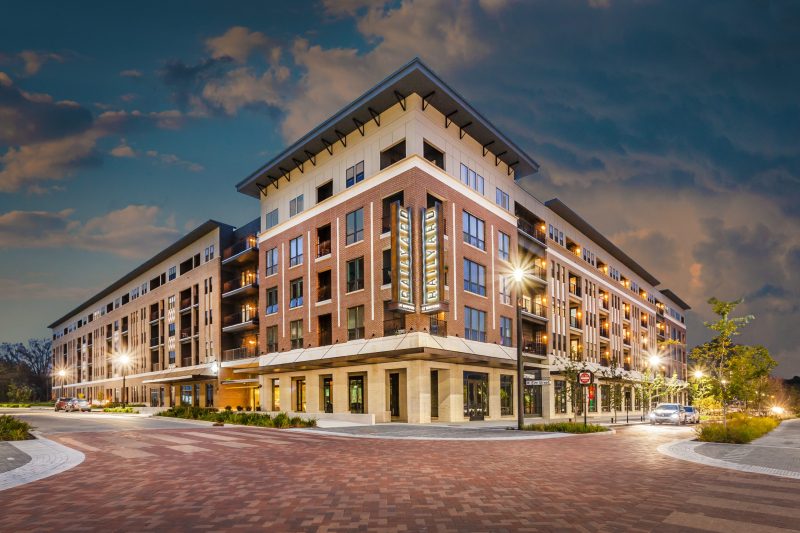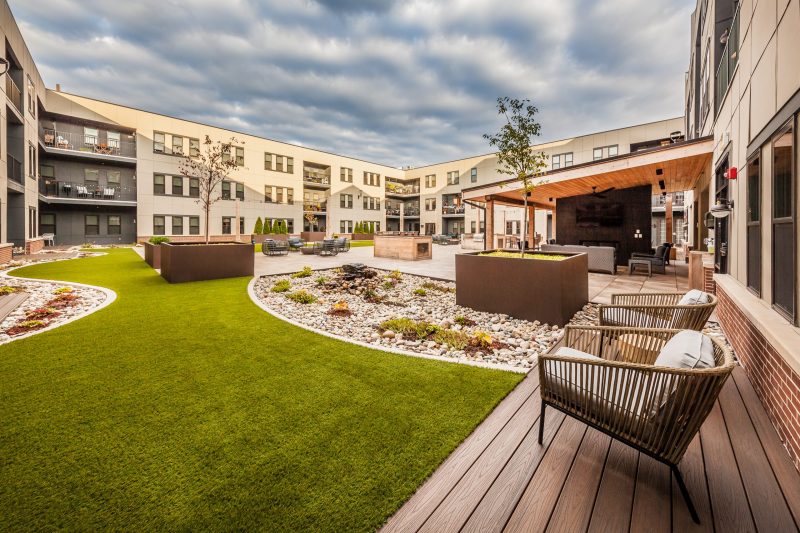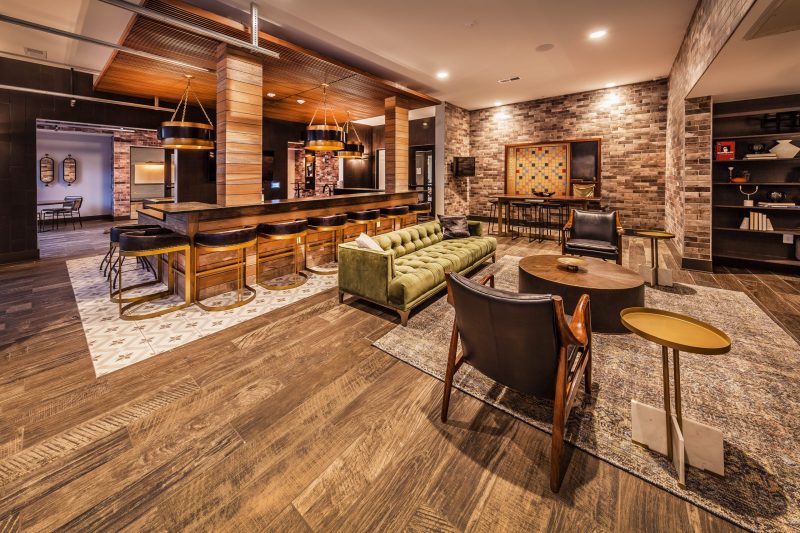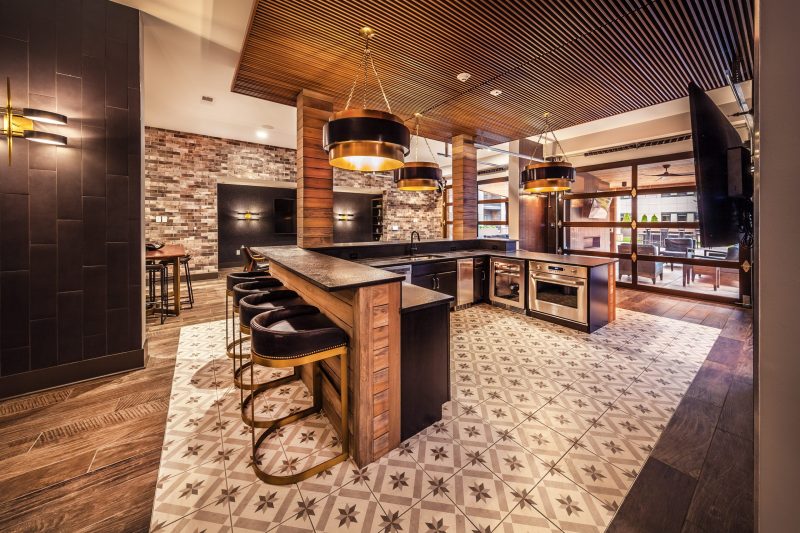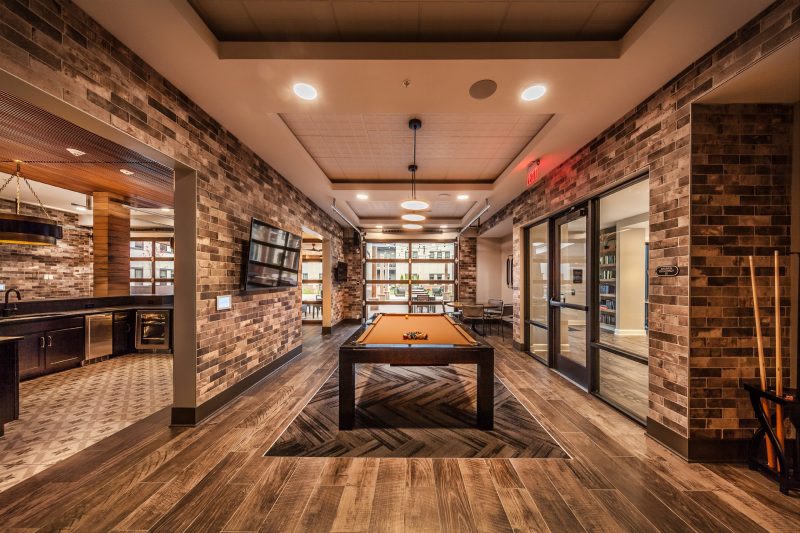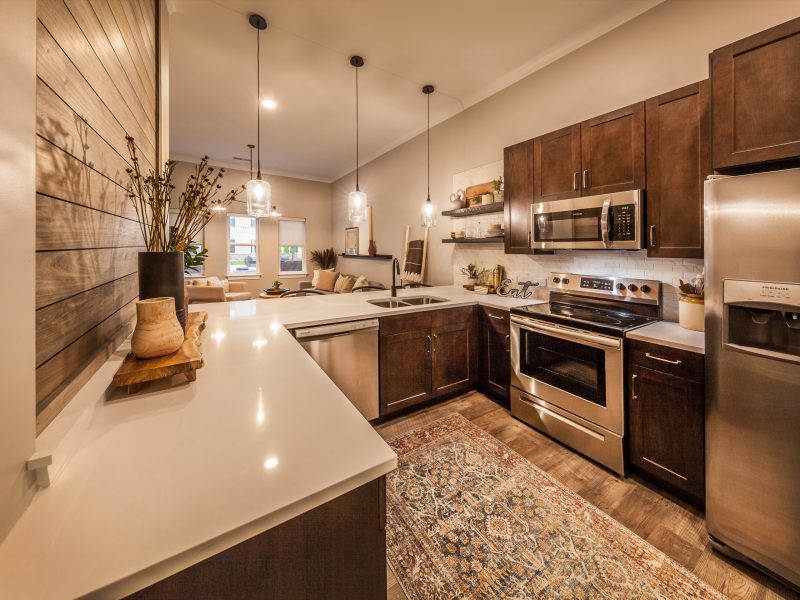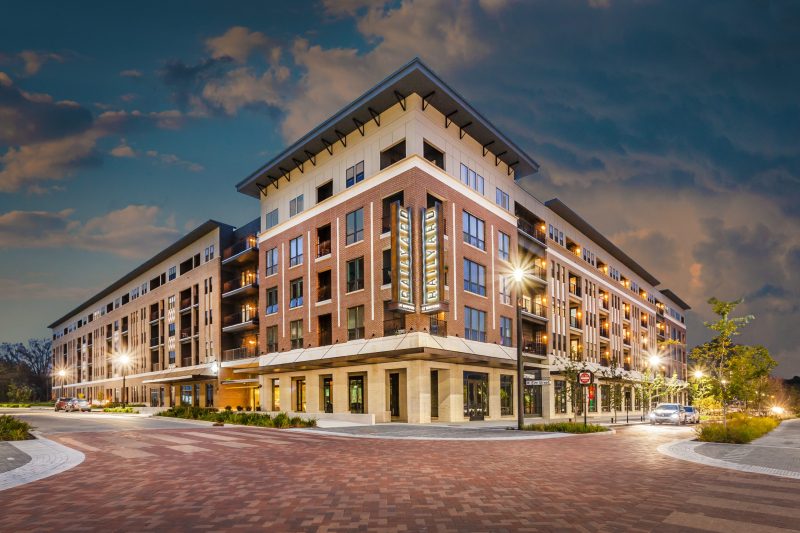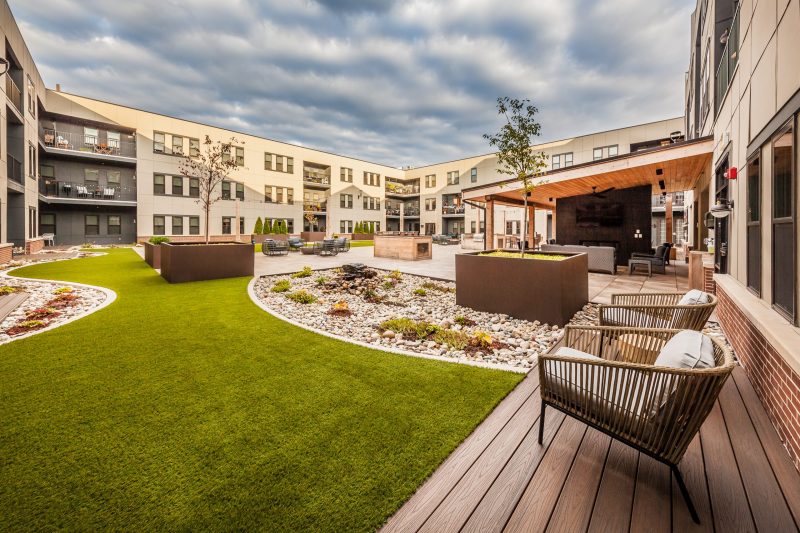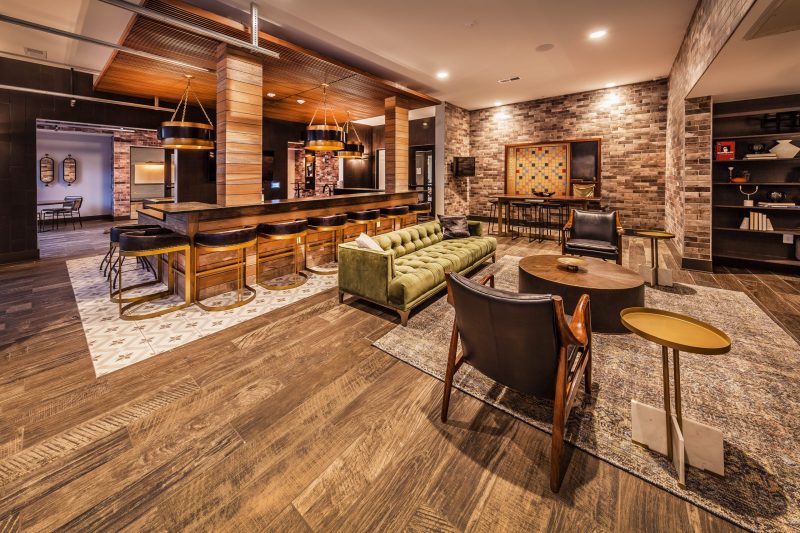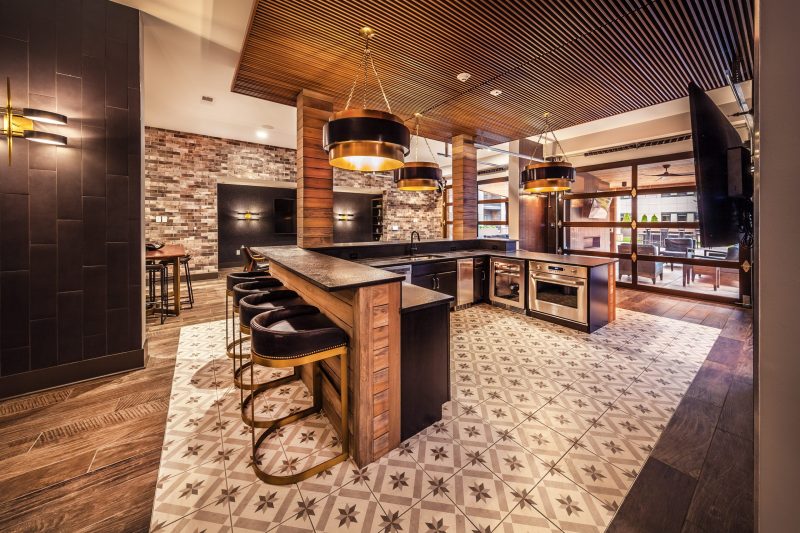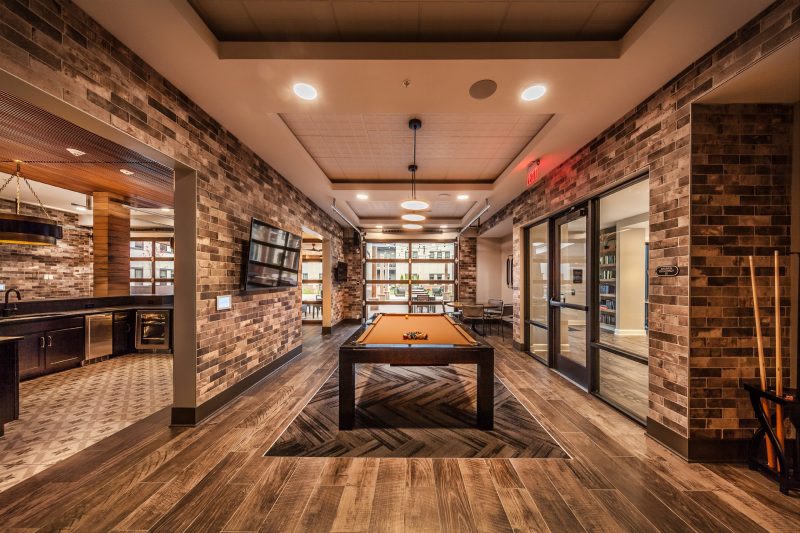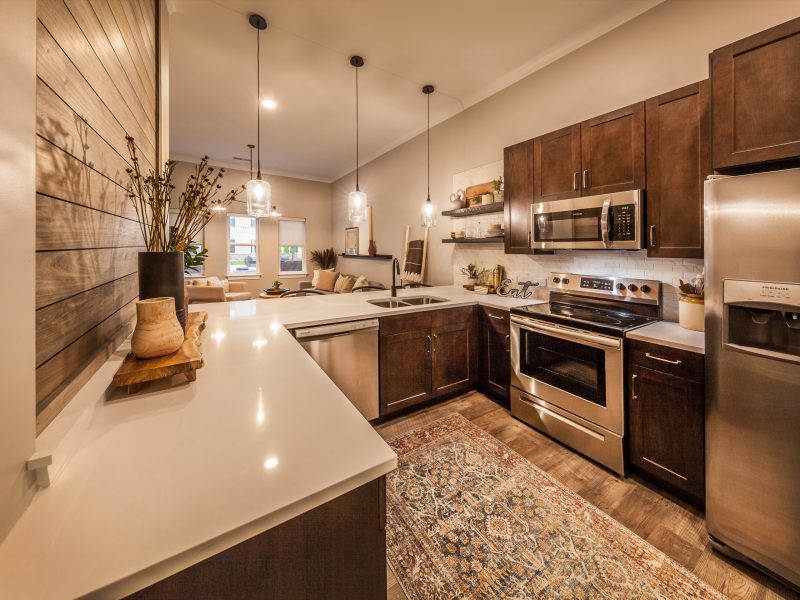 Ready for Better?
Better technology. Better energy savings. Better service. Better results.