The Corner
KBSO Consulting provided MEP design for The Corner, a new five-story mixed-use development in Carmel, Indiana. The Corner features 285 luxury apartments divided between two L-shaped buildings arrayed around a standalone 364-space parking garage. Outdoor amenities include a dog park, an at-grade pool, and adjacency to the Interurban Trail, which connects to the nearby Monon Trail. Indoor amenities include bike storage, a maintenance shop, and two aerial bridges connecting to the standalone garage. Outdoors, our electrical design team worked with Carmel city planners to relocate overhead powerlines and provide outdoor lighting to complement nearby public walking areas. KBSO Consulting is proud to have contributed a coordinated MEP design to serve residents, businesses, and the surrounding community as The Corner at East 116th Street and Westfield Boulevard becomes one of Carmel's premier locations.
Approximately 298,000 square feet
Design Completed: 2022
Project Completed: currently under construction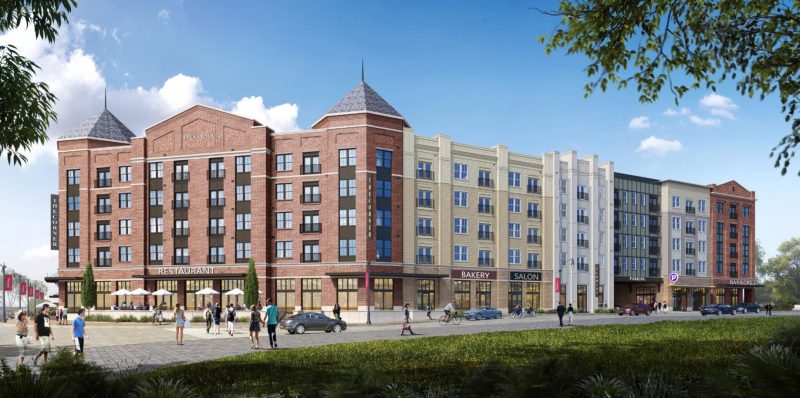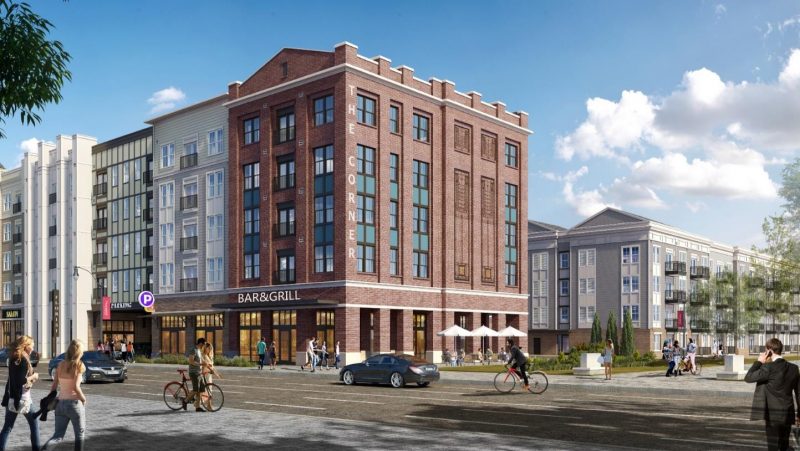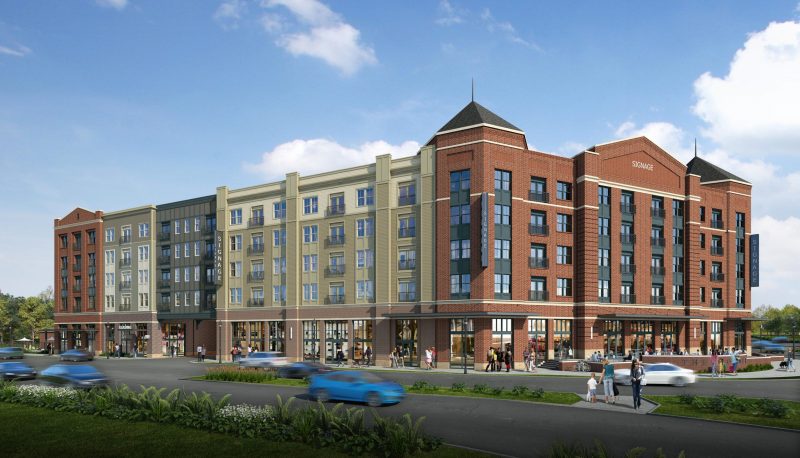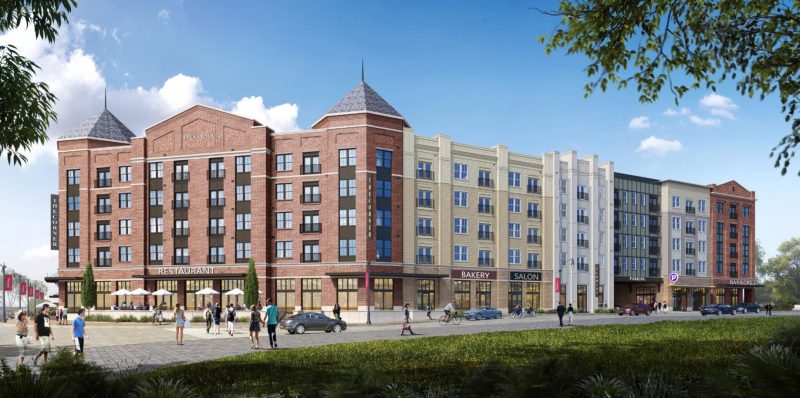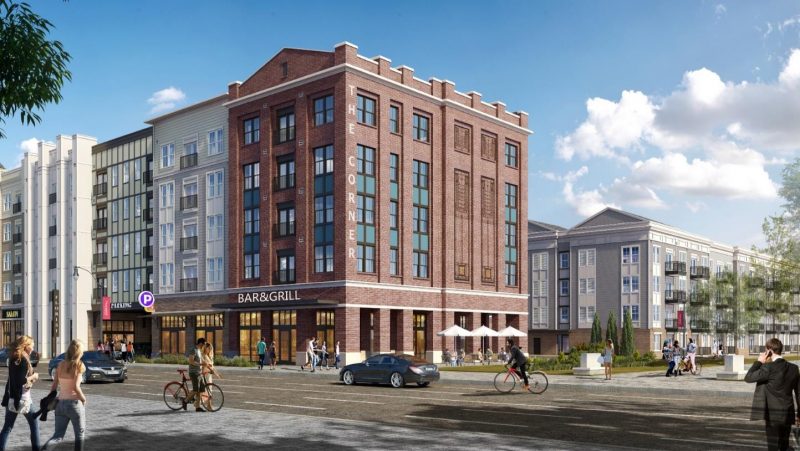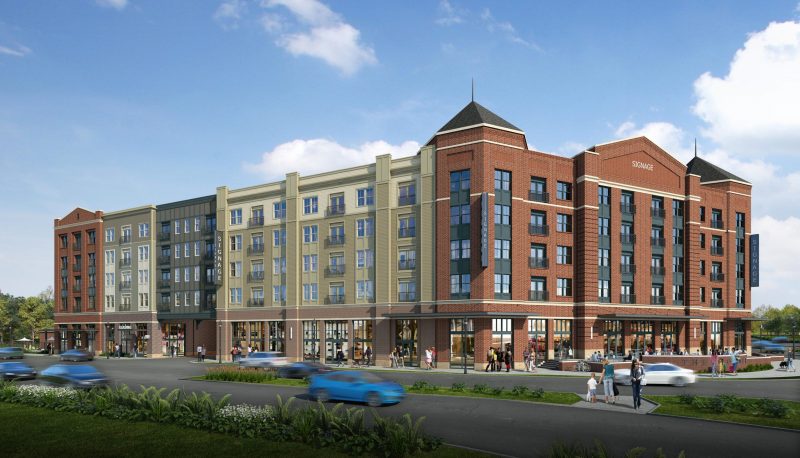 Ready for Better?
Better technology. Better energy savings. Better service. Better results.