Private Corporate Client
KBSO Consulting provided MEPT design services for the renovation of this private client's office space. This 30,000 square foot project created new workspaces for executive leaders, board members, and colleagues, as well as an open office space, a kitchen, and a break area. The remodel features interactive and collaboration areas, dividable conference spaces, huddle rooms, and focus rooms, creating a dynamic and versatile workspace.
Approximately 30,000 square feet
Project Completed: 2022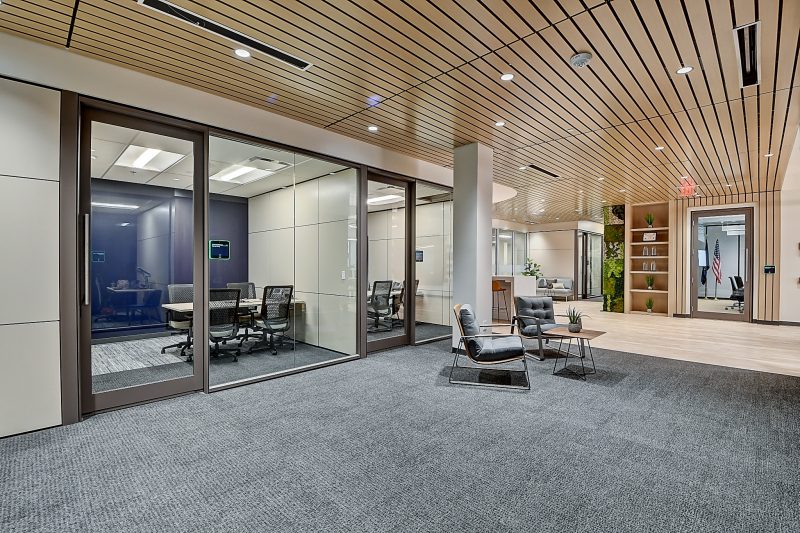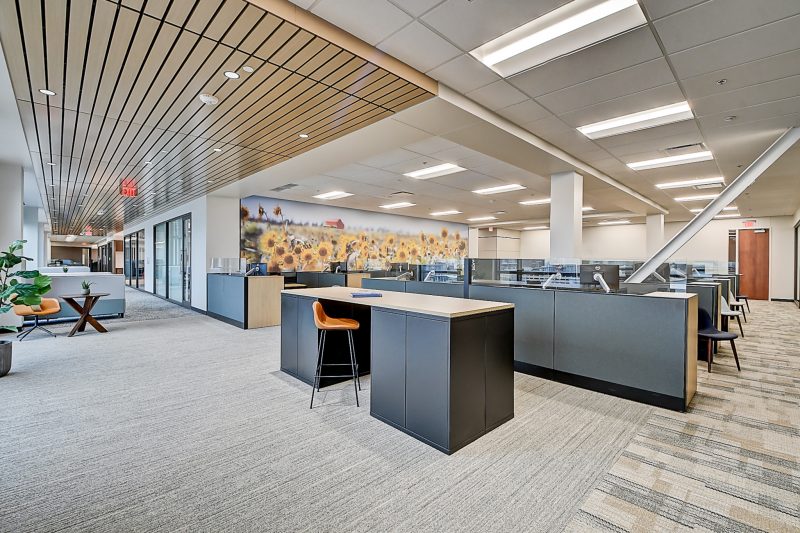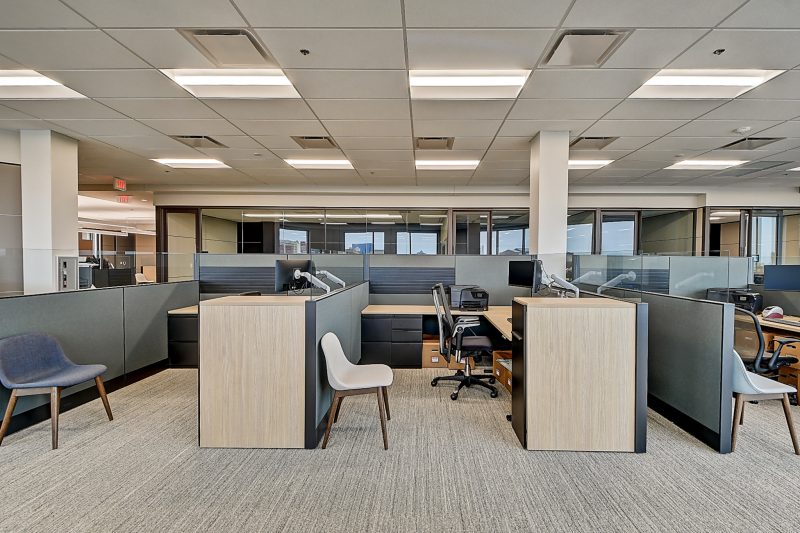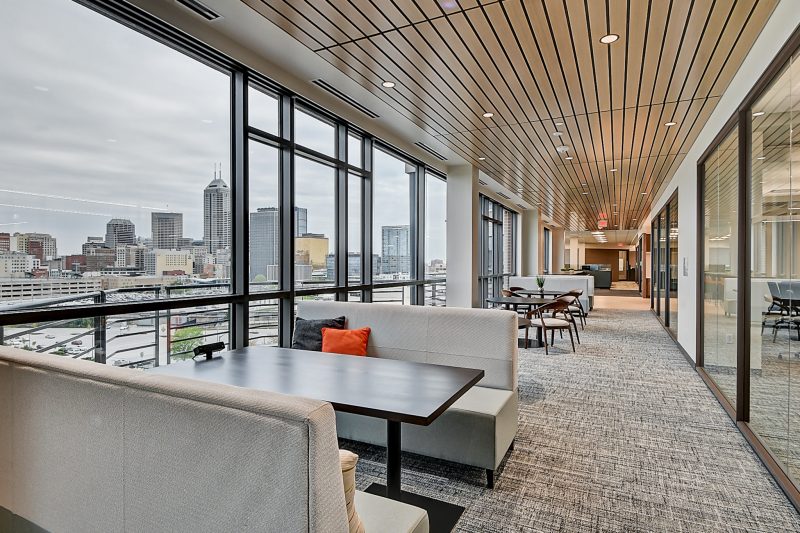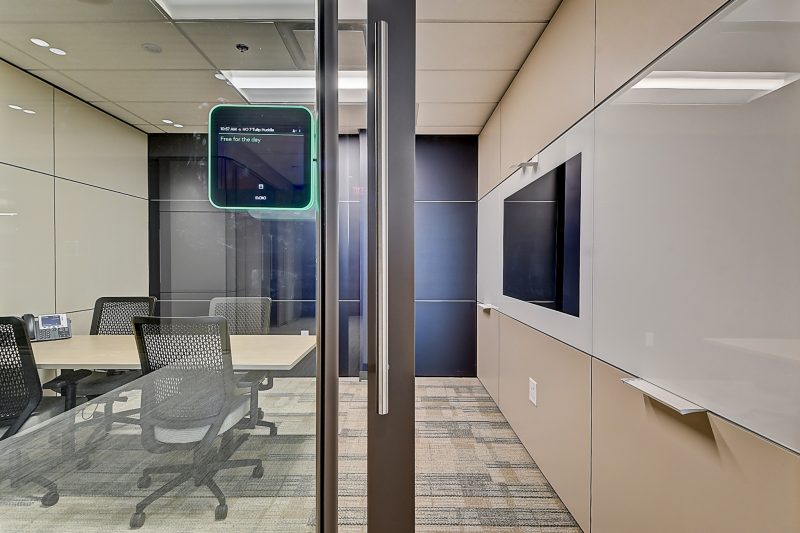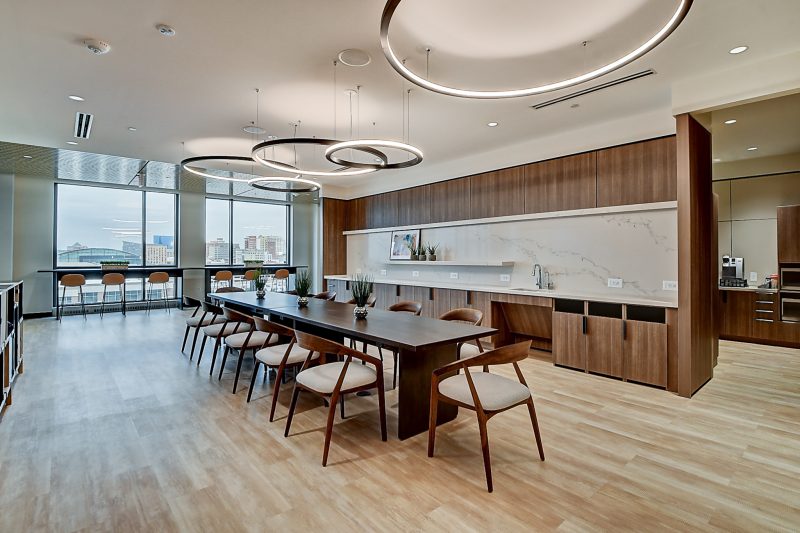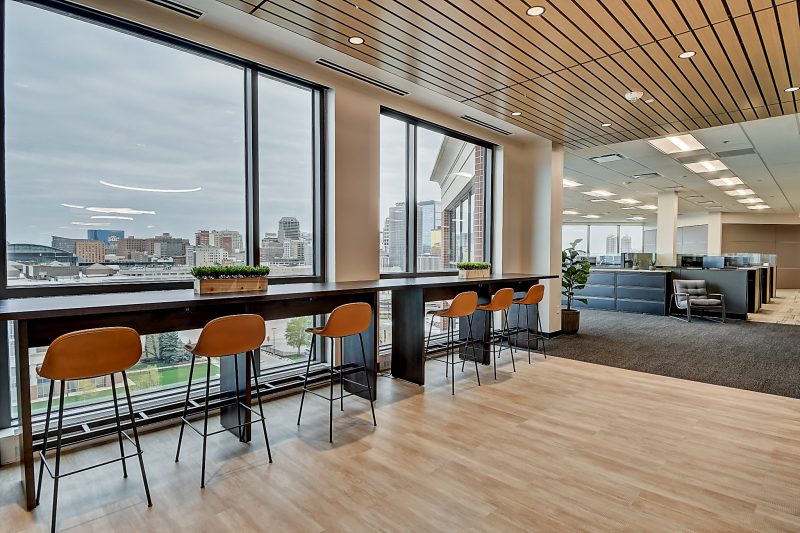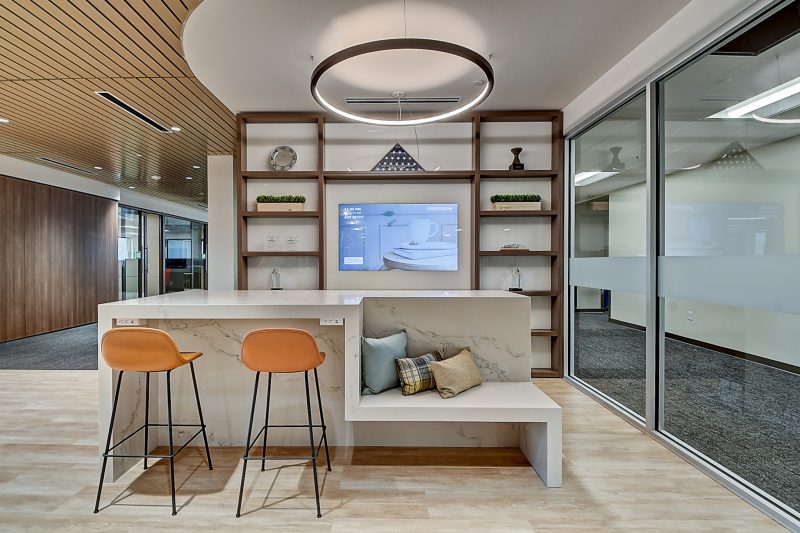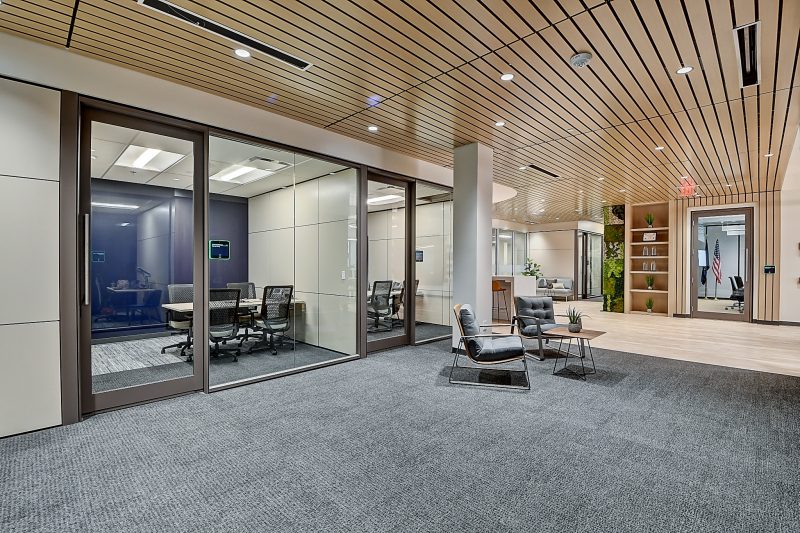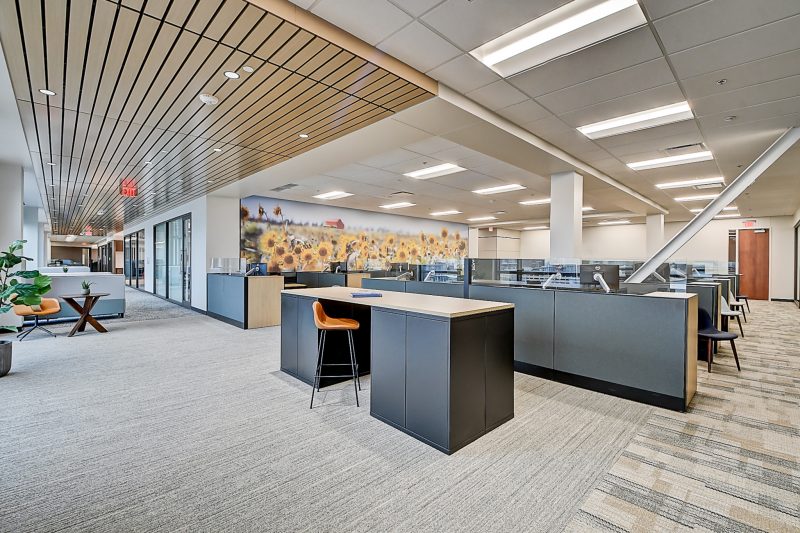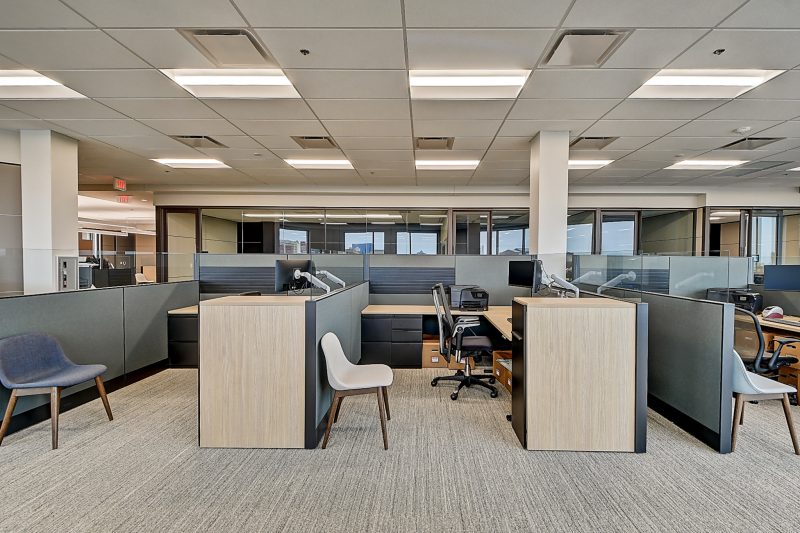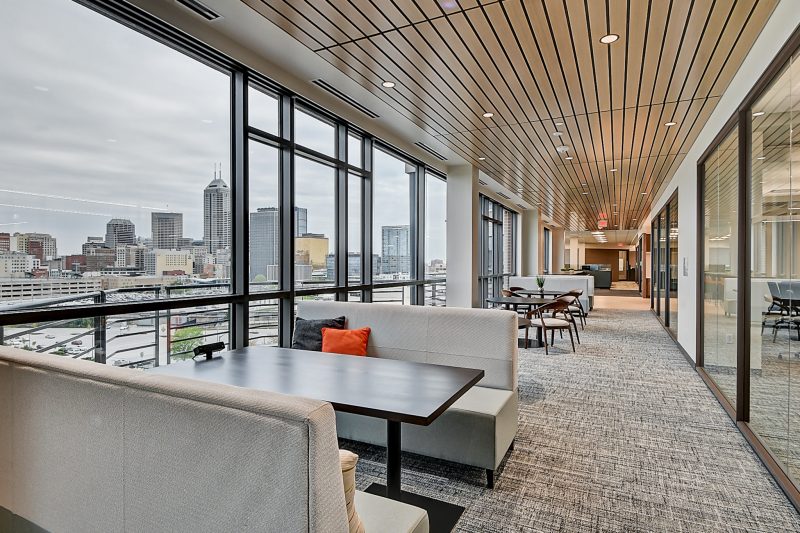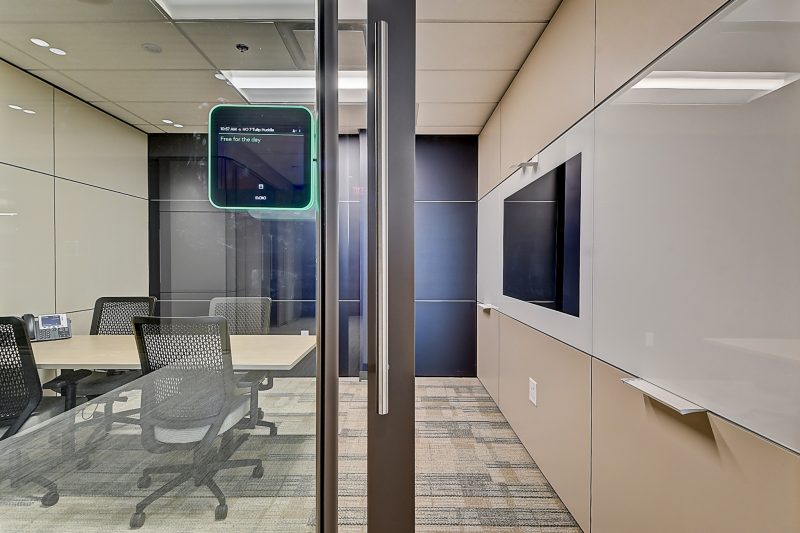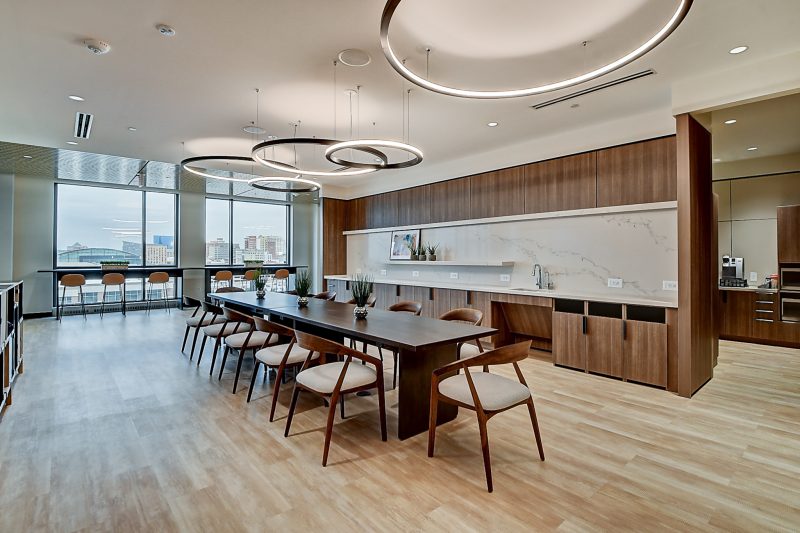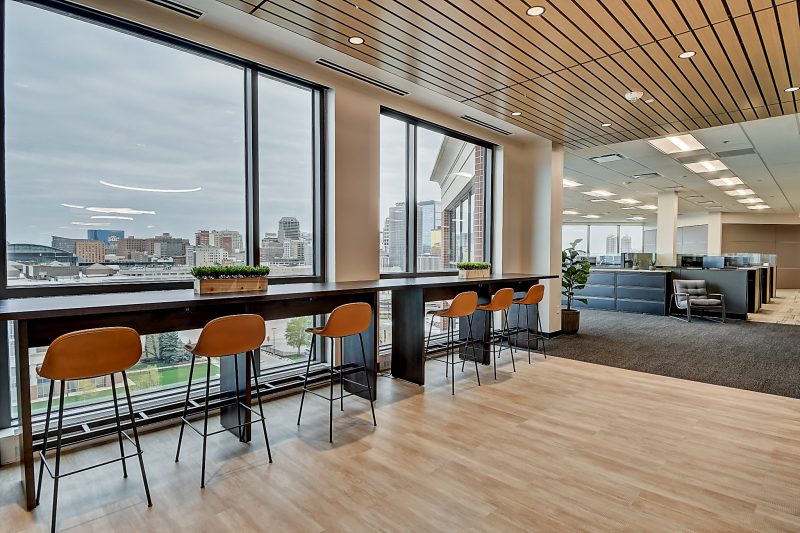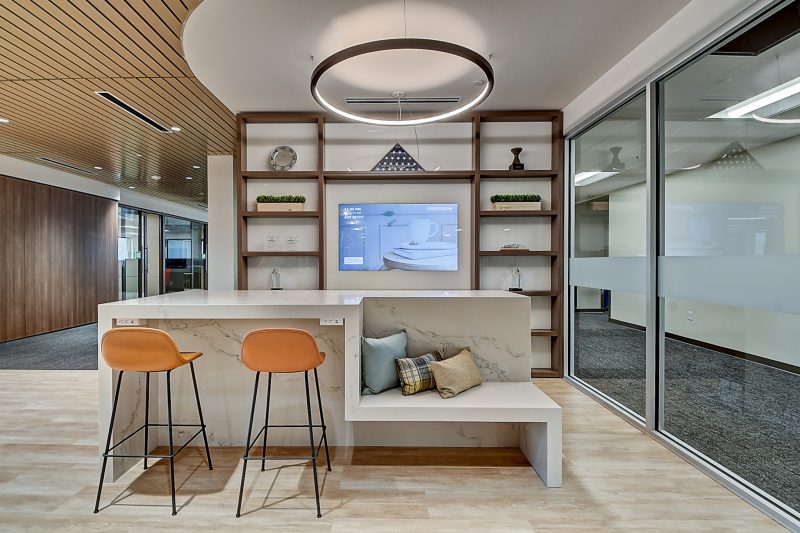 Ready for Better?
Better technology. Better energy savings. Better service. Better results.