The Ford Building & TWG Headquarters, Historic Renovation
The Assembly
The Ford Building & TWG Headquarters
Being a historic renovation project, the mechanical, electrical, and plumbing design had to be respectful of the existing building façade and structure. Coordination among systems and consultants was therefore paramount. A variable refrigerant flow (VRF) system became the HVAC system of choice for the building as it allowed for smaller ductwork, allowing ceilings to be installed as high as possible. The result was a design that maintains the architectural and historic significance of the building while ushering the interior into the 21st century.
Approximately 200,000 square feet
Projected Completion: 2020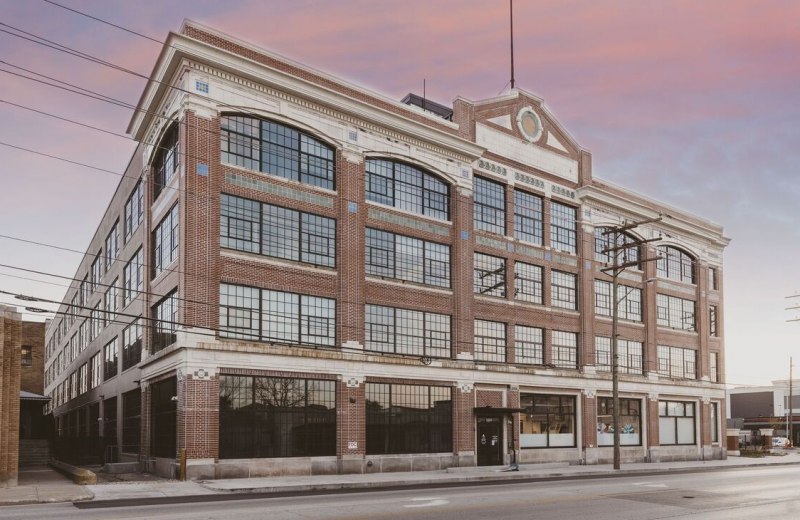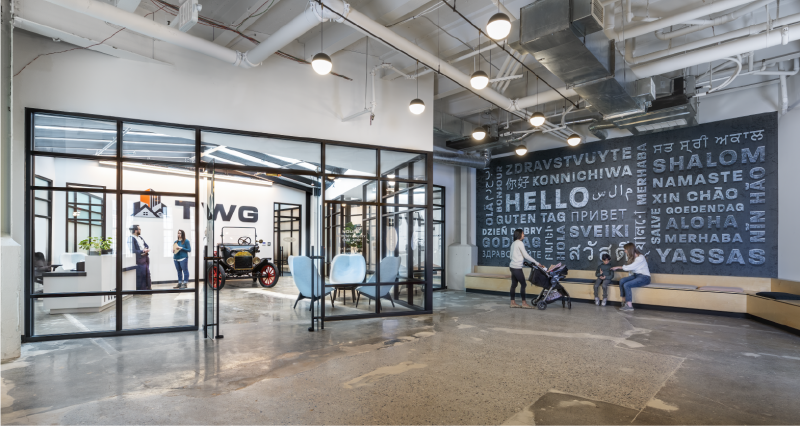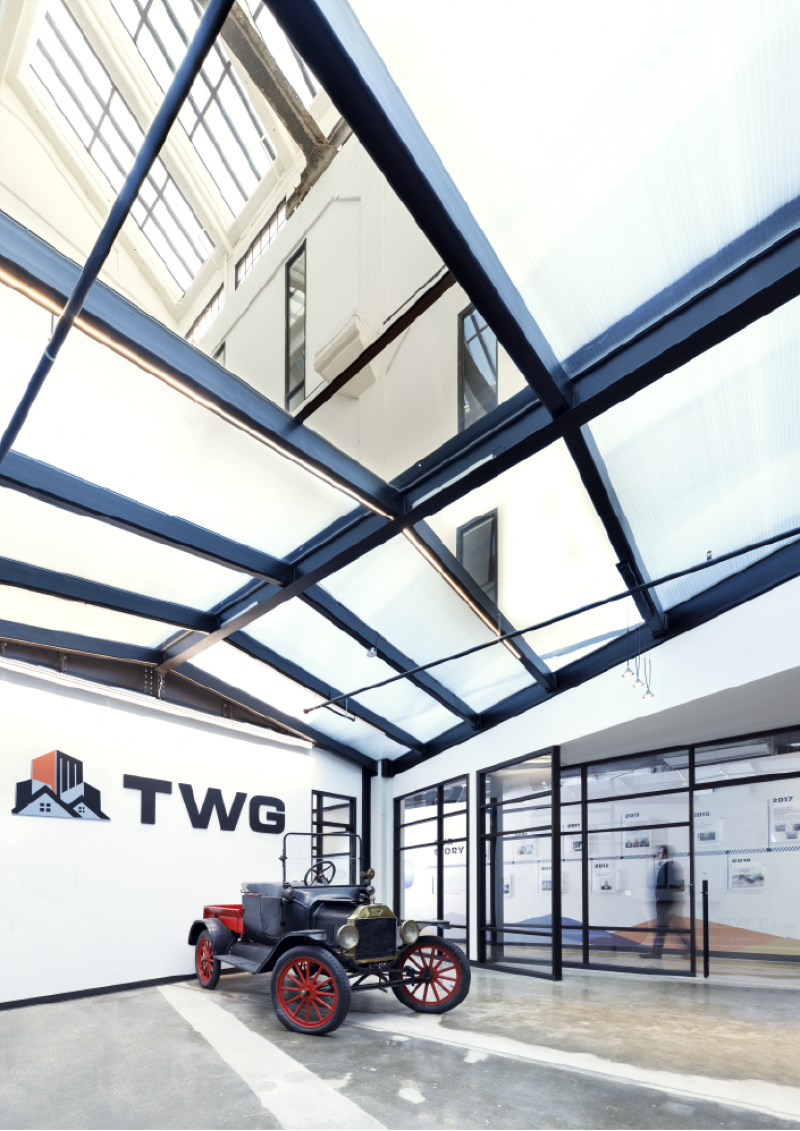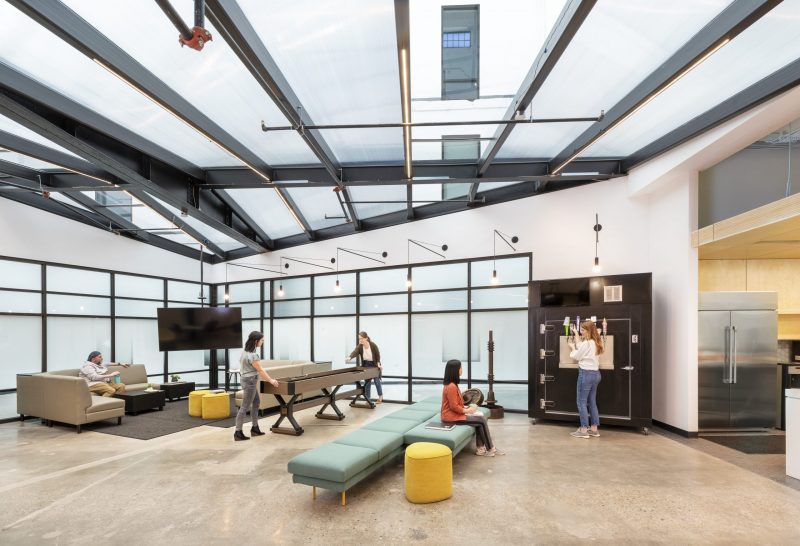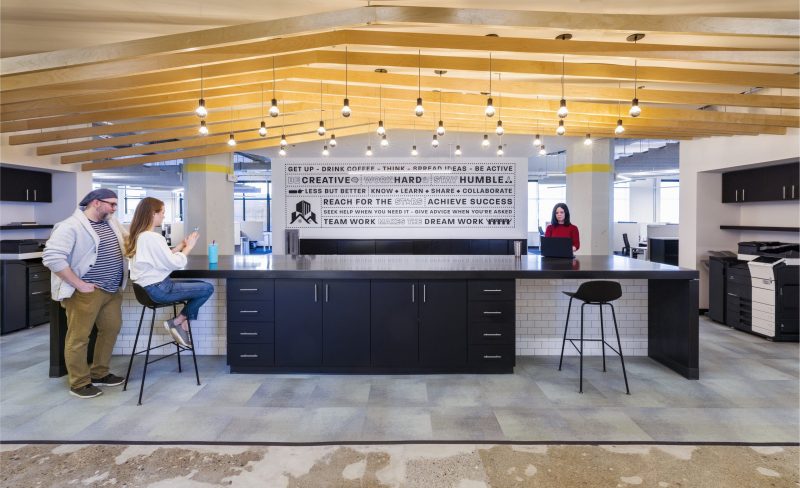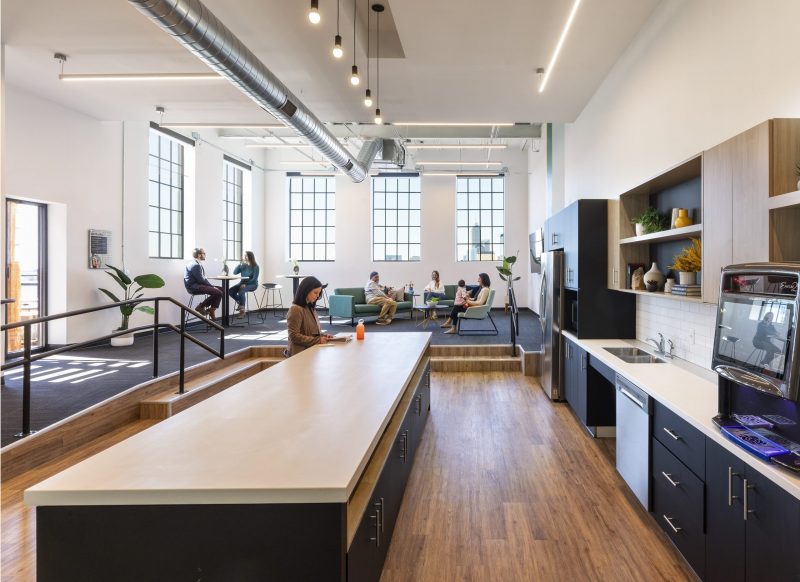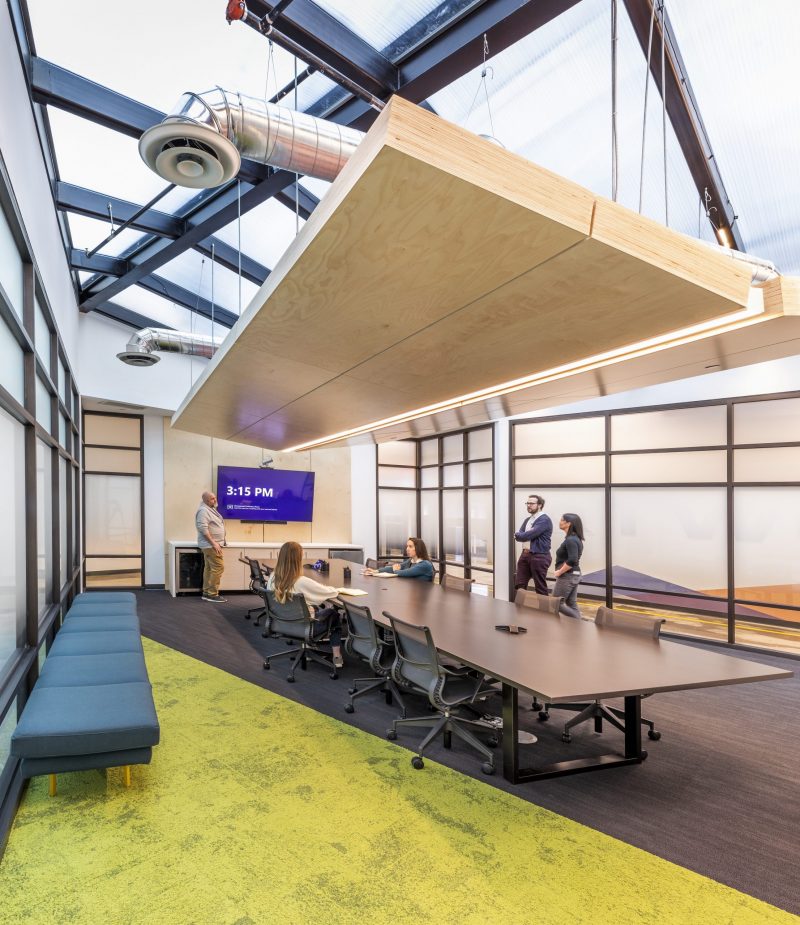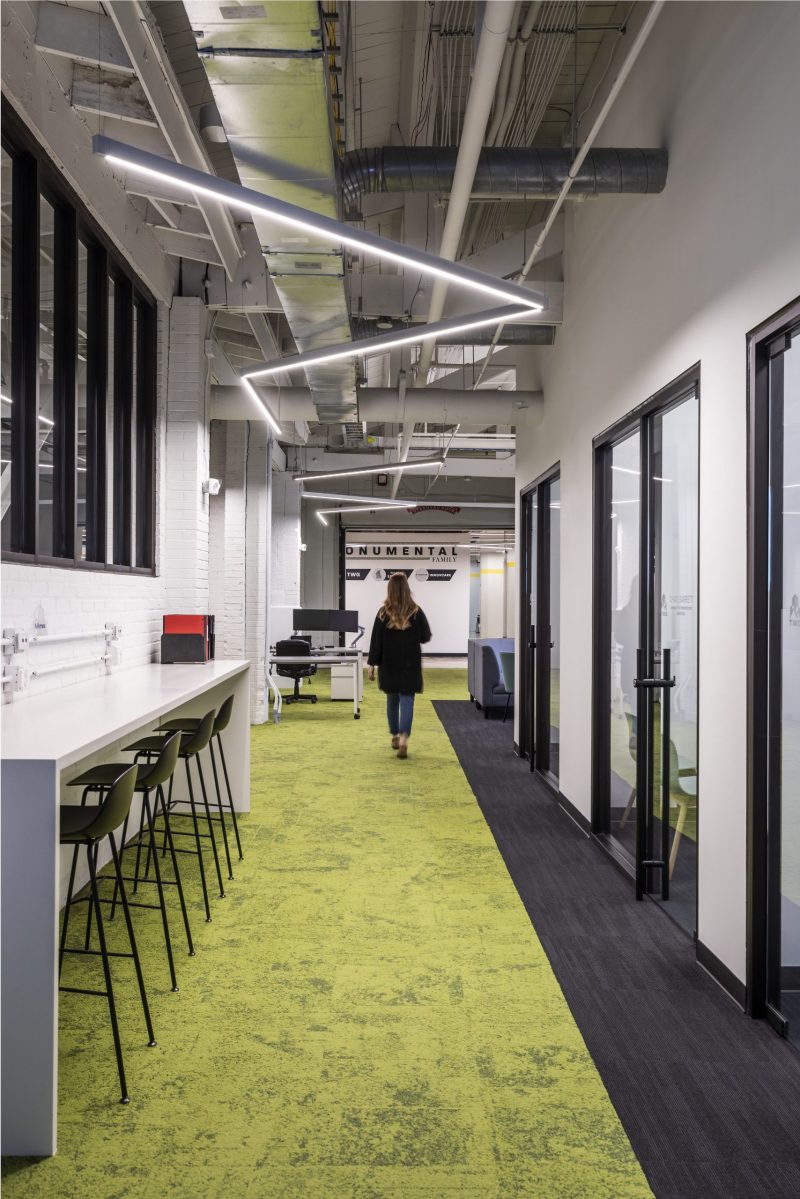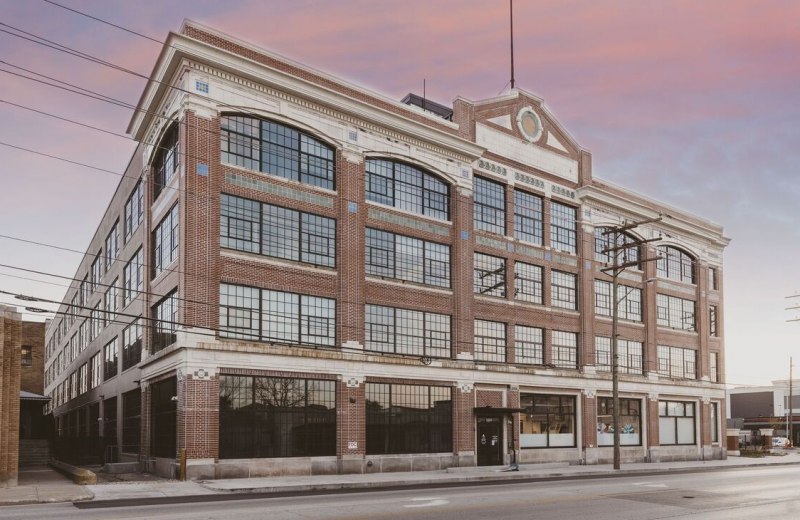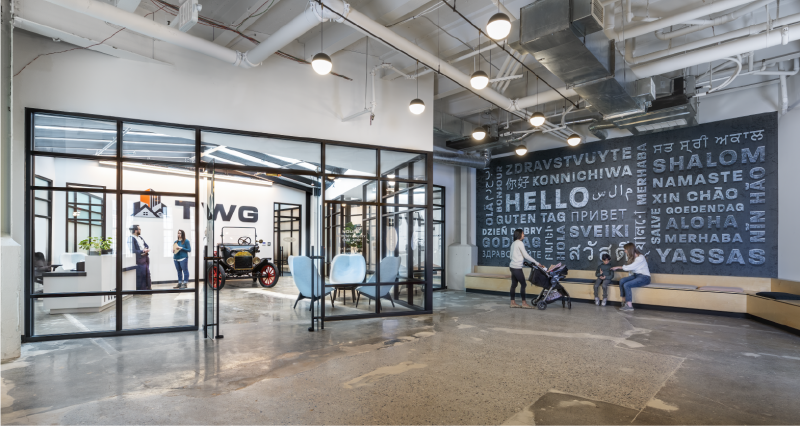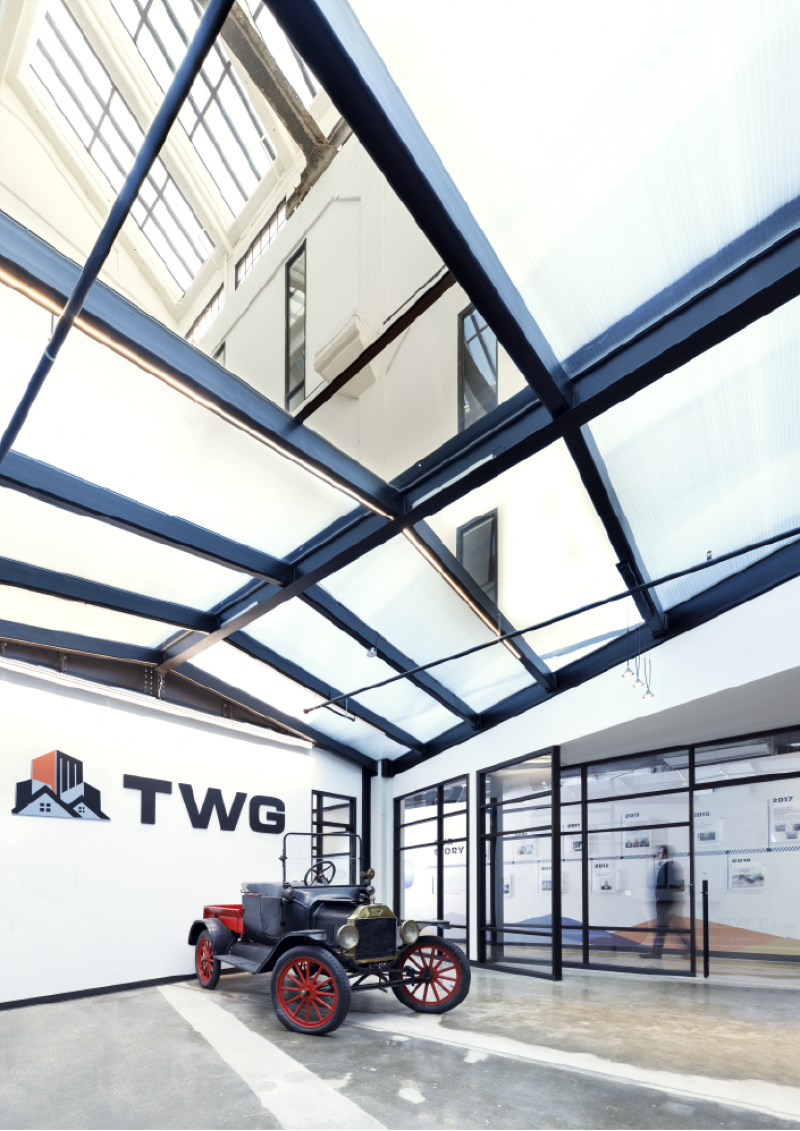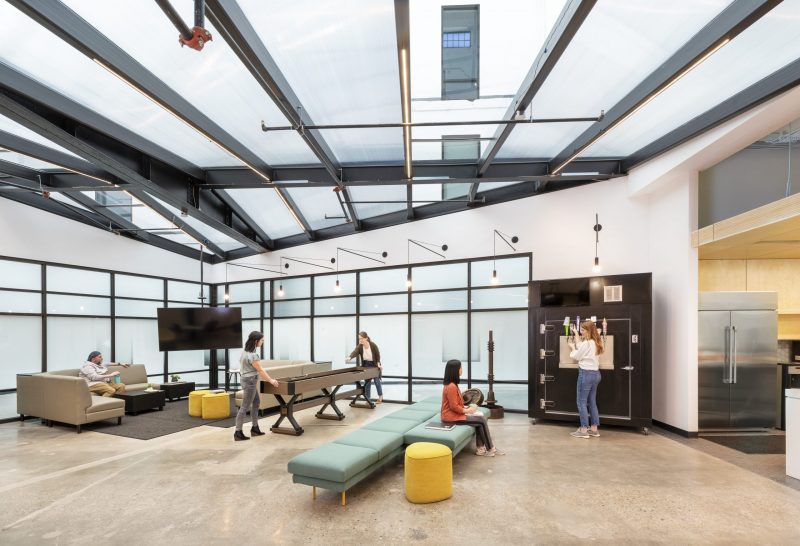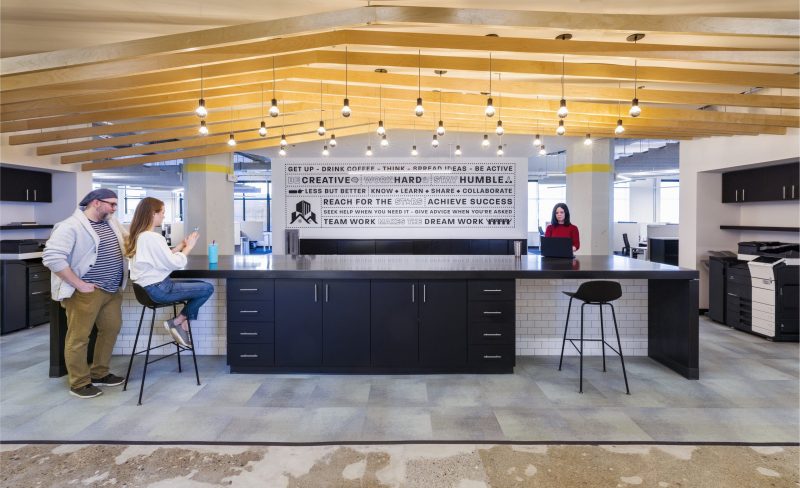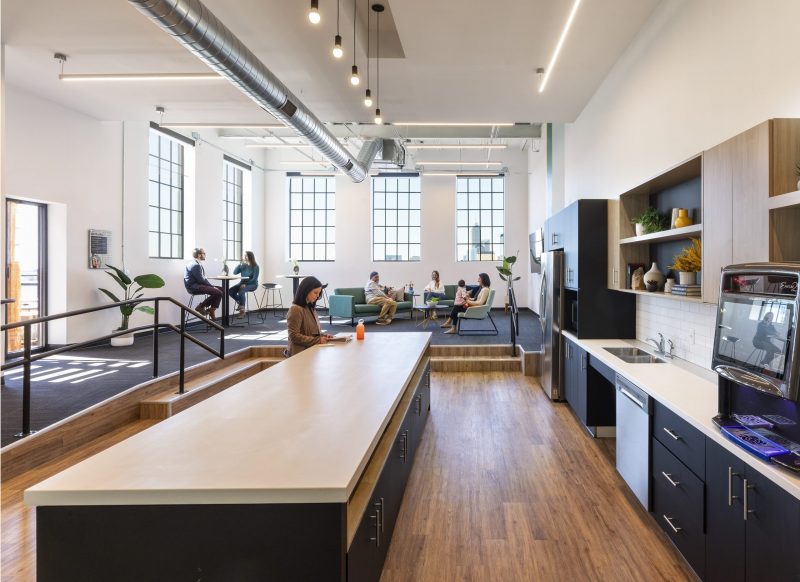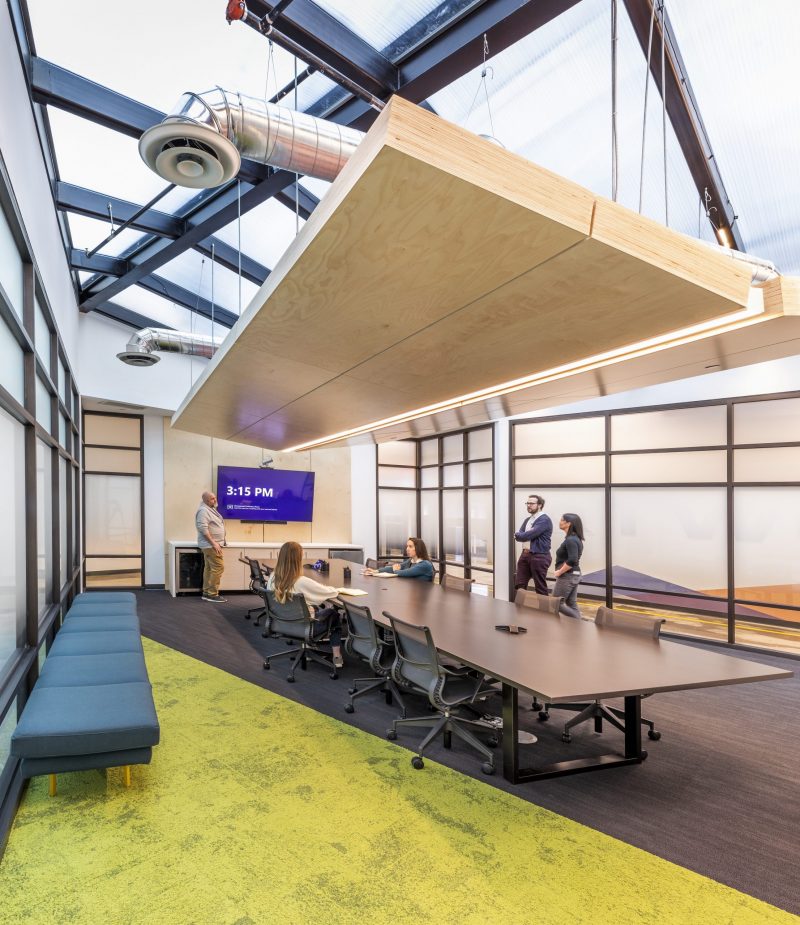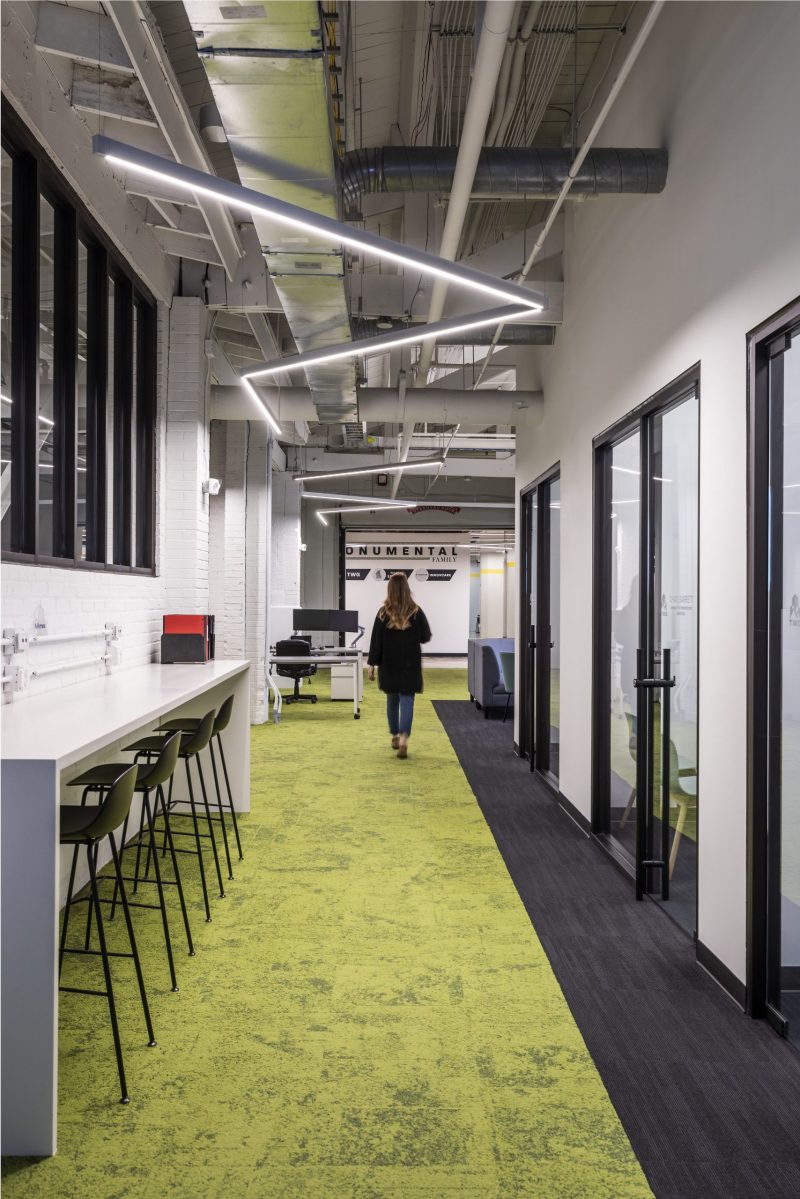 Ready for Better?
Better technology. Better energy savings. Better service. Better results.