Sonya L. Margerum City Hall, Historic Renovation
West Lafayette Offices
Sonya L. Margerum City Hall
KBSO Consulting was responsible for the mechanical, electrical, plumbing and technology design services for the renovation of the Morton School into new offices for West Lafayette City Hall. The new location for the city hall offices will receive an upgrade to new LED lighting system, new AHU units, and all new technology systems including security systems to service the entirety of the office space.
Approximately 35,256 square feet
Project Completed: 2020
Renderings by Axis Architecture & Interiors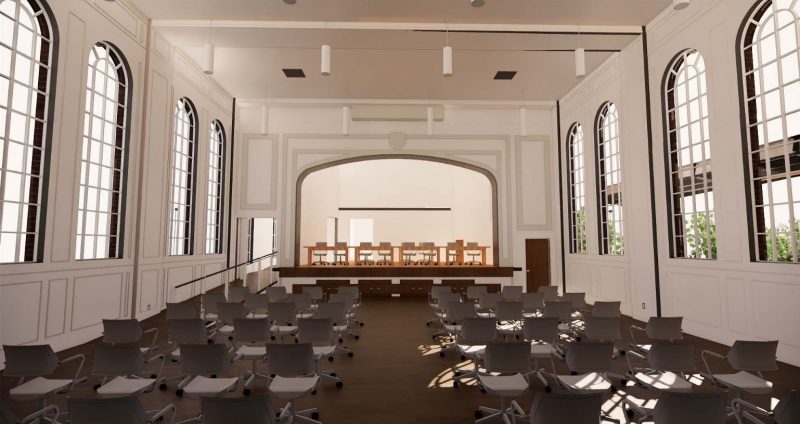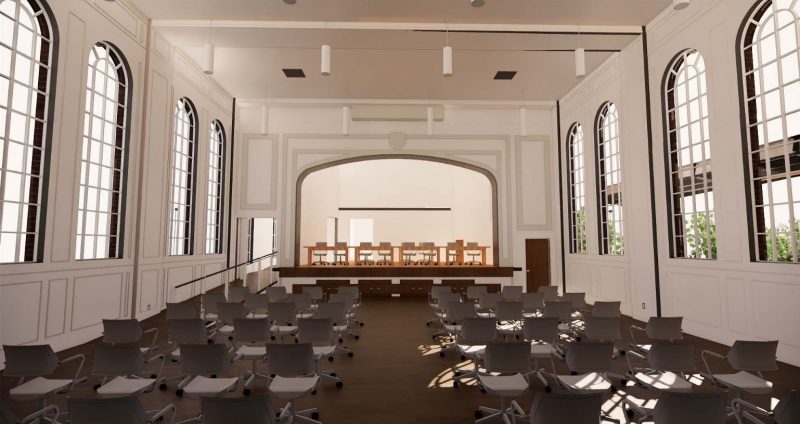 Ready for Better?
Better technology. Better energy savings. Better service. Better results.