Hobbs Station
KBSO Consulting provided mechanical, electrical, plumbing, and technology (MEPT) design services for Hobbs Station, a brand new mixed-use multi-phase development near the historic Old National Road terminus in Plainfield, Indiana. Named after local founders of a well-known plant nursery, Hobbs Station planners respected the project site's national and local histories by prioritizing work-life balance. Resident amenities provide connectivity to the outdoors via an elevated pool courtyard as well as a quiet courtyard featuring plantings, walkways, and seating areas. KBSO's design supports the planners' priorities within Hobbs Station's aesthetically coordinated residential, co-working, and retail spaces. Distributed audio/video systems and site-wide Wi-Fi access points enable virtual communication, while IP video and camera surveillance systems provide an extra level of security for in-person social spaces. Exposed ceilings reveal some of KBSO's often hidden design, where carefully coordinated layouts allow clean installations of ductwork and structured cabling. These more visible features represent KBSO's commitment to a cohesive MEPT design, which will serve residents and visitors of Hobbs Station's historic crossroads for years to come.
Approximately 585,600 square feet
Project Completion: 2022 (Design) – currently under construction
Renderings by Studio M Architecture and Planning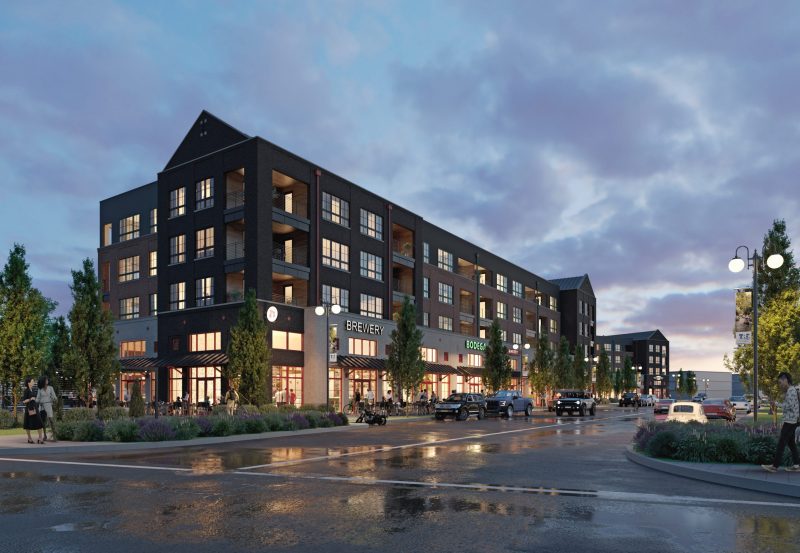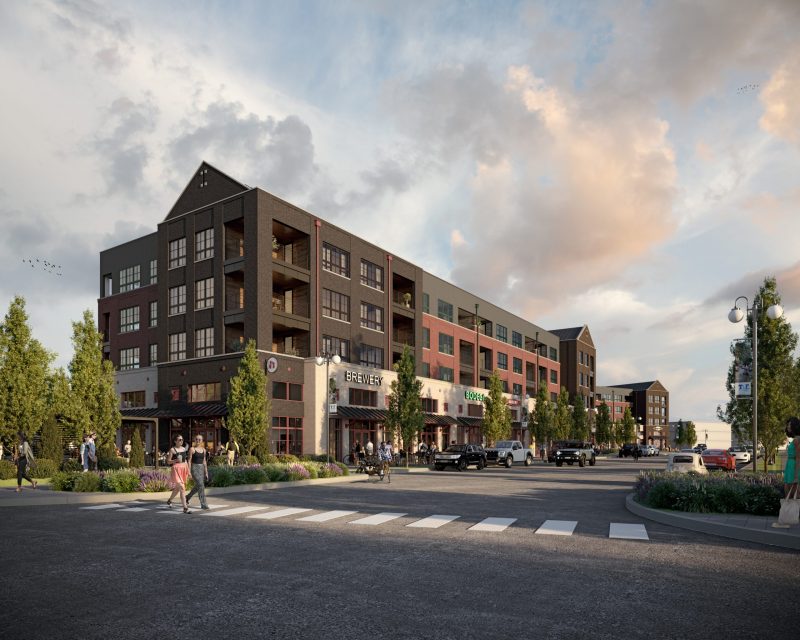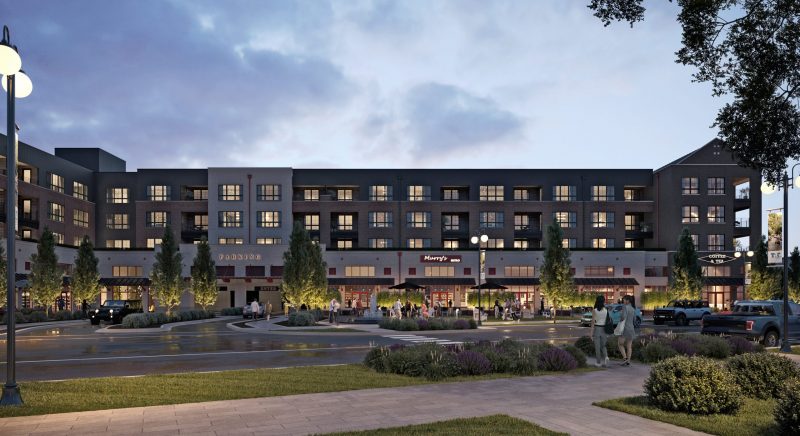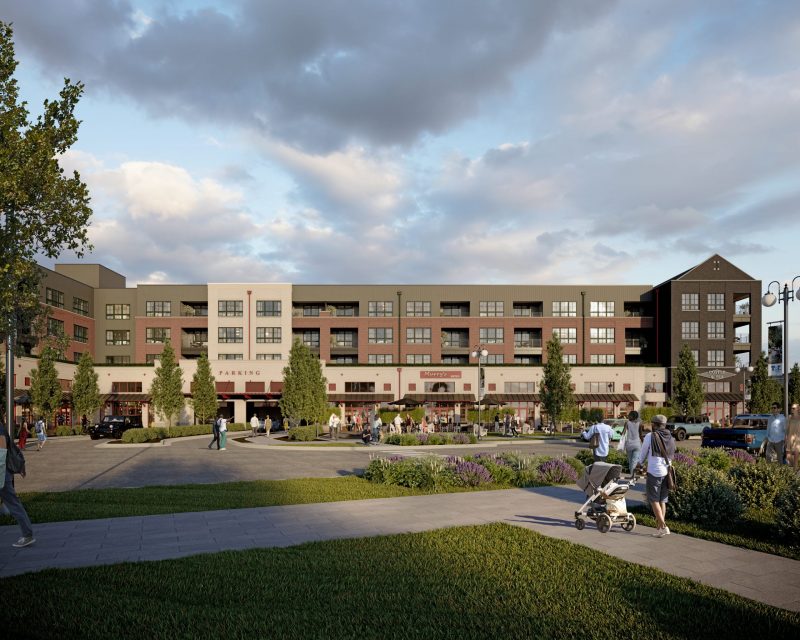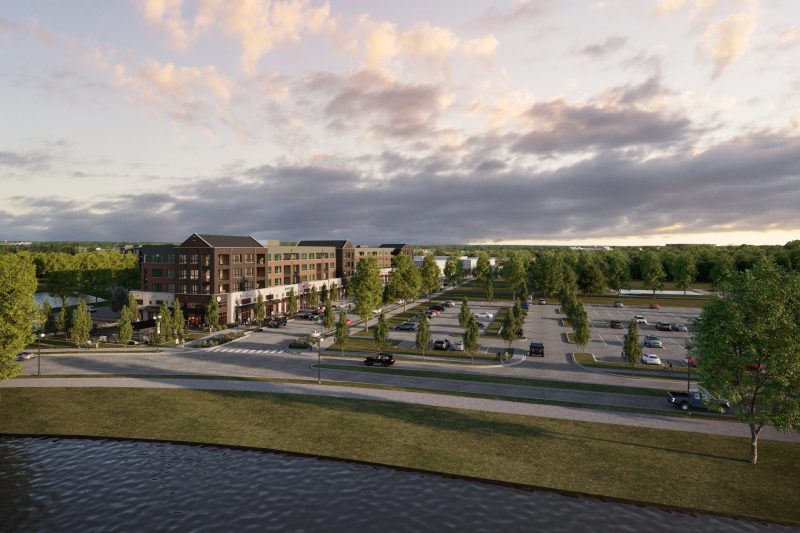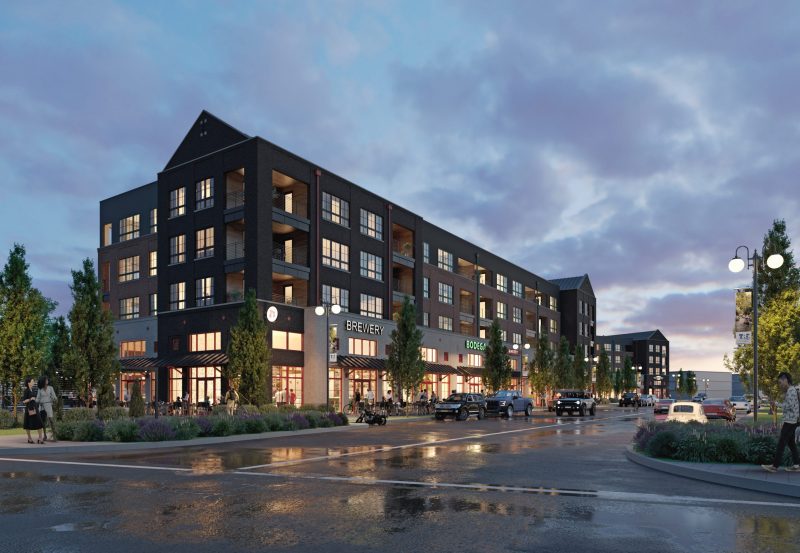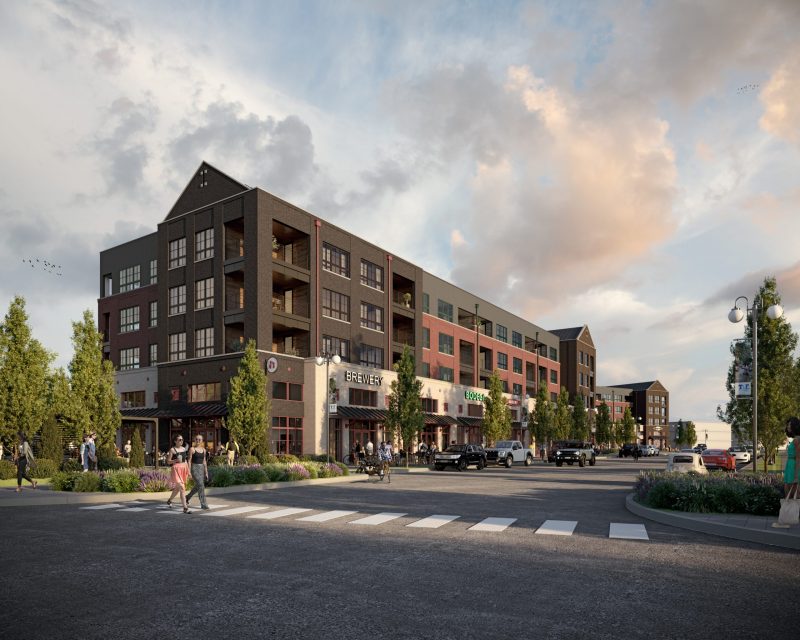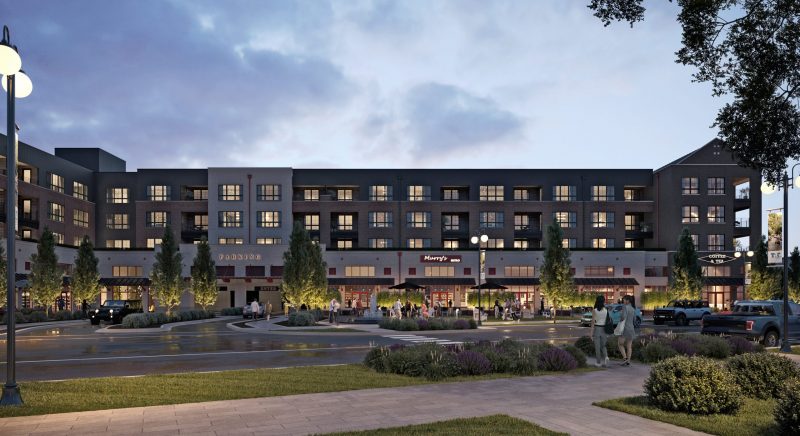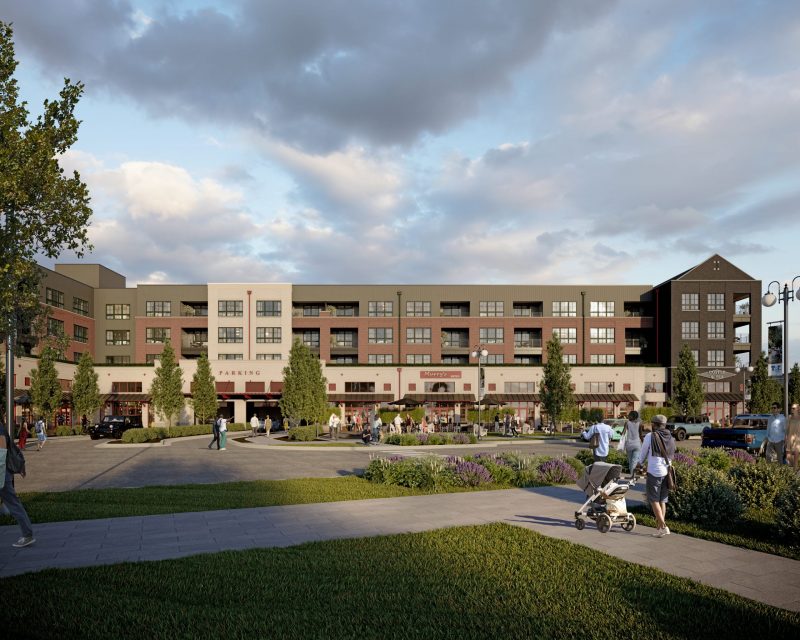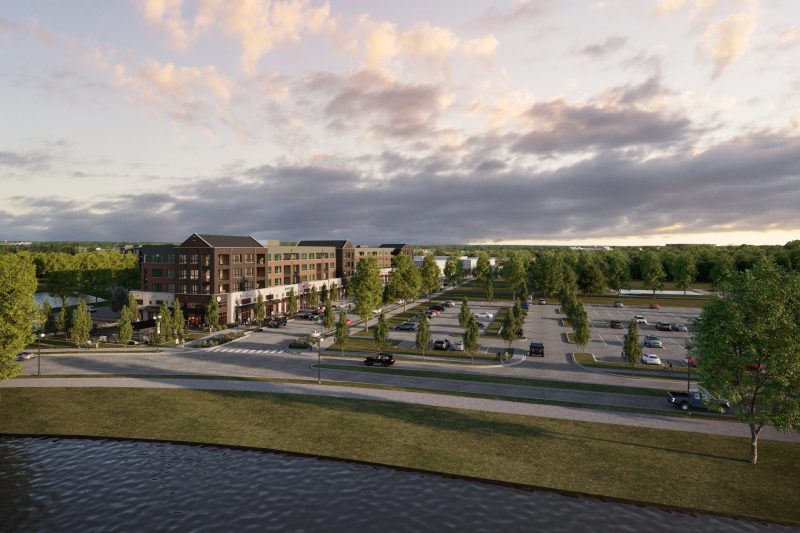 Ready for Better?
Better technology. Better energy savings. Better service. Better results.