Crew Carwash Headquarters
Crew Carwash Headquarters
KBSO Consulting was responsible for the mechanical, electrical, plumbing and technology design services for the brand new, ground-up, two-story building for the new headquarters of Crew Carwash. The first floor featured a lobby, conference rooms, offices, open-office space, multi-faceting training rooms, and break area including a kitchen. The second floor buildout included storage areas, mechanical rooms, and space for additional overflow. The remainder of the building was grey box for additional expansion.
Approximately 38,000 square feet
Project Completed: 2022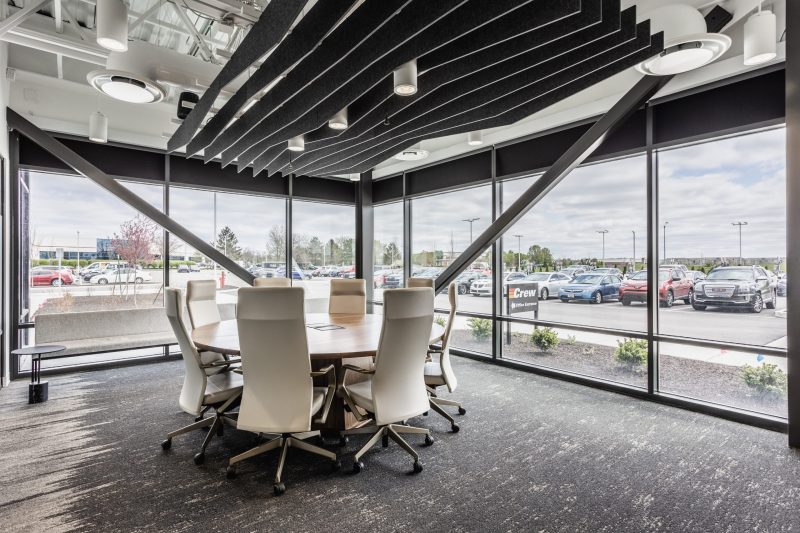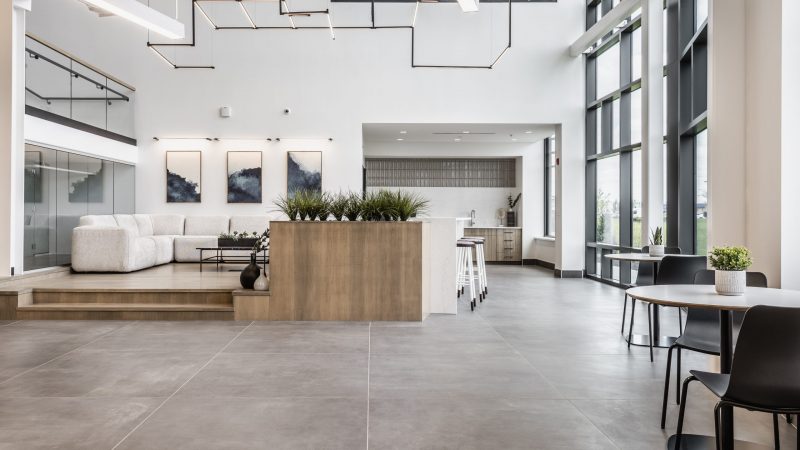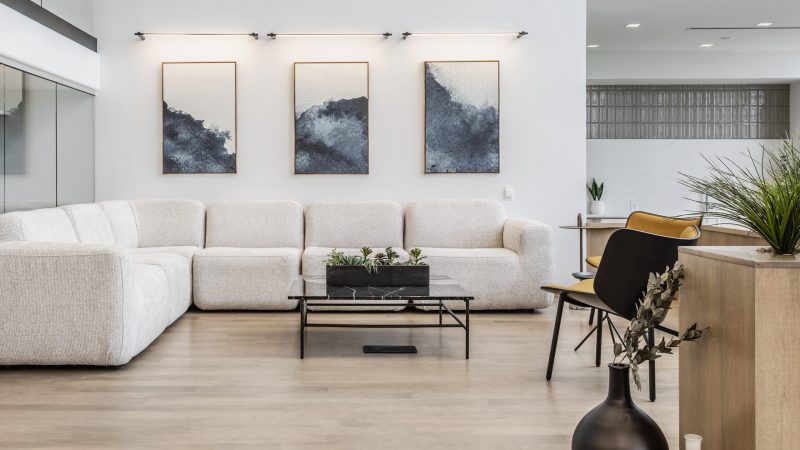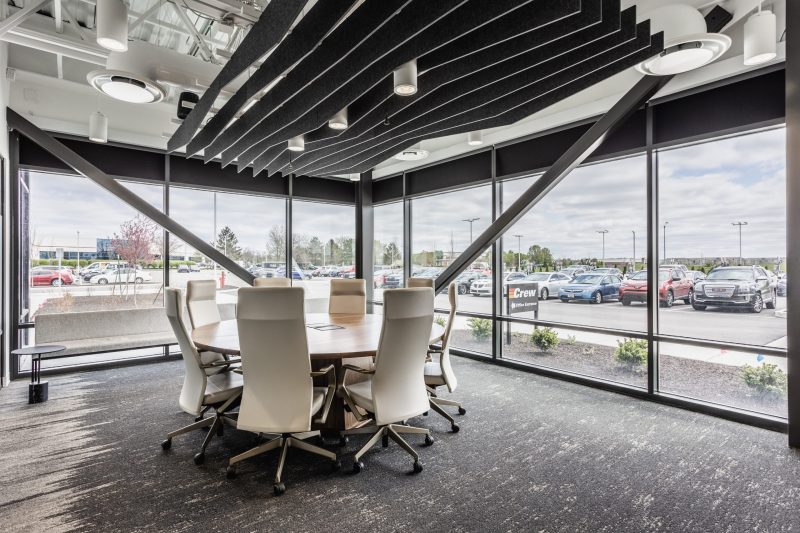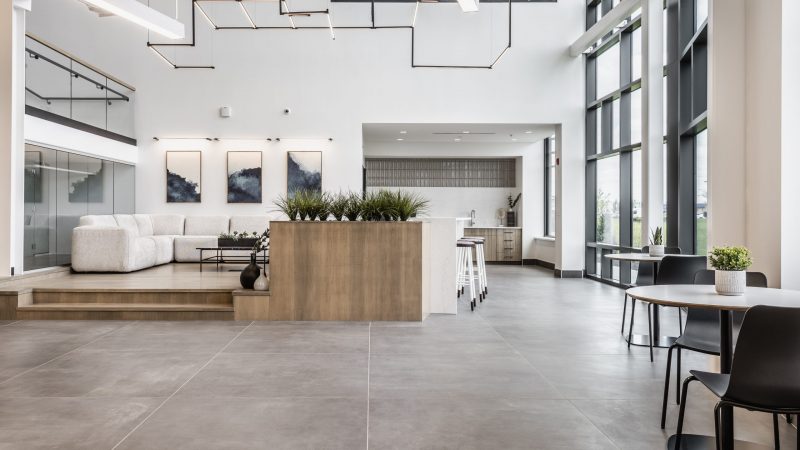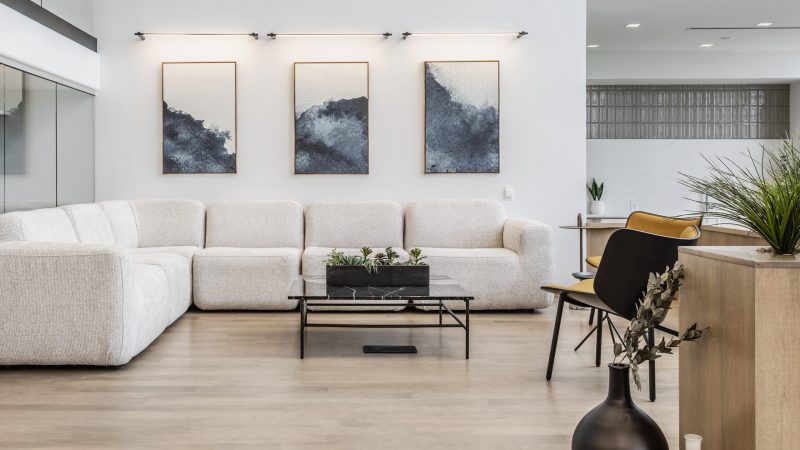 Ready for Better?
Better technology. Better energy savings. Better service. Better results.