Center for Sustainability
DePauw University
Center for Sustainability
This post and beam building was brought to life through dynamic mechanical, electrical, and plumbing design. All new utility services were provided and even on cloudy days there are three active solar UV collectors at work. Each of the solar panels produce up to 300,000 BTUs per solar day. These panels convert UV rays into hydronic thermal energy that is stored for use when the building requires heat. The hot water is distributed through a radiant floor heating system to provide comfortable and efficient heat.
Approximately 2,500 square feet
Project Completed: 2019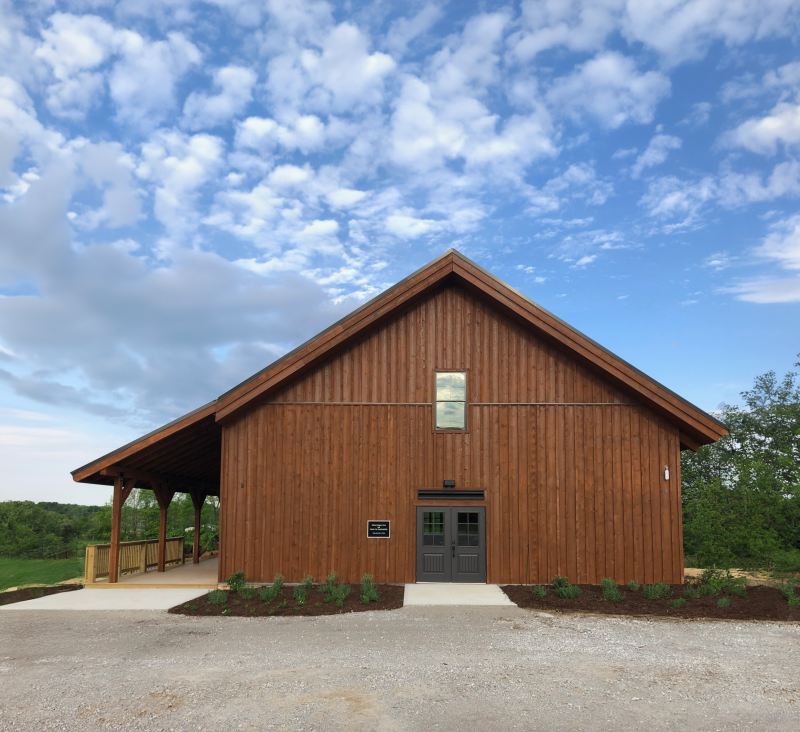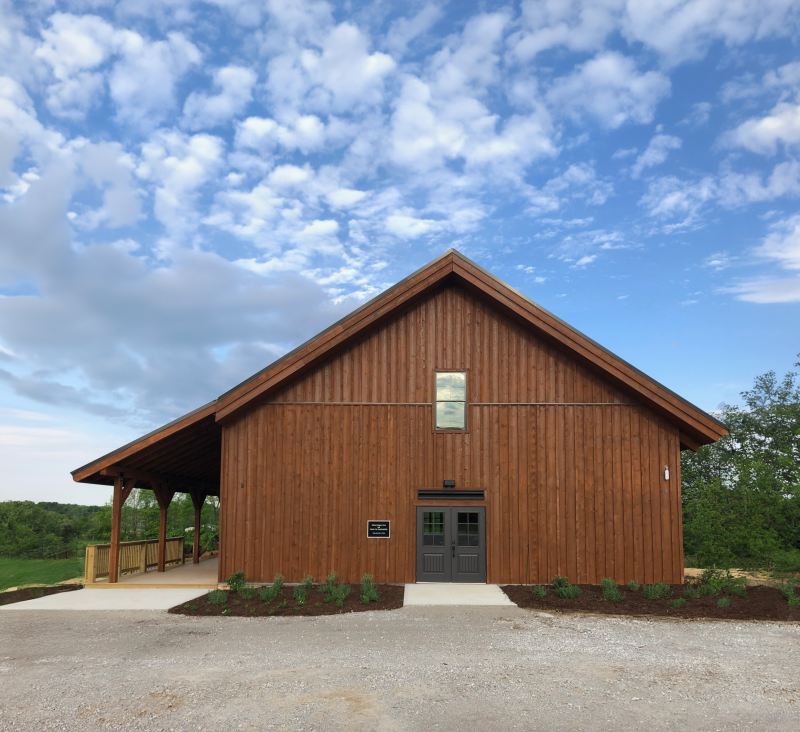 Ready for Better?
Better technology. Better energy savings. Better service. Better results.