Robert G. Bottoms Alumni and Development Center
DePauw University
Robert G. Bottoms Alumni and Development Center
This fast track building design included partial demolition, renovations, and additions to a former fraternity and sorority house for the relocation of the Alumni Development offices. This included a complete replacement of mechanical, electrical, and plumbing systems. The HVAC system features a variable refrigerant flow system (VRF) with heat recovery. This system type allows for a high degree of energy efficiency while making a relatively small spacial impact. This allowed the architectural team to create impressive spaces with minimal visual disruption by the mechanical system.
Approximately 22,775 square feet
Project Completed: 2018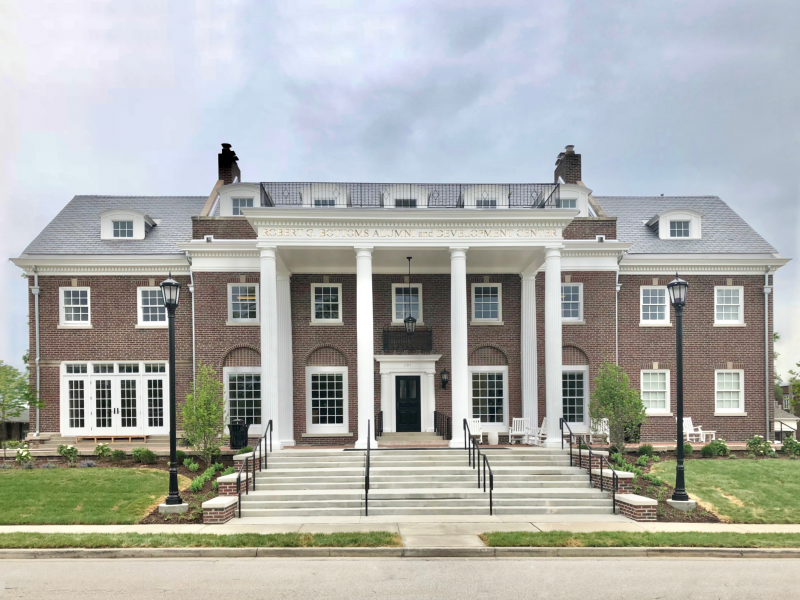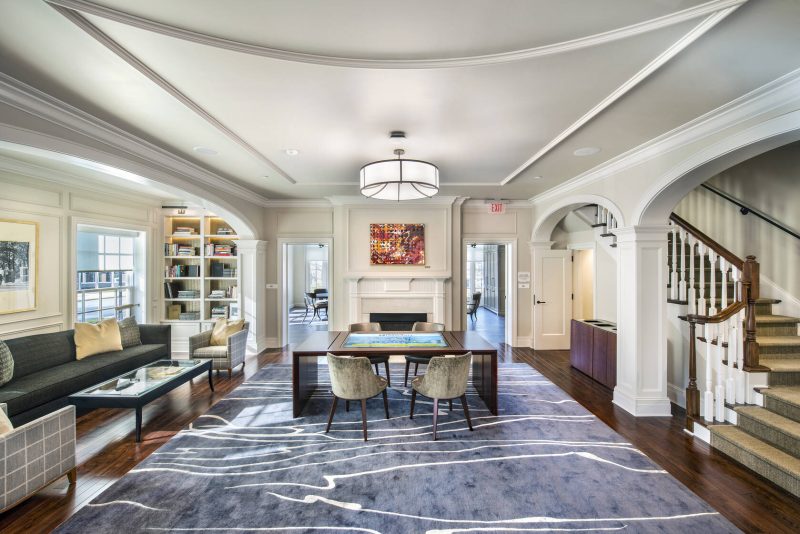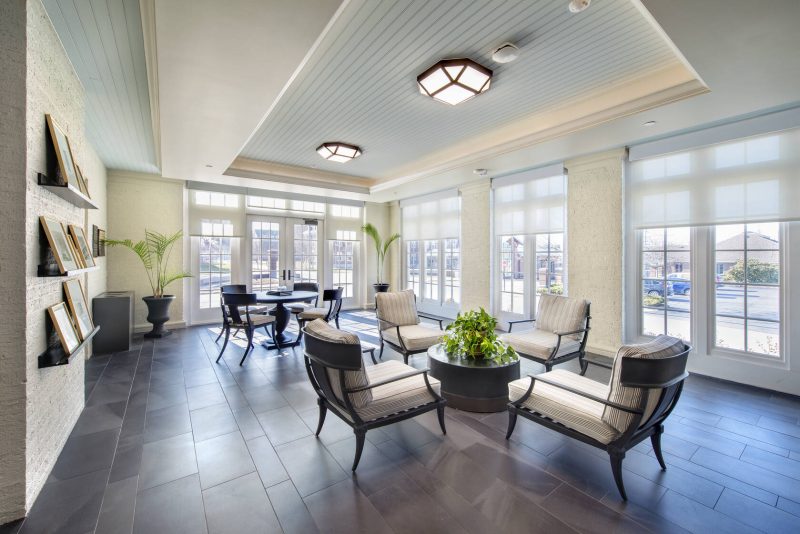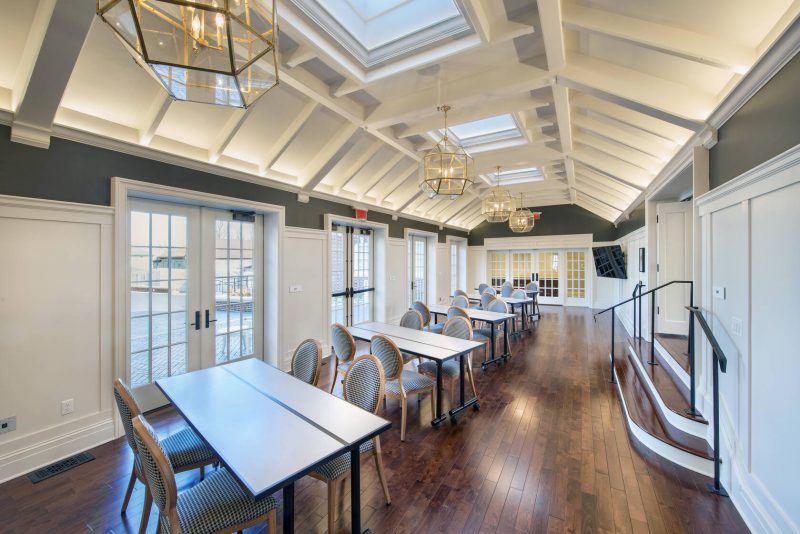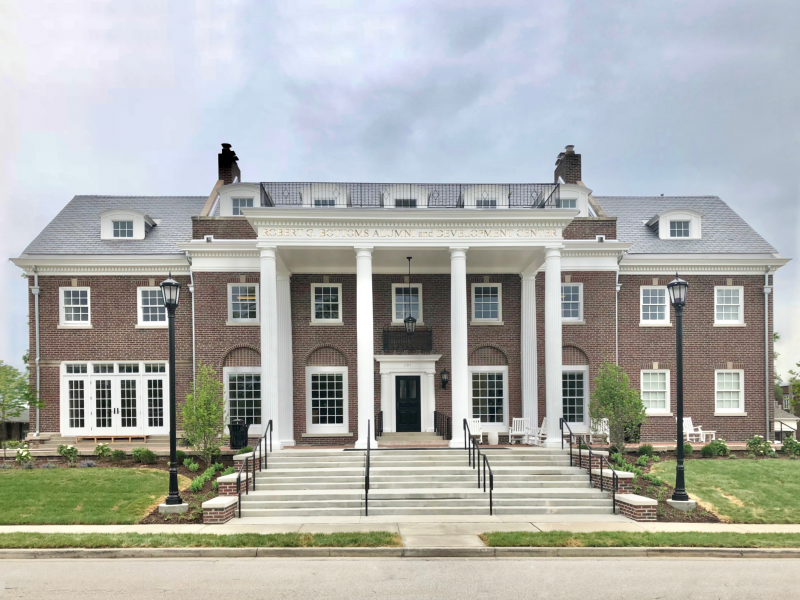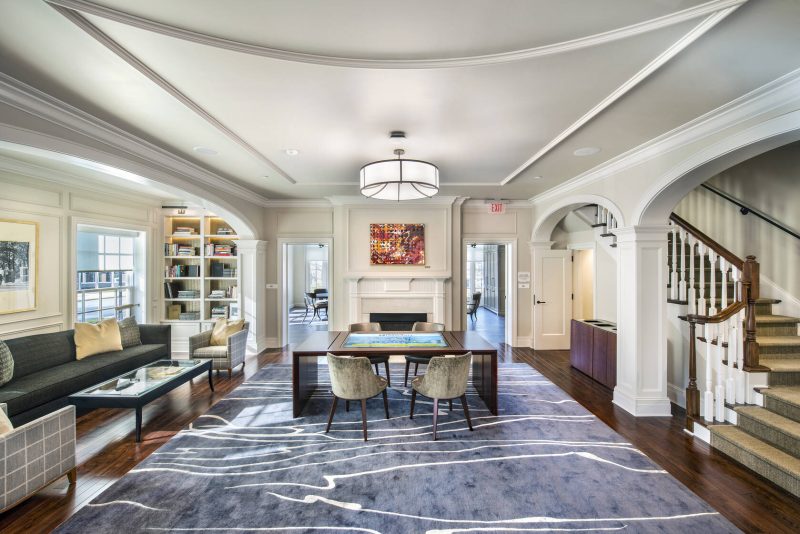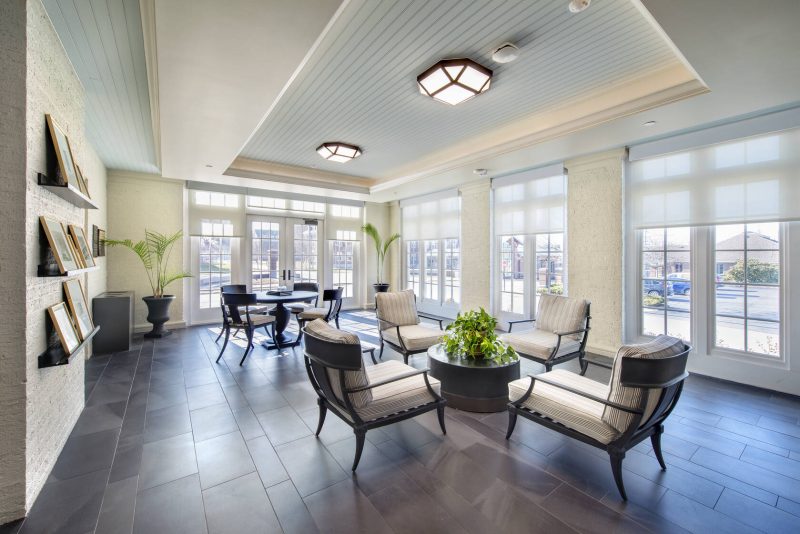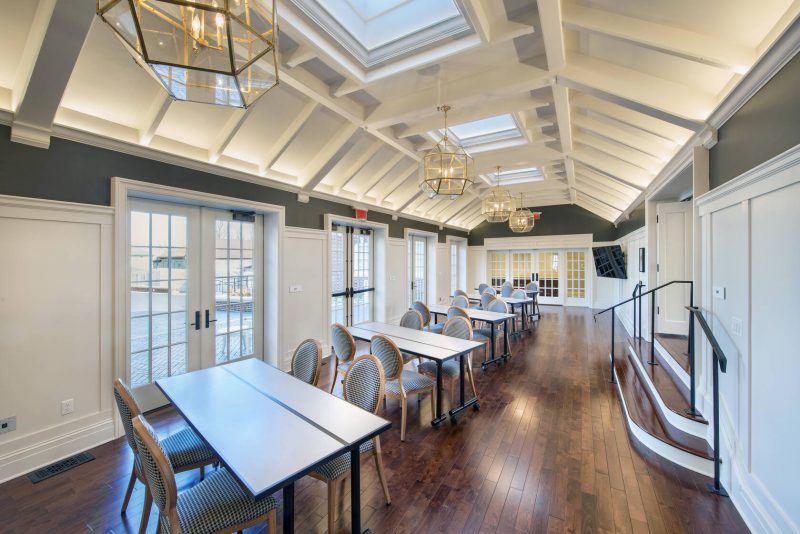 Ready for Better?
Better technology. Better energy savings. Better service. Better results.