Broad Ripple River House
This project included mechanical, electrical, and plumbing design services for the development of a parking structure, retail space, and a multifamily tower. There are two stories of parking and five stories of multifamily above the parking deck. Located right on the edge of the White River, the development features roughly 90 multifamily units and four 2-story condominiums. The apartment matrix features 1- and 2- bedroom units.
Rendering by Studio M Architecture and Planning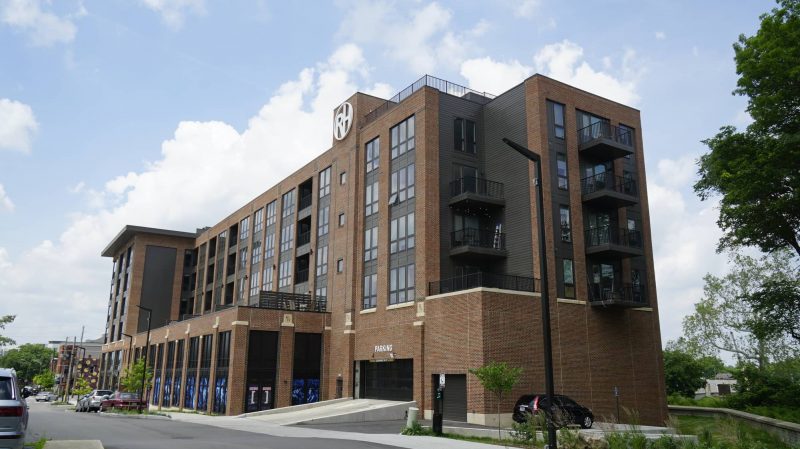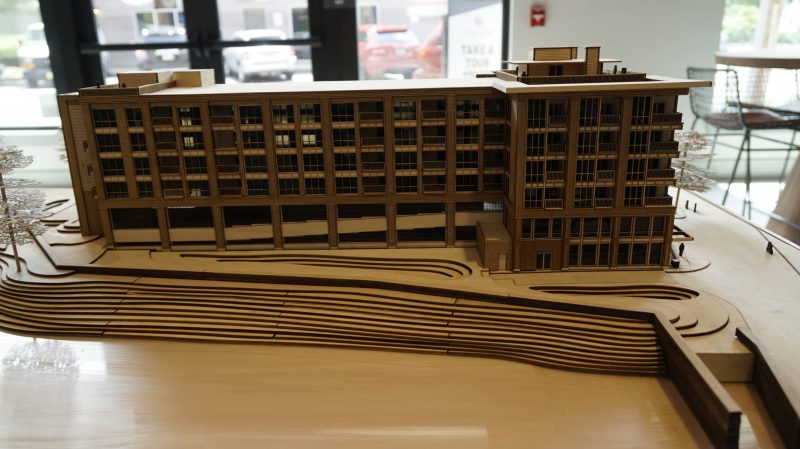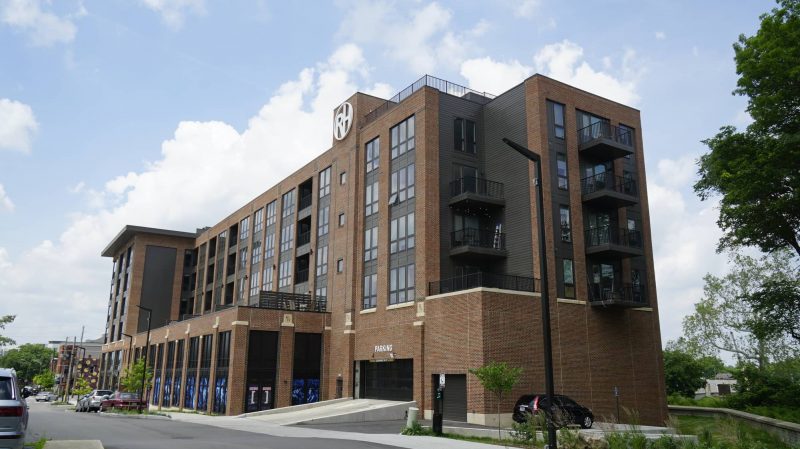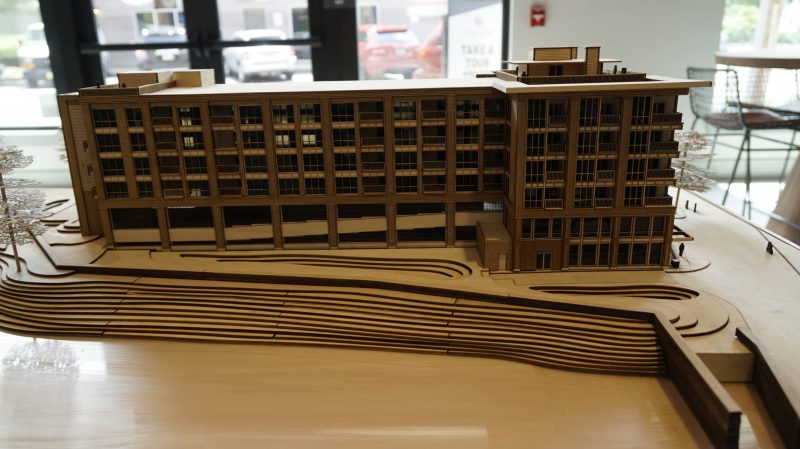 Ready for Better?
Better technology. Better energy savings. Better service. Better results.