Clearwater & Willow Lake Elementary Schools
Metropolitan School District of Washington Township
Clearwater & Willow Lake Elementary Schools
These two newly constructed elementary schools for the Metropolitan School District of Washington Township is in response to growth in the school district. These schools were to be modeled after each other in design, construction, and coordination and as such ongoing communication throughout the process was vital to success.
Approximately 97,000 square feet per building
Projected Completion: Fall 2019
Renderings by CSO Architects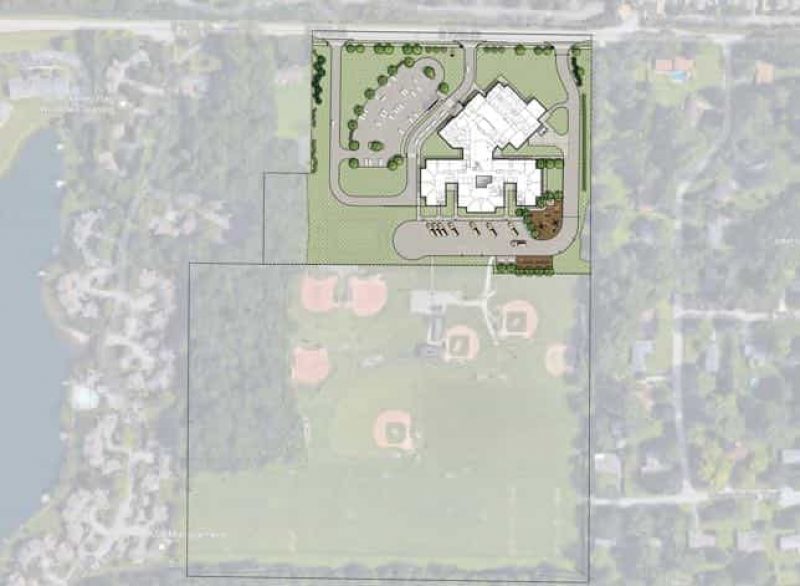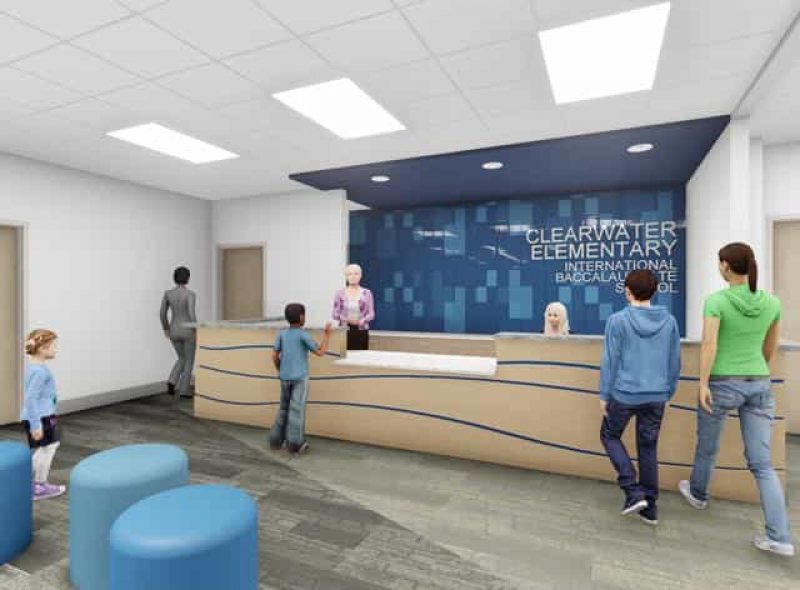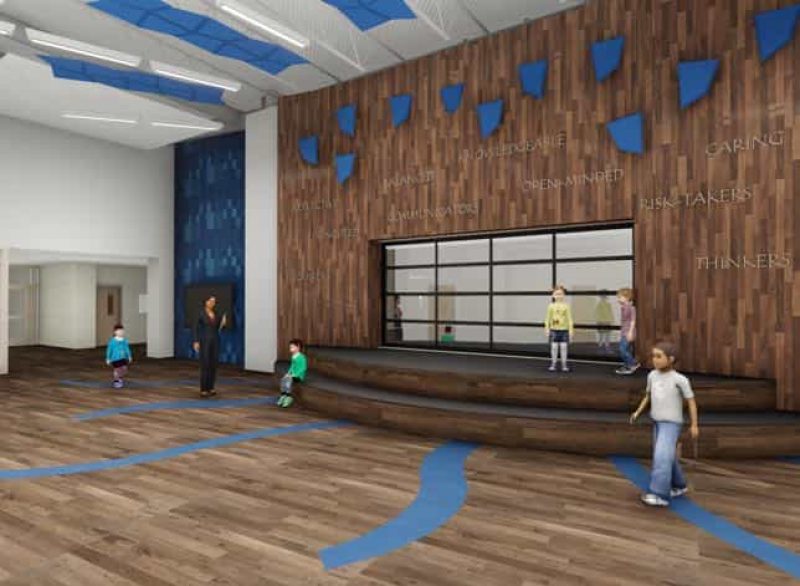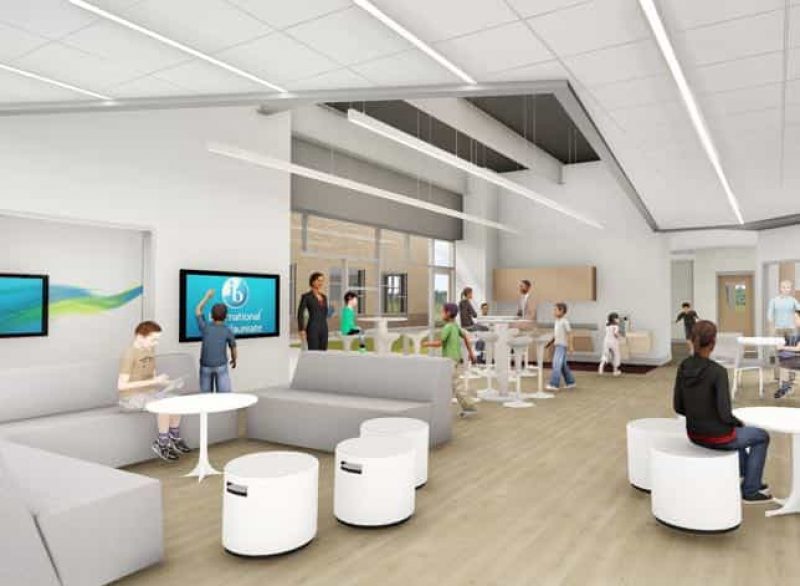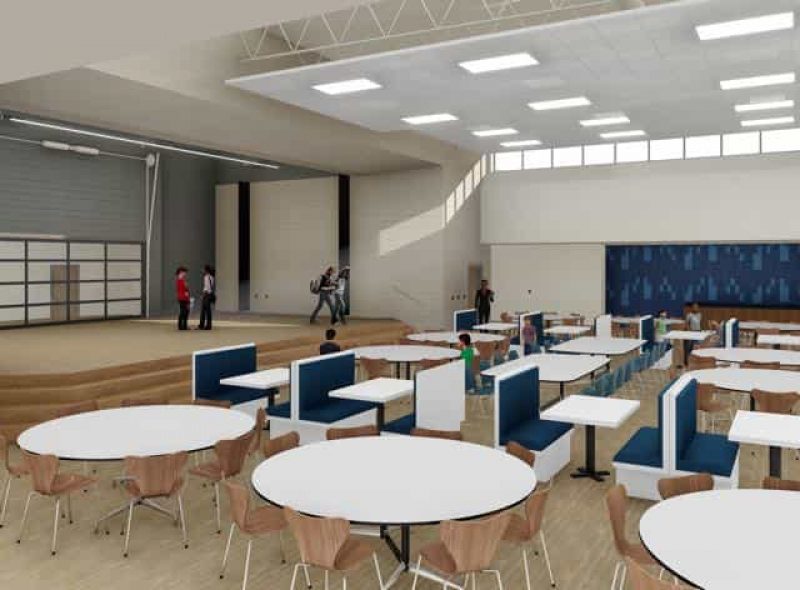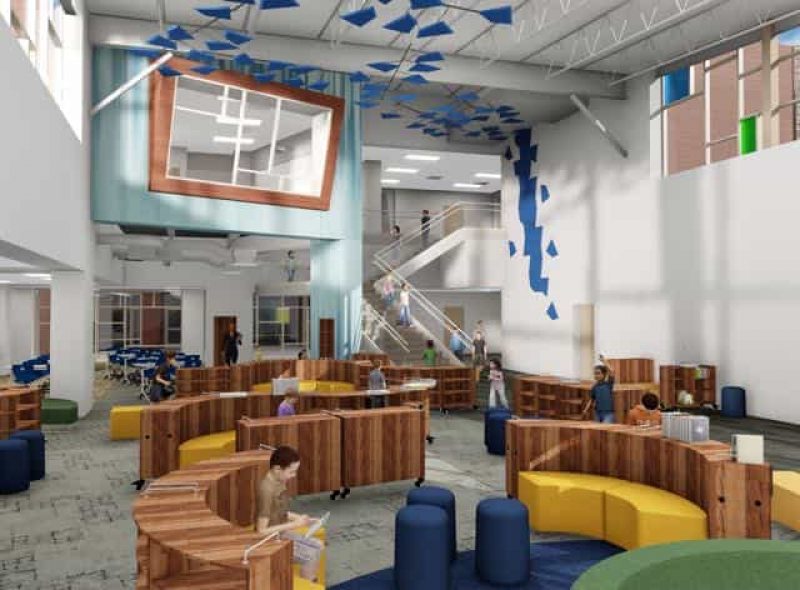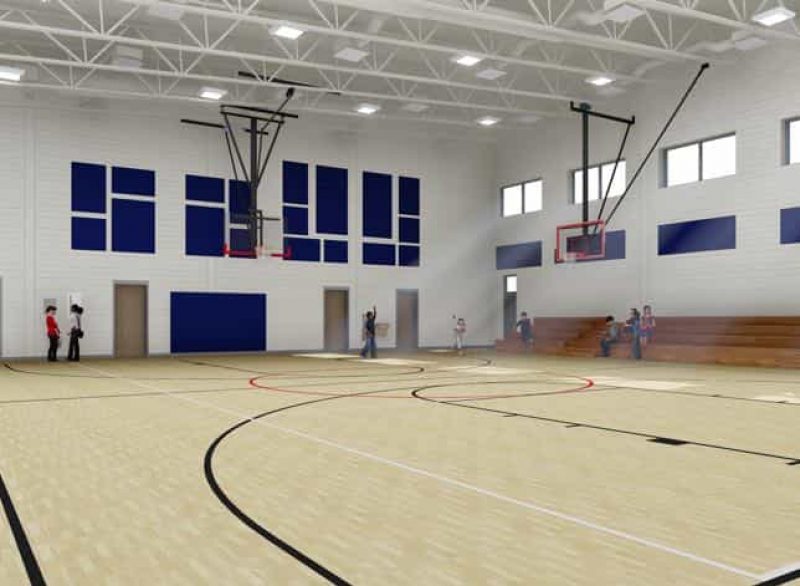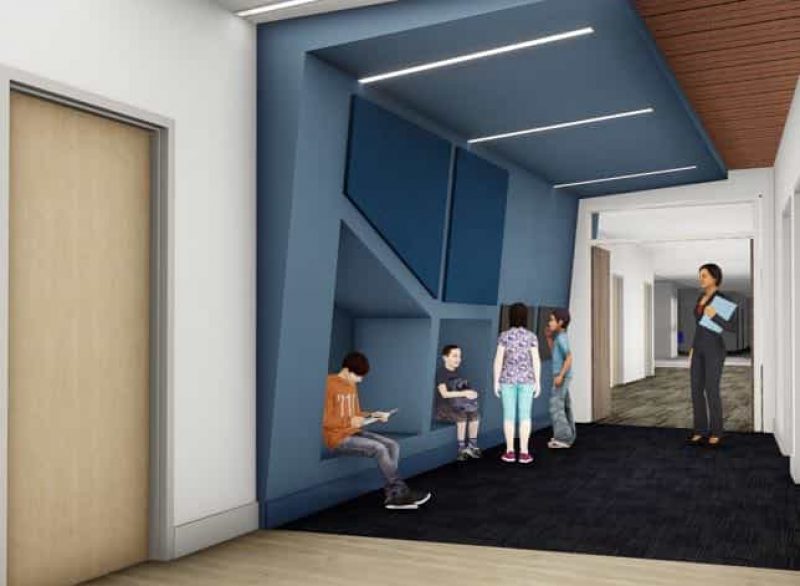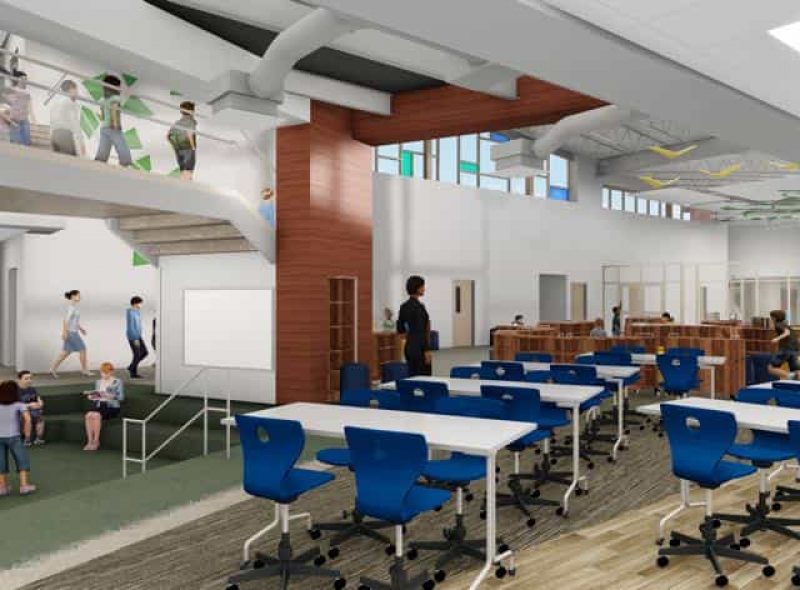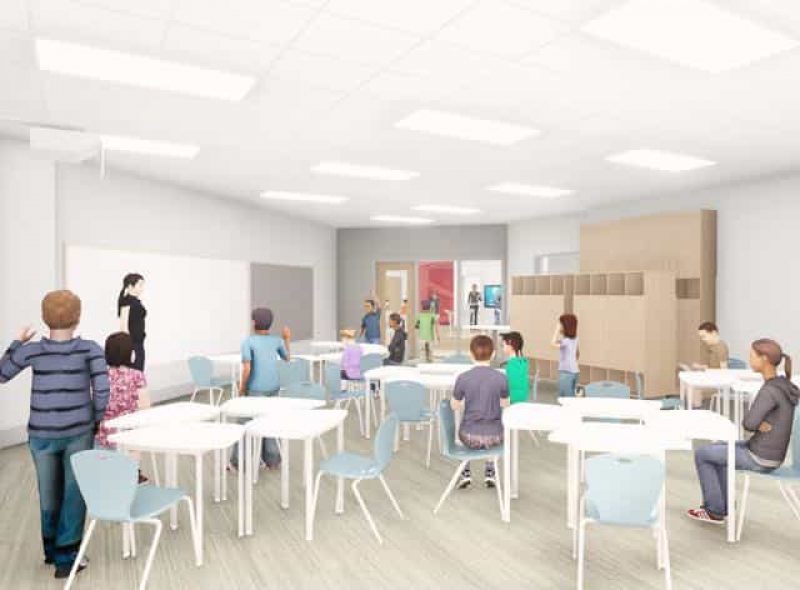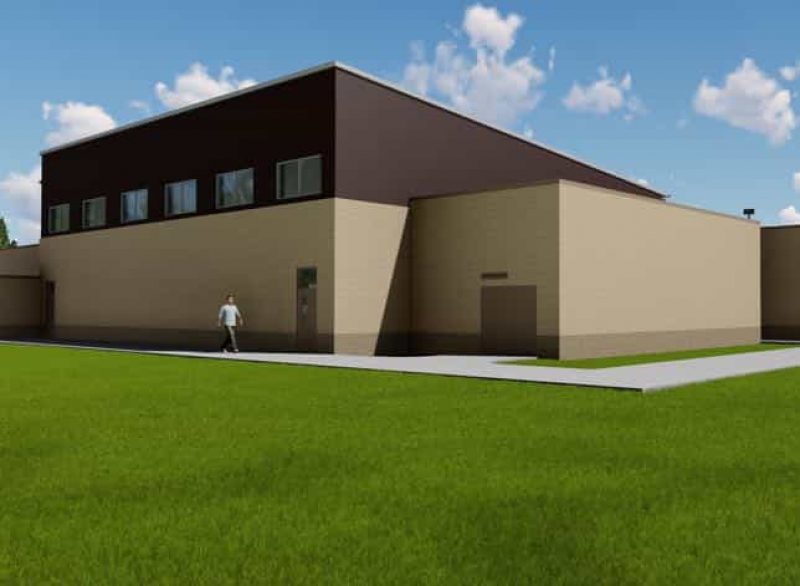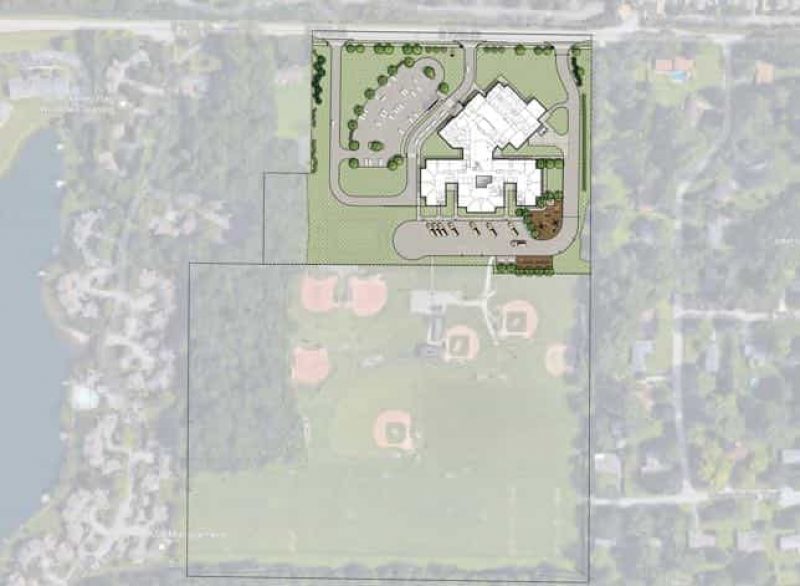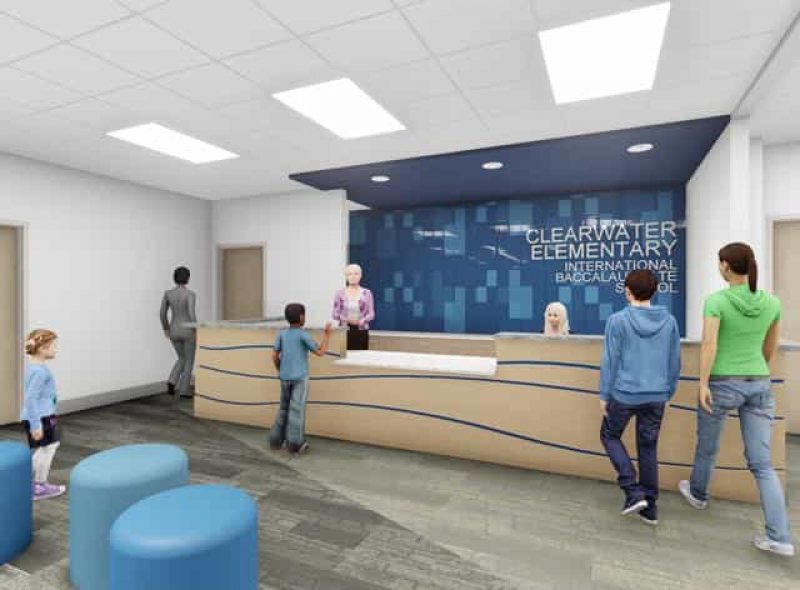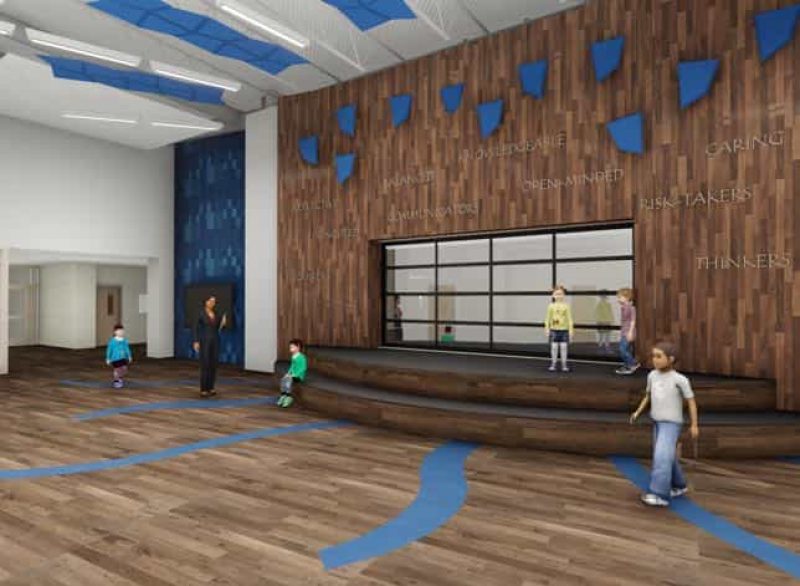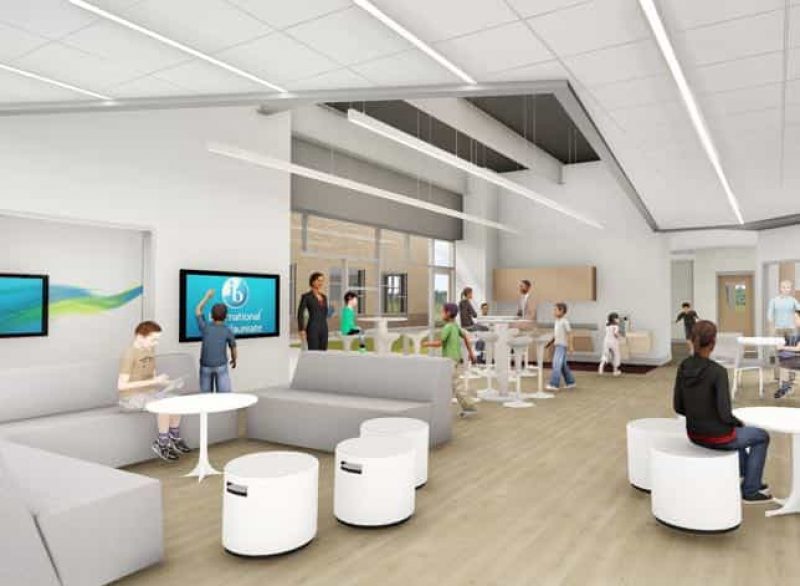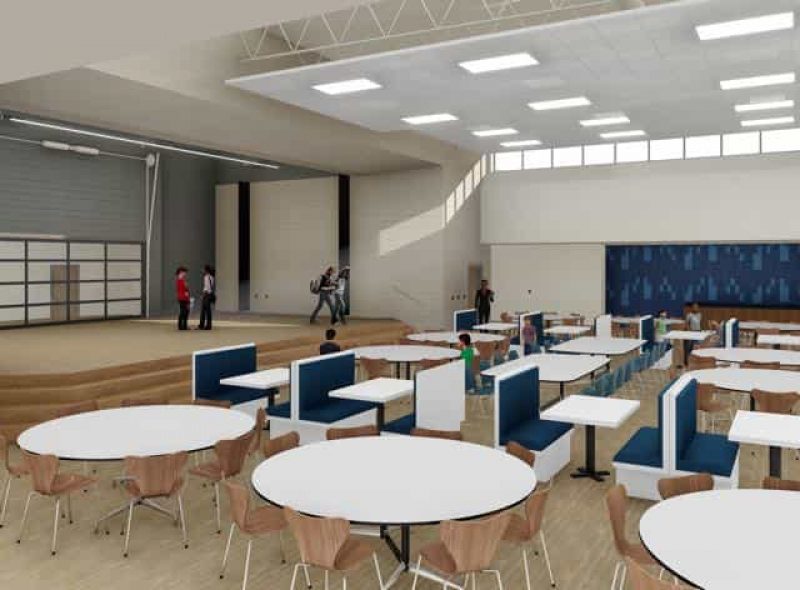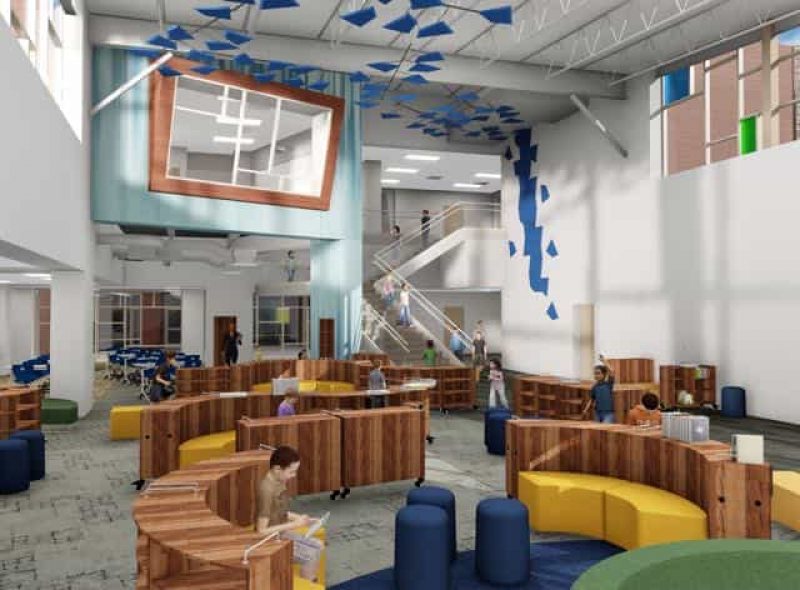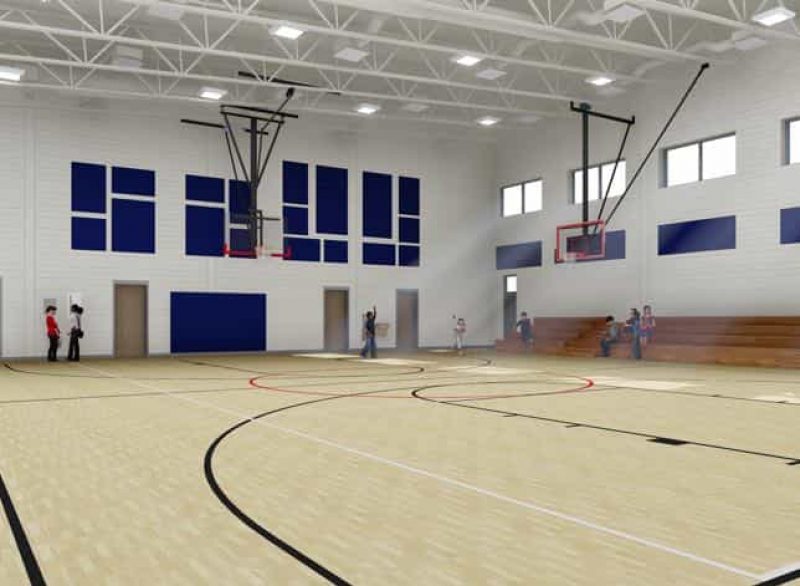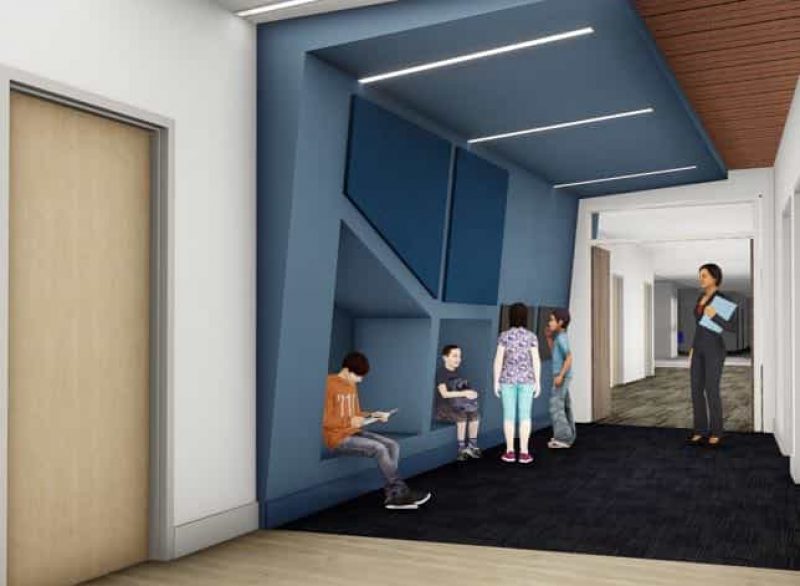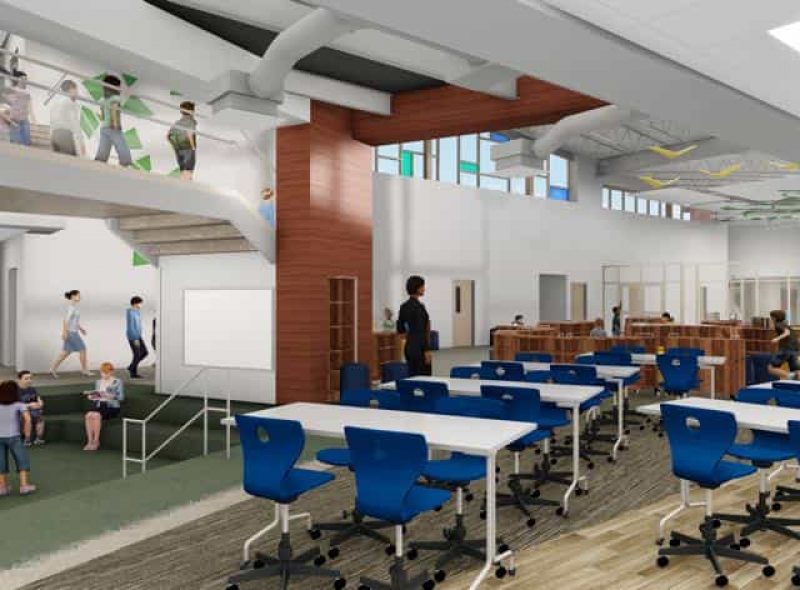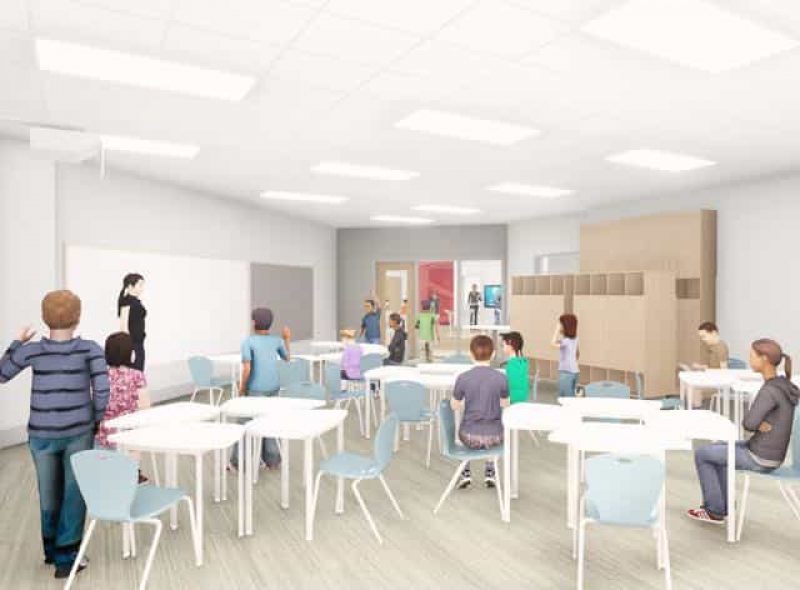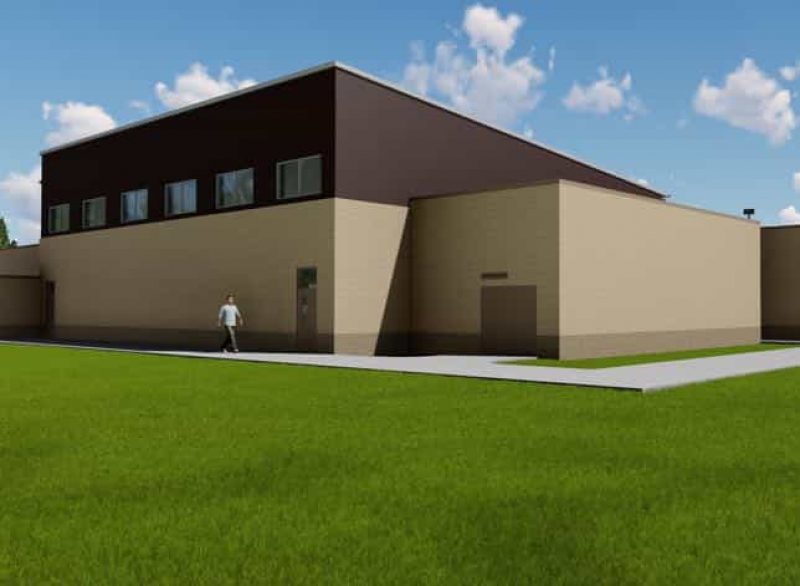 Ready for Better?
Better technology. Better energy savings. Better service. Better results.