Carmel Clay Public Library
Carmel Clay Public Library
The goals of the project included reducing building energy usage while creating new spaces for community events, youth engagement, studying, and tutoring. A new high efficient boiler plant, an expanded chiller plant, a building controls upgrade, and a lighting retrofit were among the energy conservation measures provided. KBSO was engaged as a partner on this project for their mechanical, electrical, plumbing and fire protection design.
Approximately 130,000 square feet
Projected Completion: Summer 2022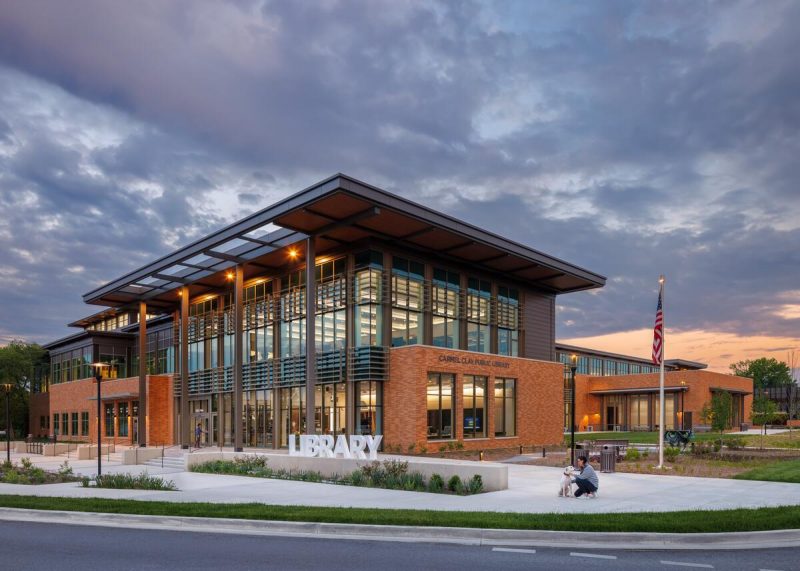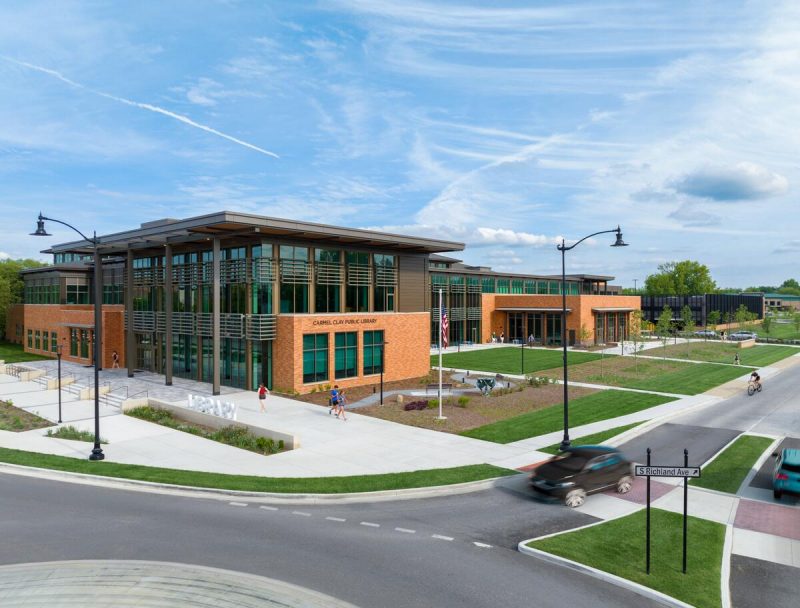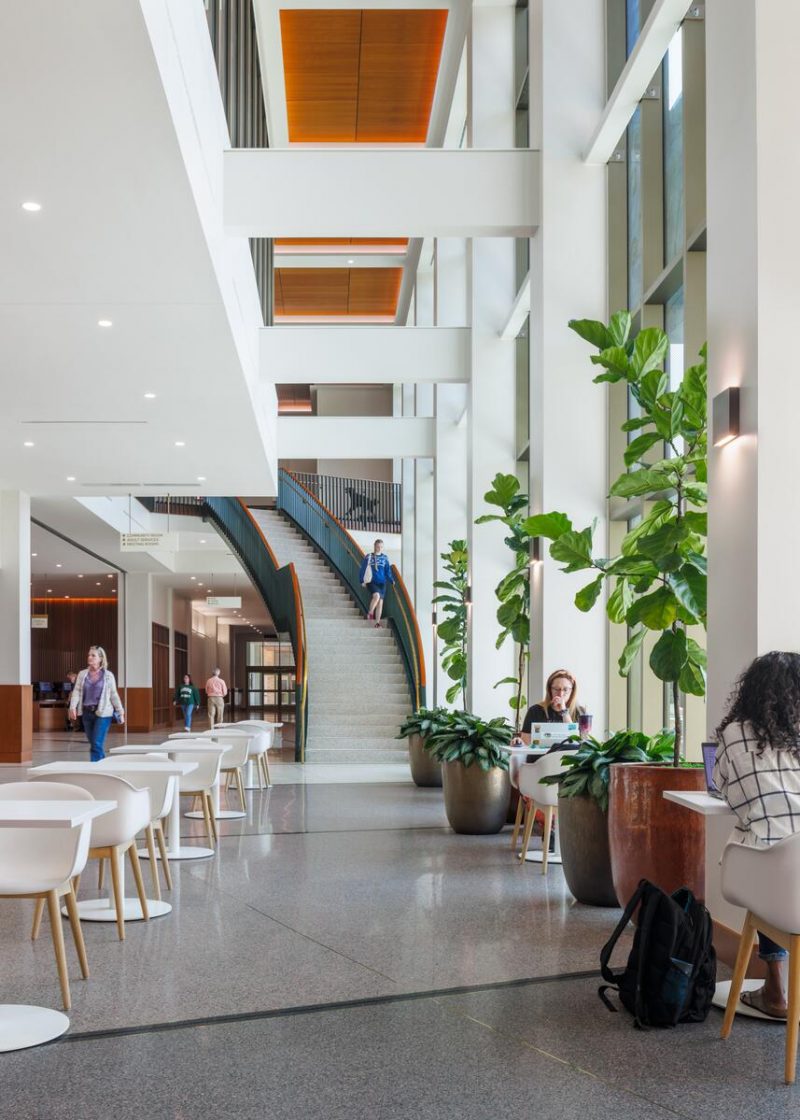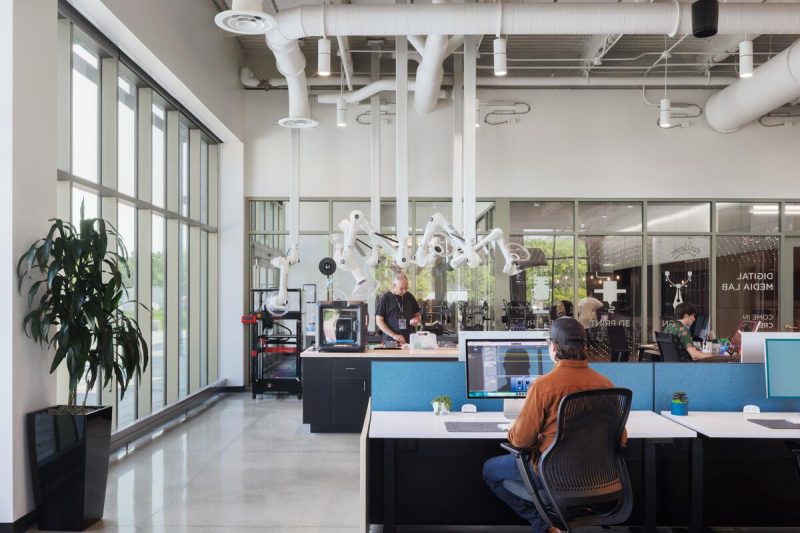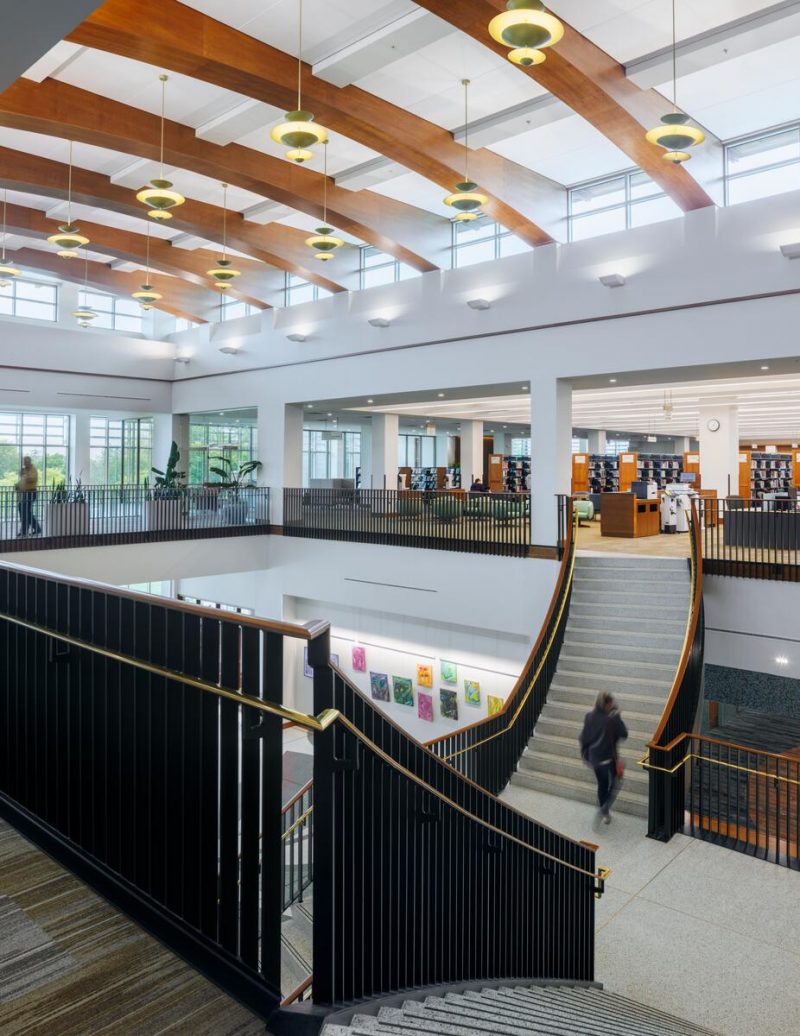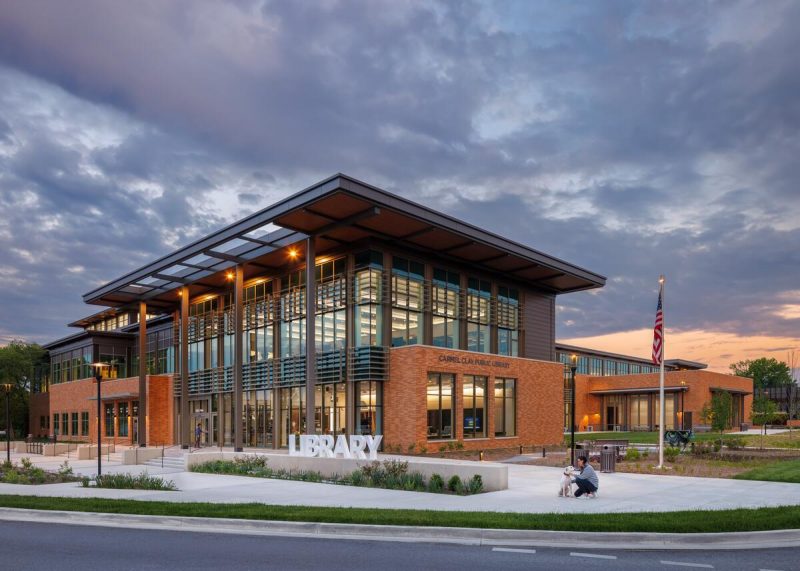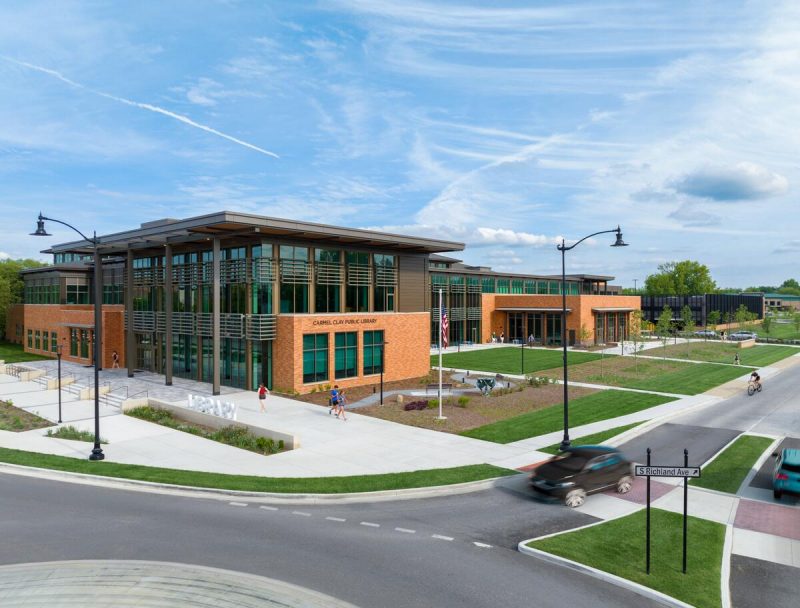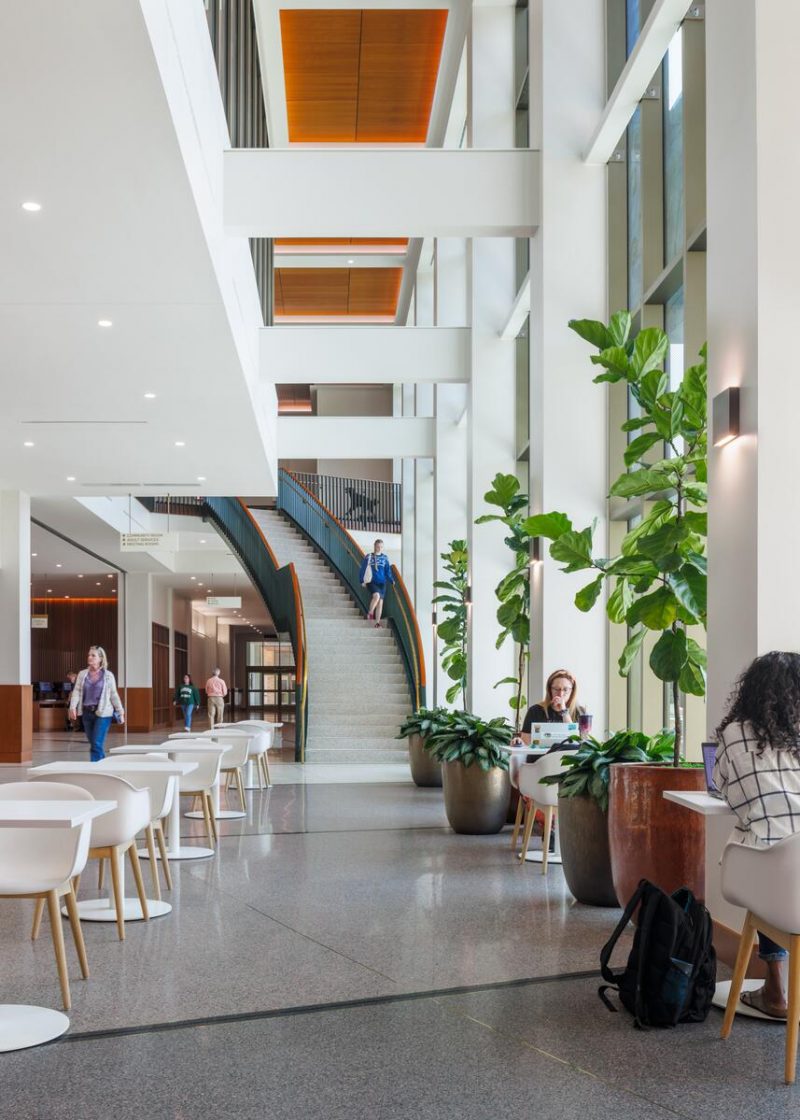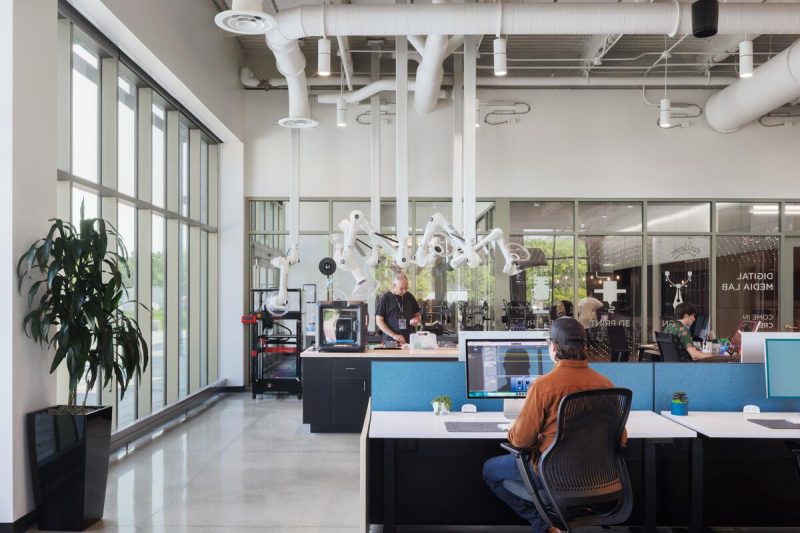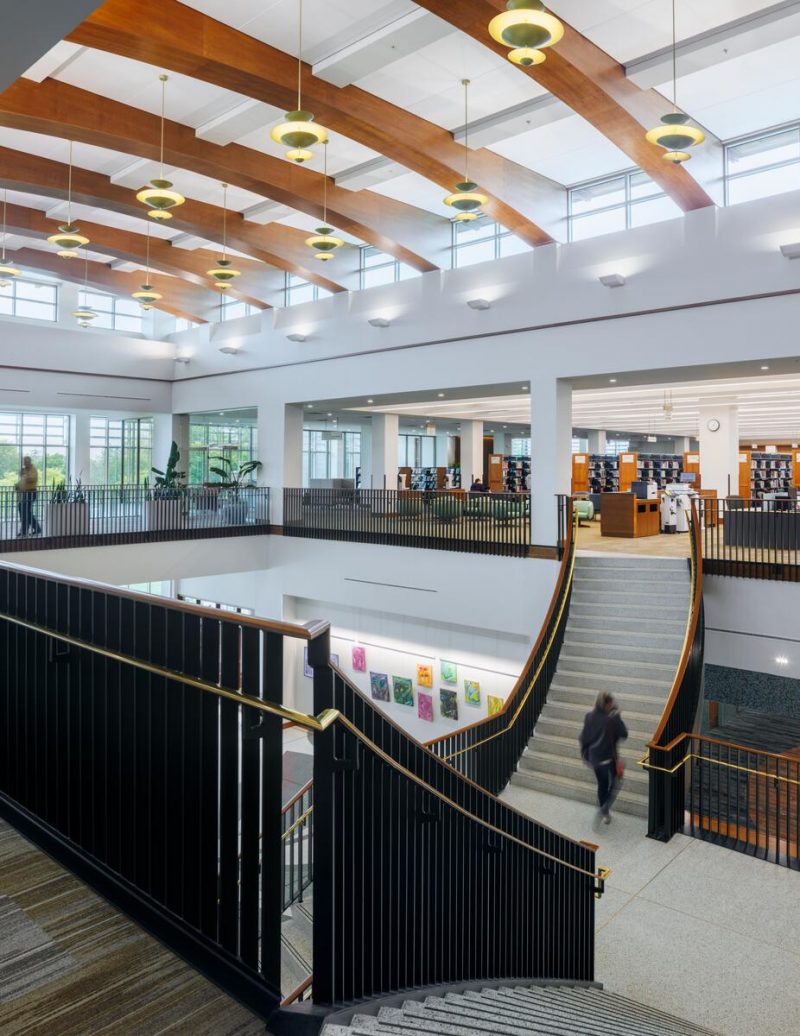 Ready for Better?
Better technology. Better energy savings. Better service. Better results.