Brownsburg Town Center
KBSO was brought onboard to provide mechanical, electrical, and plumbing services for this mixed-use development. The project includes two multifamily buildings and a multiple-story parking structure. Each building is four stories and includes retail and amenity spaces on the first level.
Approximately 15,574 square feet of retail and amenity space
Project Completed: 2019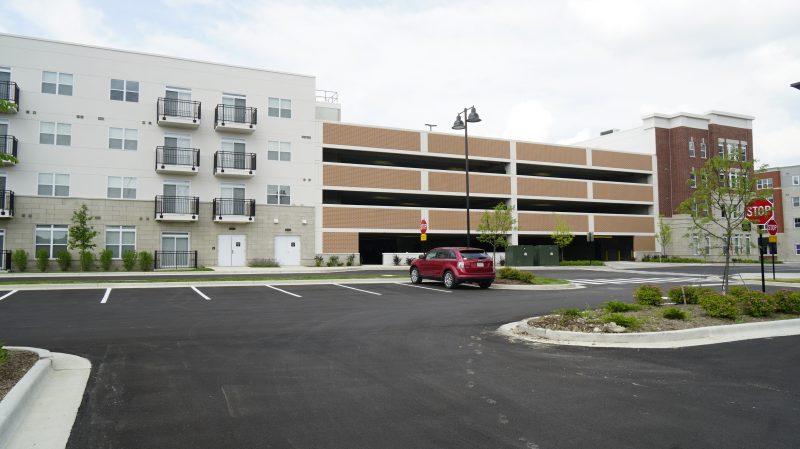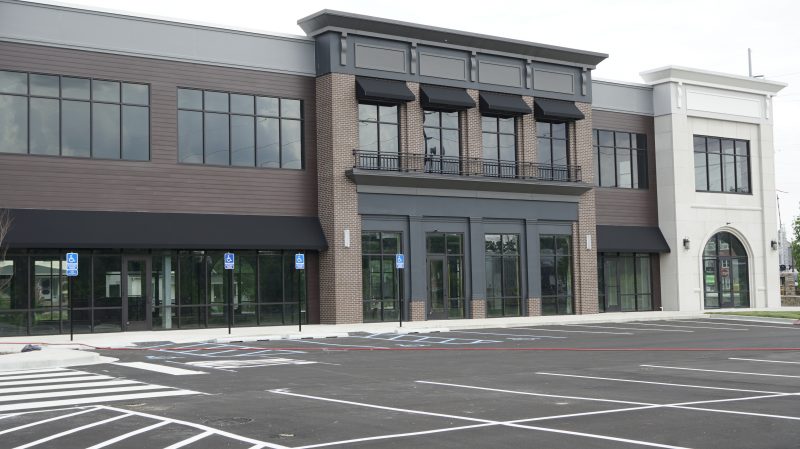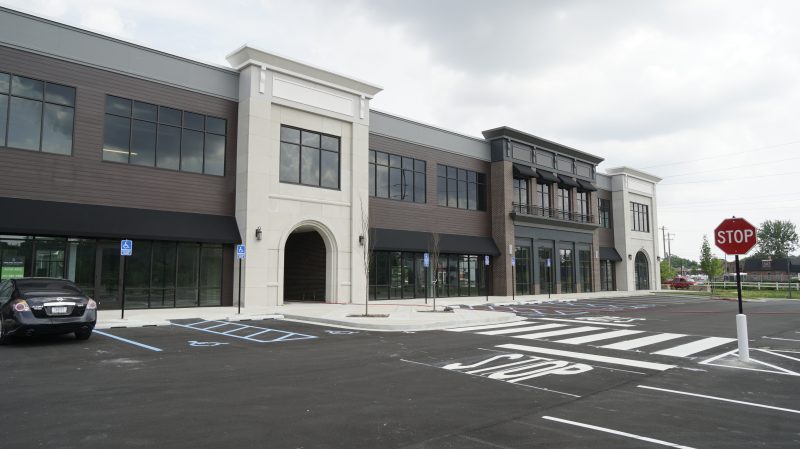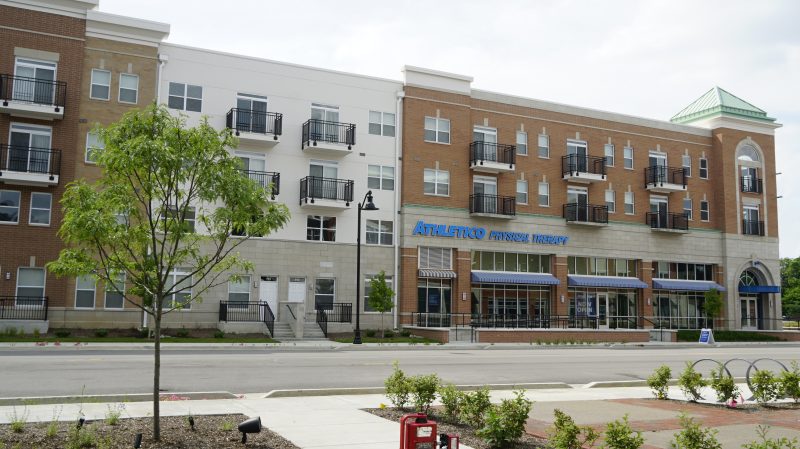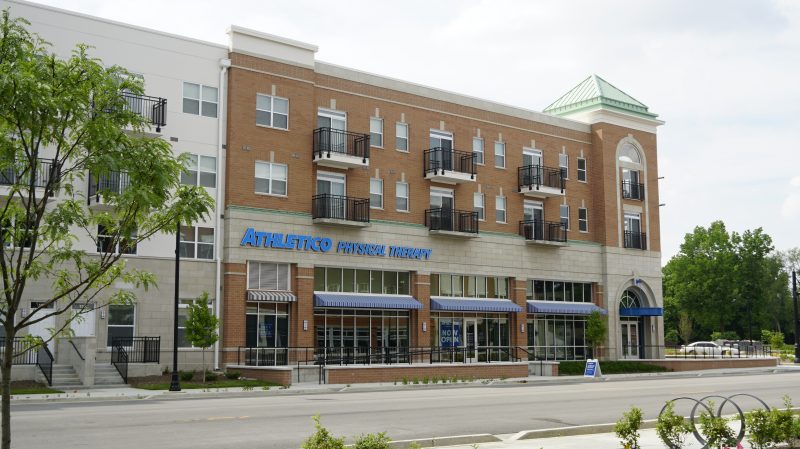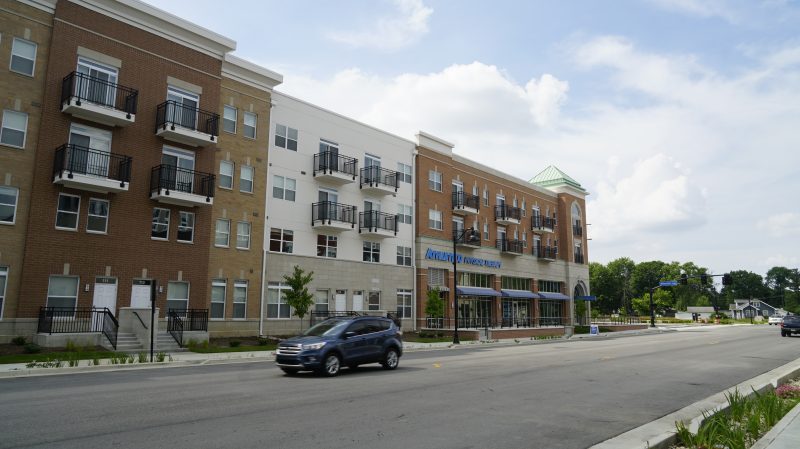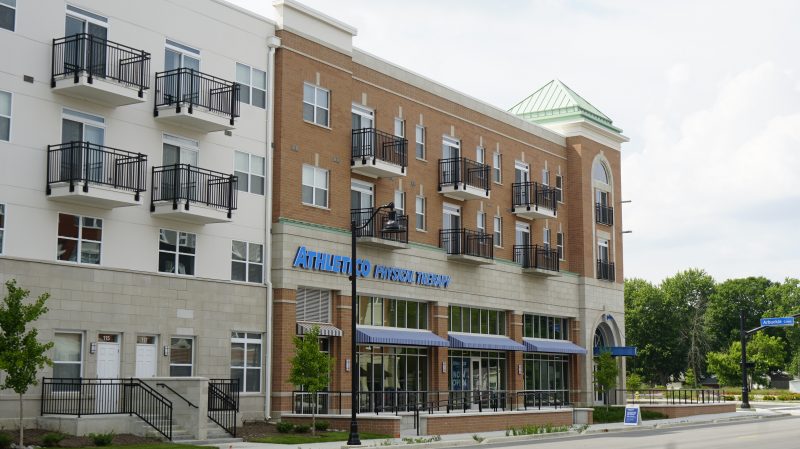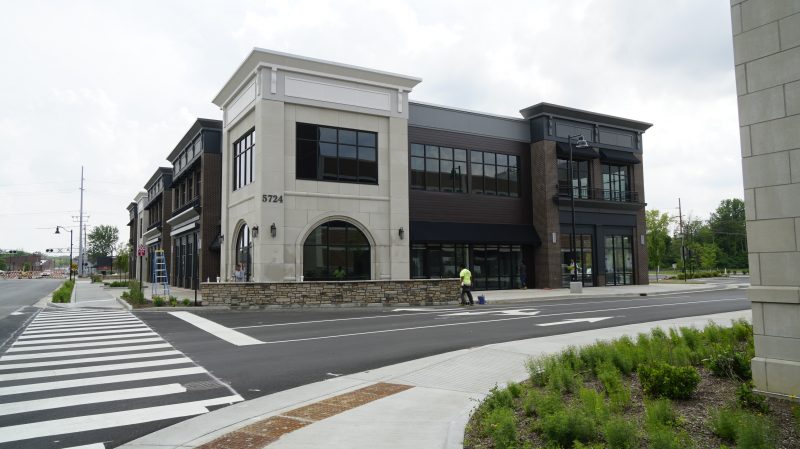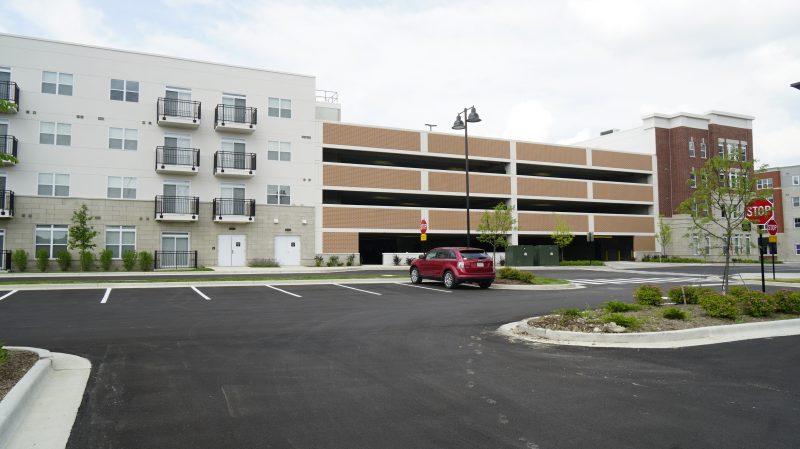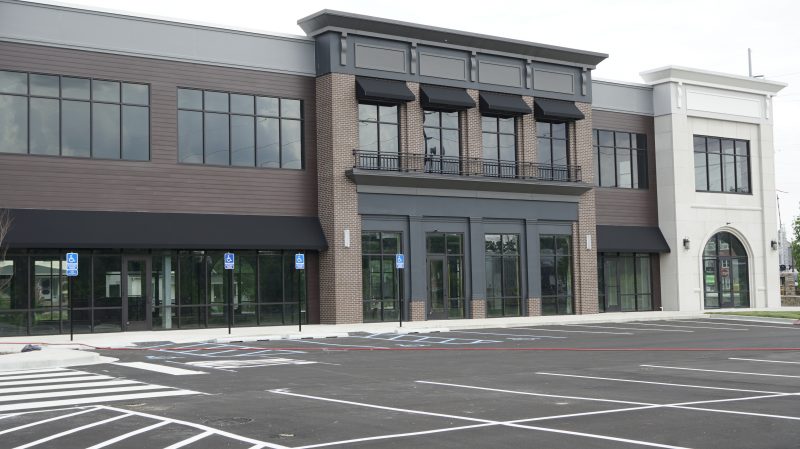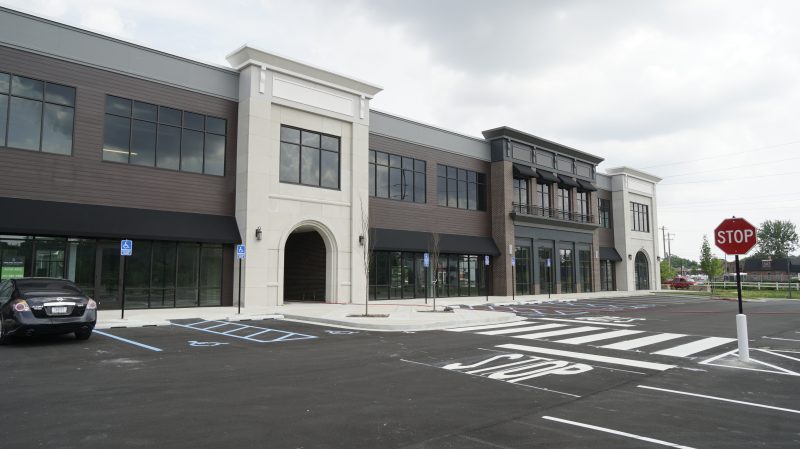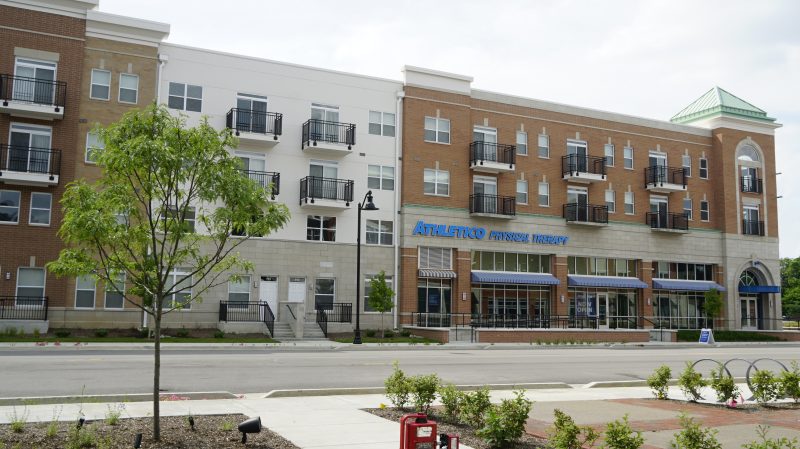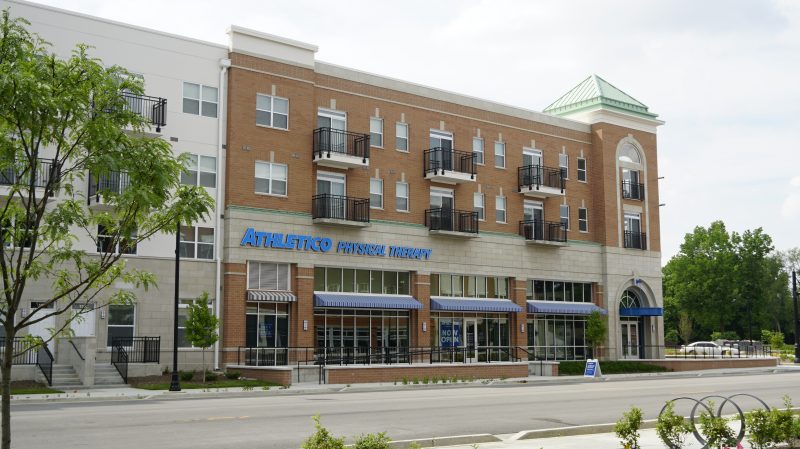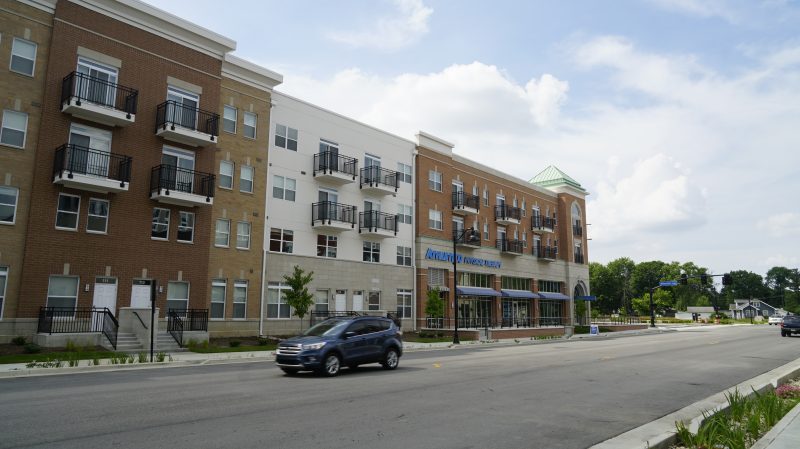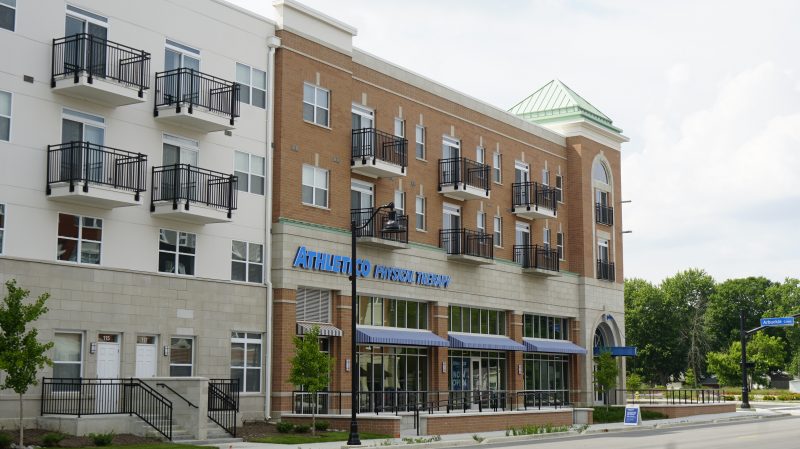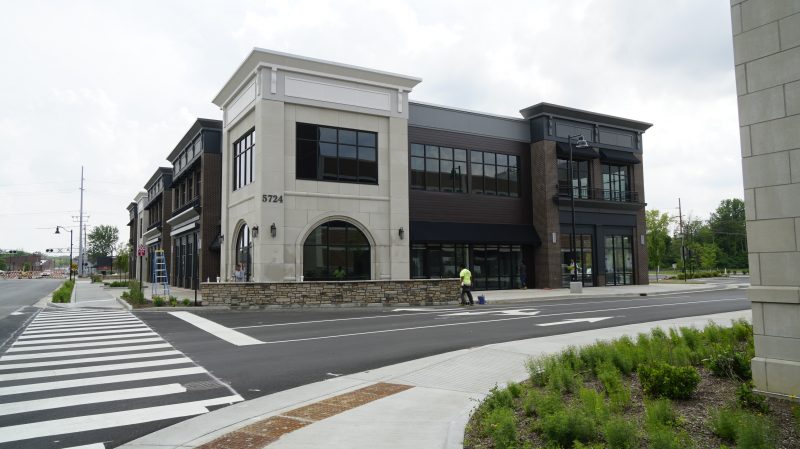 Ready for Better?
Better technology. Better energy savings. Better service. Better results.